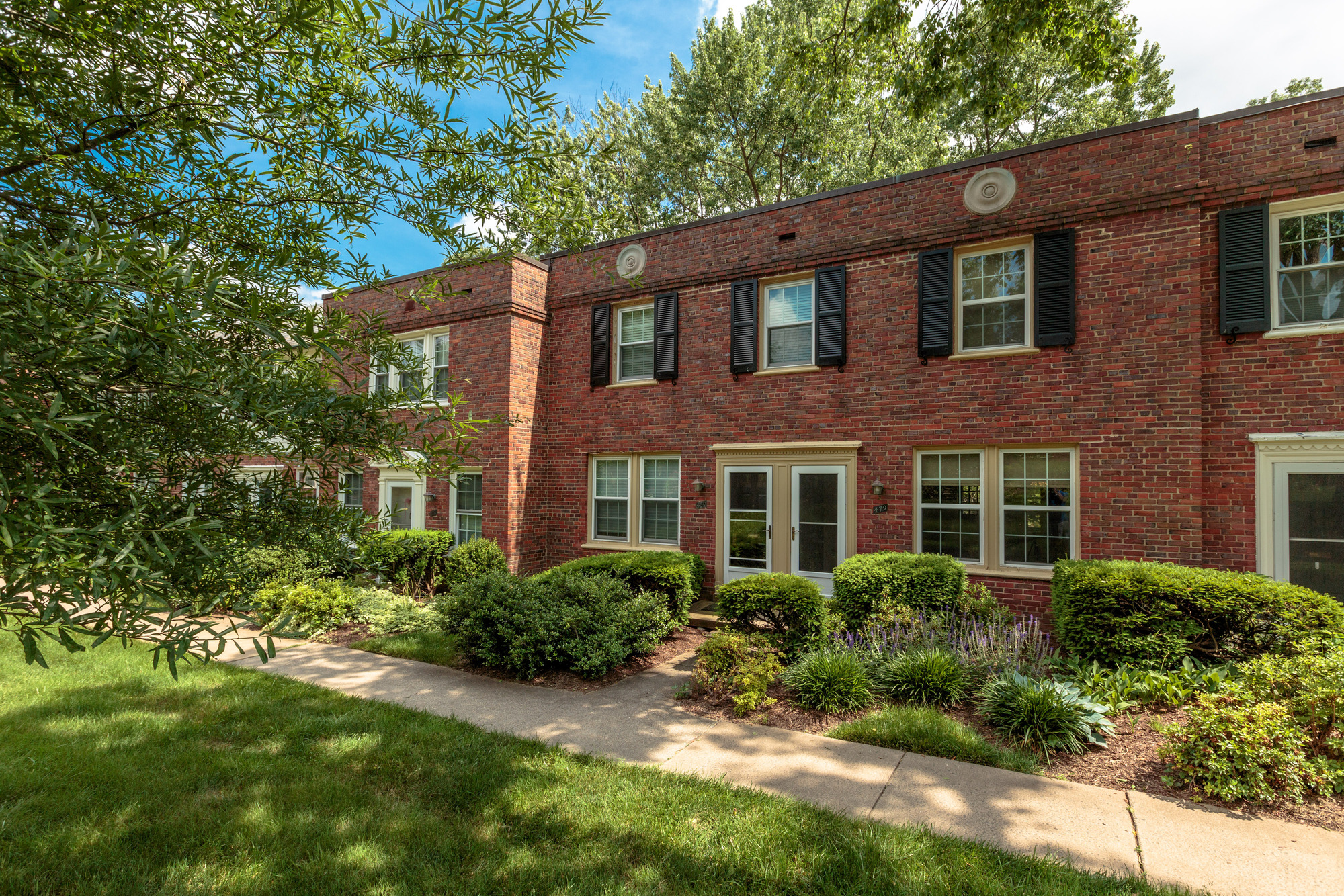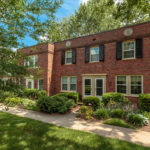 FACTS
Built: 1939
Type: Townhome
Units: 595
Status: Completed
Area: Columbia Pike
DESCRIPTION
Arlington Village's colonial-style townhouse condos consist of one, two, and three bedroom floor-plans located in South Arlington, approximately two miles from Ft. Myer and the Pentagon. The solidly built brick town homes are the pride of Arlington Village. A full-sized pool, two tennis courts and ample parking are just some of the many amenities. The Village is Metro accessible: Metro buses run through the Village for quick and easy access to the Pentagon Station. Arlington Village is centrally located off of Columbia Pike and within walking distance of many restaurants and retail.
FEATURES
Pool
Common Laundry
Off Street Parking
Sales History

Request a 5-year sales history of all listings including sold, expired, canceled & more.

Available in several formats.

Notify List

Get on the Notification List and be the first to know of any new or coming soon listings.

Choose how to be notified.

Ask a Question

Do you have a particular question about this building or a general real estate question?

We have answers!
Weekly News + Condo Directory!
Sign up for our weekly news and we will send you a free Arlington Condo Directory.
Be the first to know of new listings, insider tips, market news and more.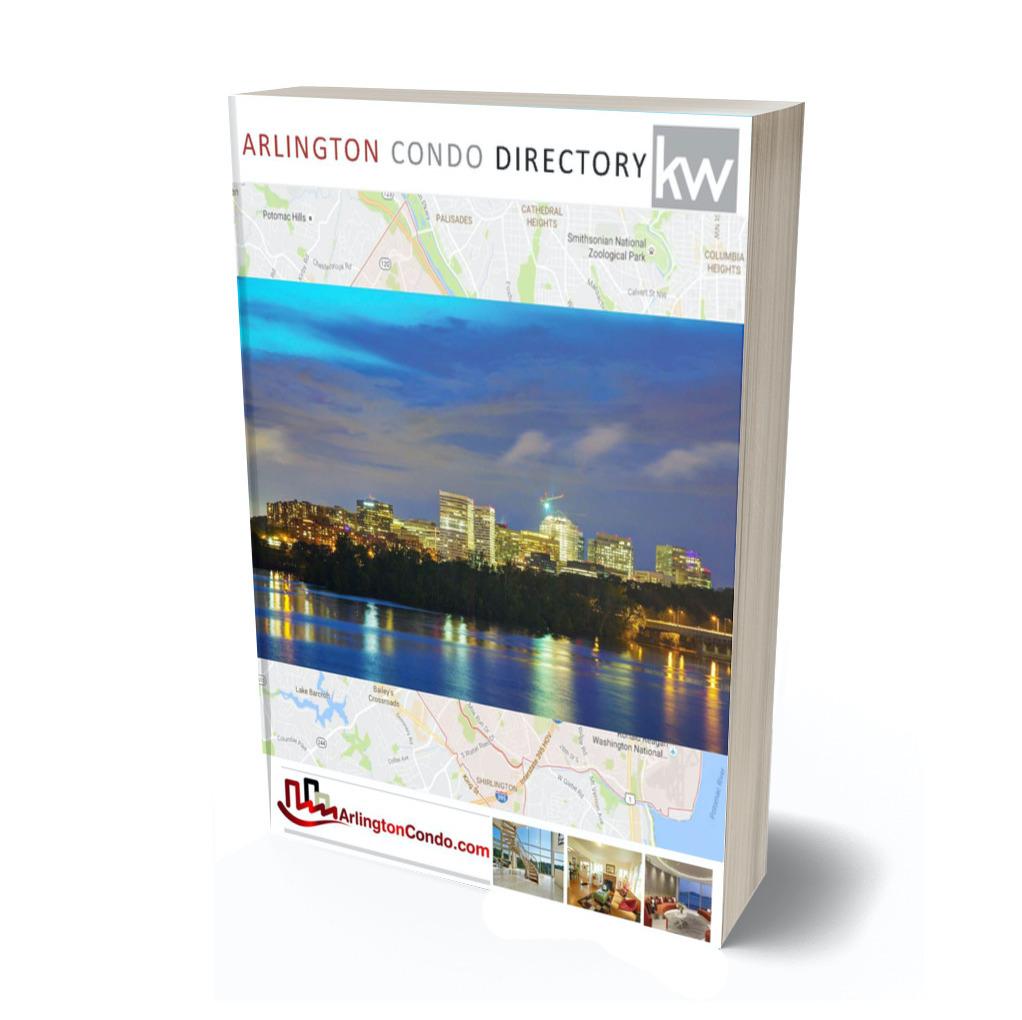 Nearby Listings In This Area