Columbia Pike
Arlington, VA 22201









DESCRIPTION
Columbia Pike reflects Arlington's diversity with its unique blend of housing, local shops and restaurants. "The Pike" is often described as Arlington's "Main Street," and that was exactly the vision defined through an intensive community-based planning effort for the area.
Columbia Pike stretches for more than three miles, from Arlington Cemetery and Fort Myer in the east, all the way to Arlington's western border with Fairfax County. It is the busiest bus transit corridor in Virginia. Already home to more than 17 percent of Arlingtonês population.
You May Also Like These Areas
Building List
Click on the building name for details. Click on the column header to sort.

SALES HISTORY

Request a 12 month sales history for this area so you can buy or sell with confidence.


Notify List

Get on the Notification List and be the first to know of any new or coming soon listings.

Choose how to be notified.

Ask a Question

Do you have a particular question about this building or a general real estate question?

We have answers!
Weekly News + Condo Directory!
Sign up for our weekly news and we will send you a free Arlington Condo Directory.
Be the first to know of new listings, insider tips, market news and more.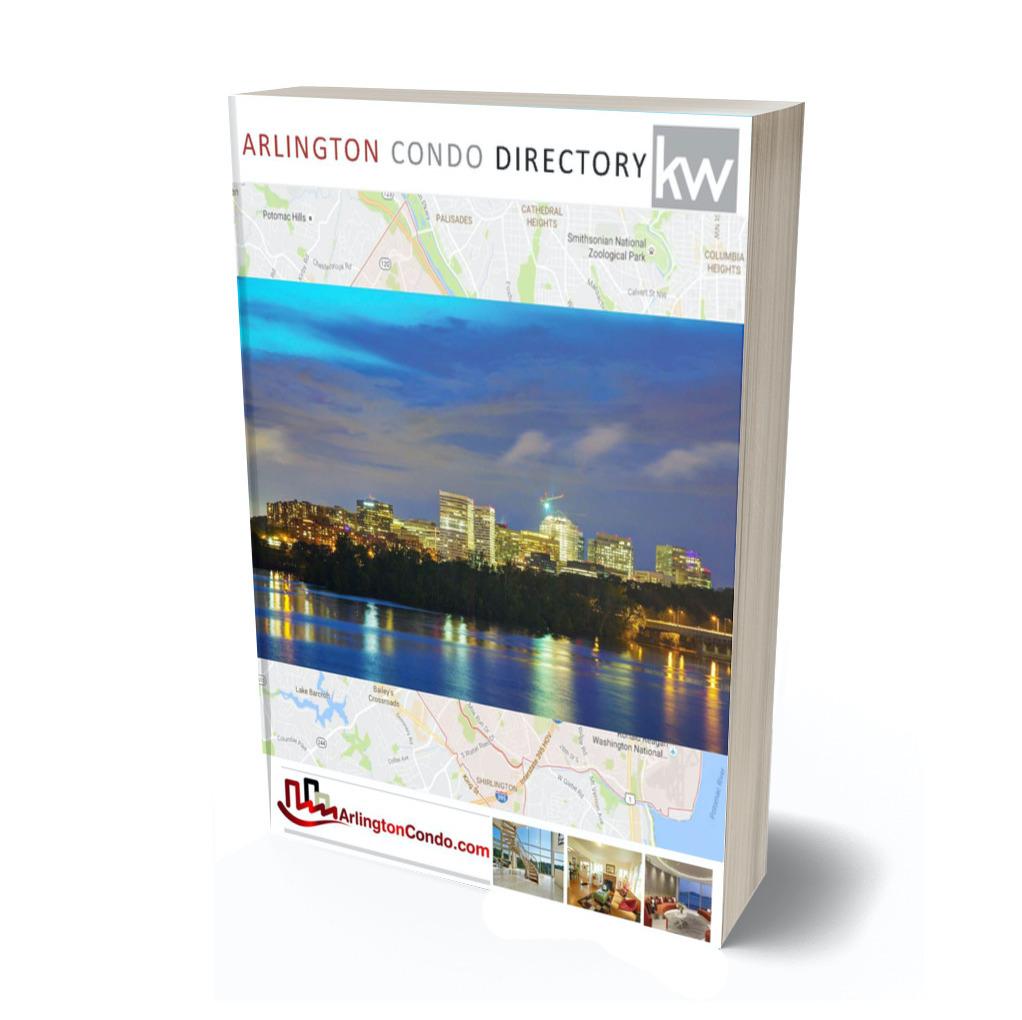 Columbia Pike Recreation
Why Buy a Condo in Columbia Pike