Clarendon
Arlington, VA 22201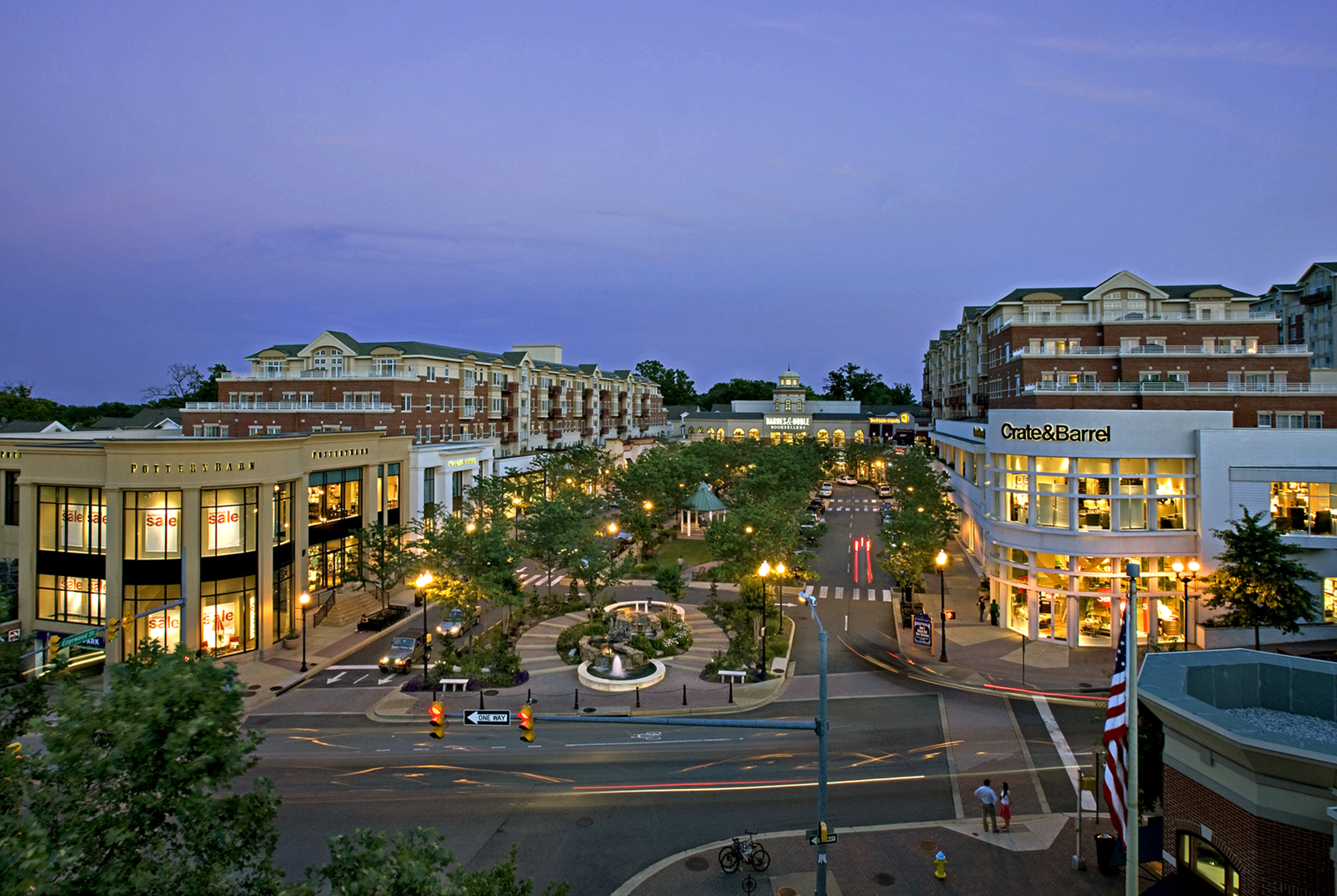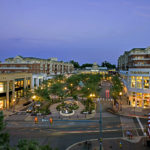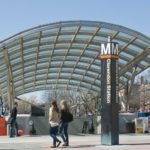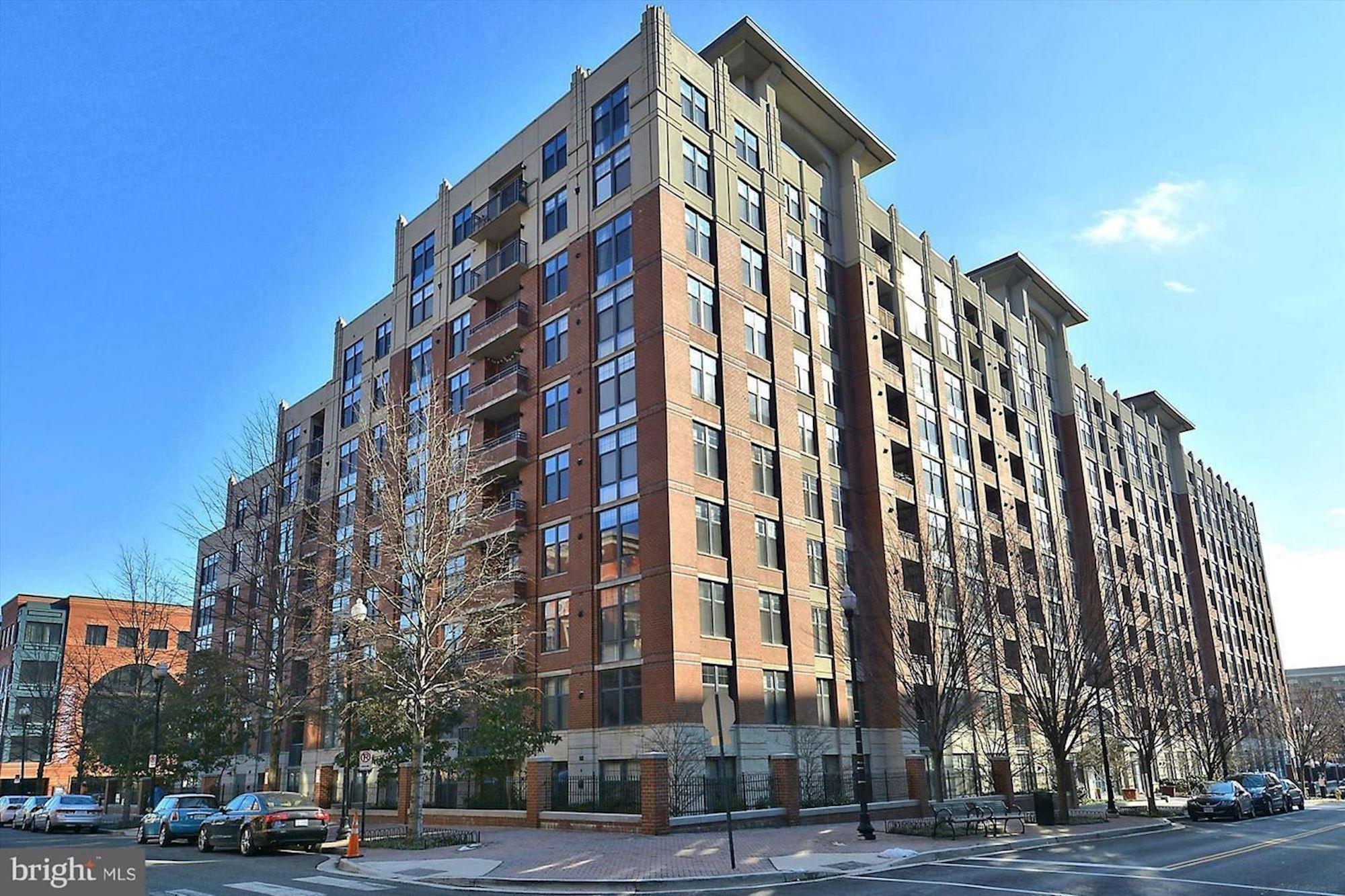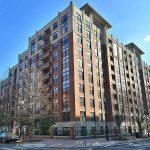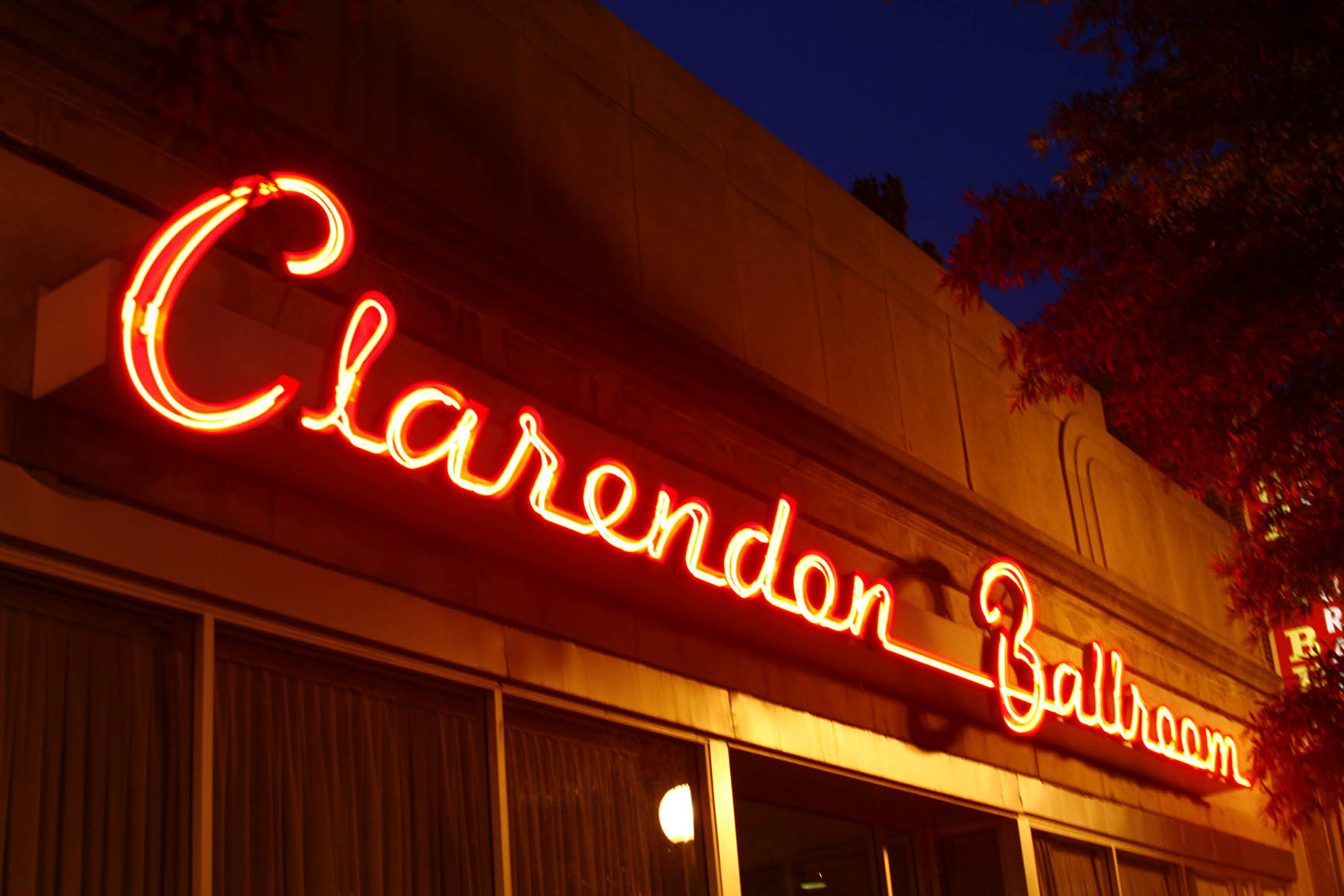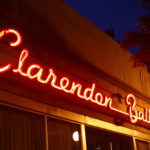 DESCRIPTION
In the heart of Arlington, Virginia is the charming, urbanized village of Clarendon. Positioned between the Rosslyn and Ballston communities, Clarendon is highlighted by beautiful, tree-lined residential areas with sprinkles of homegrown and national businesses. Clarendon has recently undergone a significant makeover, as some of its more matured buildings were replaced by modern retail shops such as Whole Foods, Trader Joe's, Pottery Barn, and the Crate & Barrel.
Its advantageous position on the Orange Line has helped kickstart Clarendon's growth. The Clarendon corridor is highly accessible to other Arlington communities such as National Landing, Ballston, and Rosslyn. Virginia Square, and it offers one of the shortest commute times to downtown Washington, DC. Condos for sale in Clarendon, VA often get sold to professionals who work in the city.
Although the Clarendon area itself is highly walkable, there are plenty of other transportation options to choose from, beginning with the metro stop at the center of the neighborhood's commercial district. Residents and visitors can also get around using a bicycle, scooter, or personal vehicle.
You May Also Like These Areas
Building List
Click on the building name for details. Click on the column header to sort.

SALES HISTORY

Request a 12 month sales history for this area so you can buy or sell with confidence.


Notify List

Get on the Notification List and be the first to know of any new or coming soon listings.

Choose how to be notified.

Ask a Question

Do you have a particular question about this building or a general real estate question?

We have answers!
Weekly News + Condo Directory!
Sign up for our weekly news and we will send you a free Arlington Condo Directory.
Be the first to know of new listings, insider tips, market news and more.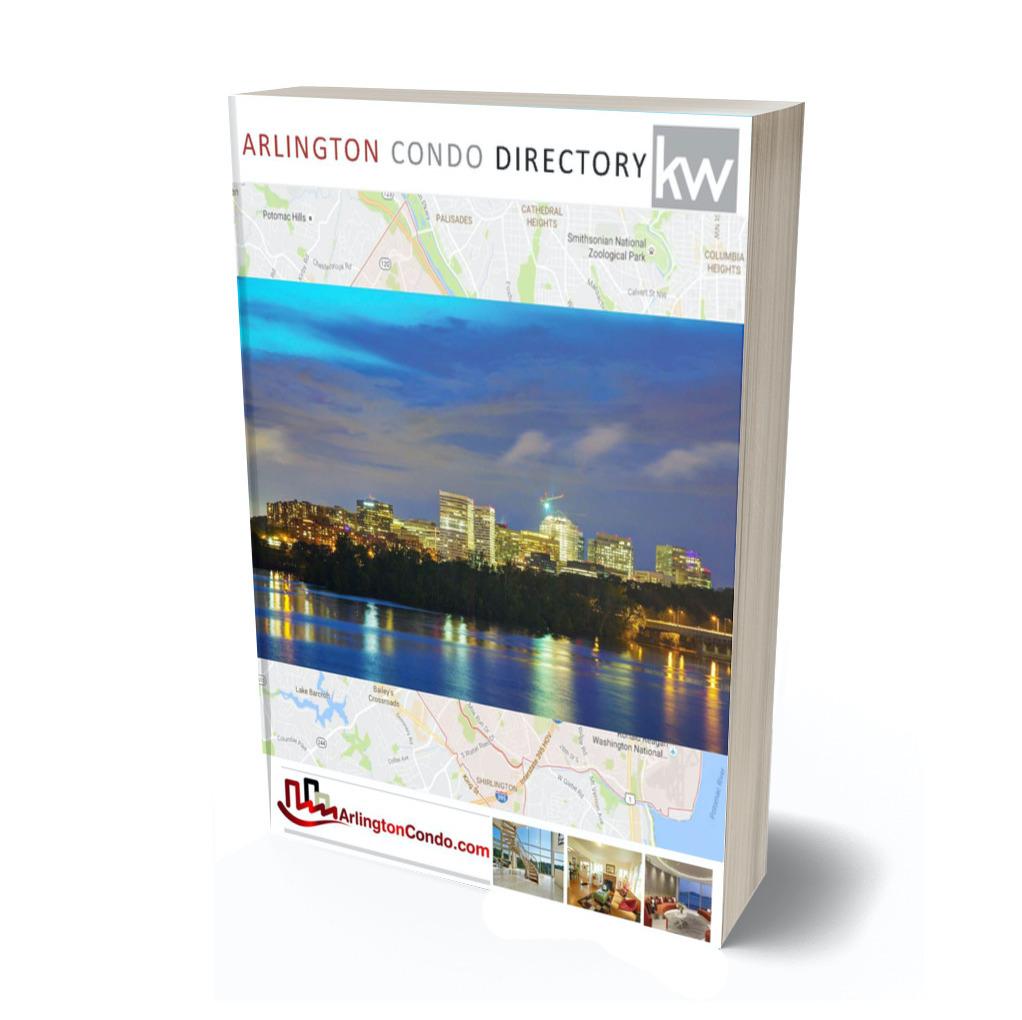 Clarendon Recreation
Clarendon is considered one of the hotspots of Arlington, which makes finding entertainment a breeze. With a reputation for having vibrant nightlife, Clarendon is the go-to place for locals and visitors from the metropolitan area looking to eat good food, have some drinks and hear live bands. Rooftop and sidewalk dining is also quite popular during the warmer months.
Although Clarendon may not cover a large area geographically, it sure is packing a ton of culture, presenting a number of ethnic restaurants to explore at the whim of your taste buds.
Clarendon is much more than just a place to enjoy a bite to eat and a cocktail, however. Its attractiveness to businesses large and small has allowed it to grow into a thriving center for shopping and entertainment. As a result, Clarendon has a diverse offering of retail, from the high-end stores at Crossing Clarendon to mom-and-pop shops.
Arlington has been rightfully named "America's Fittest City." Amidst the hustle and bustle of the DC beltway, you will find scores of gyms to relieve stress, build muscle, and stay looking and feeling your best.
Some of the most popular gyms in Arlington VA include: LavaBarre, Planet Fitness, MADabolic, Edge Yoga, And Good Sweat.
Why Buy a Condo in Clarendon
Clarendon is a wonderful place to call home, as it is a lively neighborhood. The community is very integrated and inclusive, with a number of neighborhood organizations to join and special events to attend.
Clarendon's booming housing market is proof that it is one of the most popular neighborhoods in Arlington. Boasting a thriving job market and economy, large companies and high-wage workers continue to flock to the area.
Within Clarendon, there are five large condo buildings, including The Phoenix, The Residences at Station Square, Clarendon 1021, Clarendon 3131 and The Harford. Other dwellings in the area include townhomes and single-family homes which are divided amongst the neighborhoods of Clarendon, Ashton Heights, Lyon Village, Lyon Park.
If you fancy the idea of experiencing urban amenities and high walkability coupled with great transit options, you will thoroughly enjoy this vivacious community.
Ready to call Clarendon VA home? Our team would love to show you around and guide you to your own slice of heaven in the DC metro area. Contact us today to get started.