Central Arlington
Arlington, VA 22201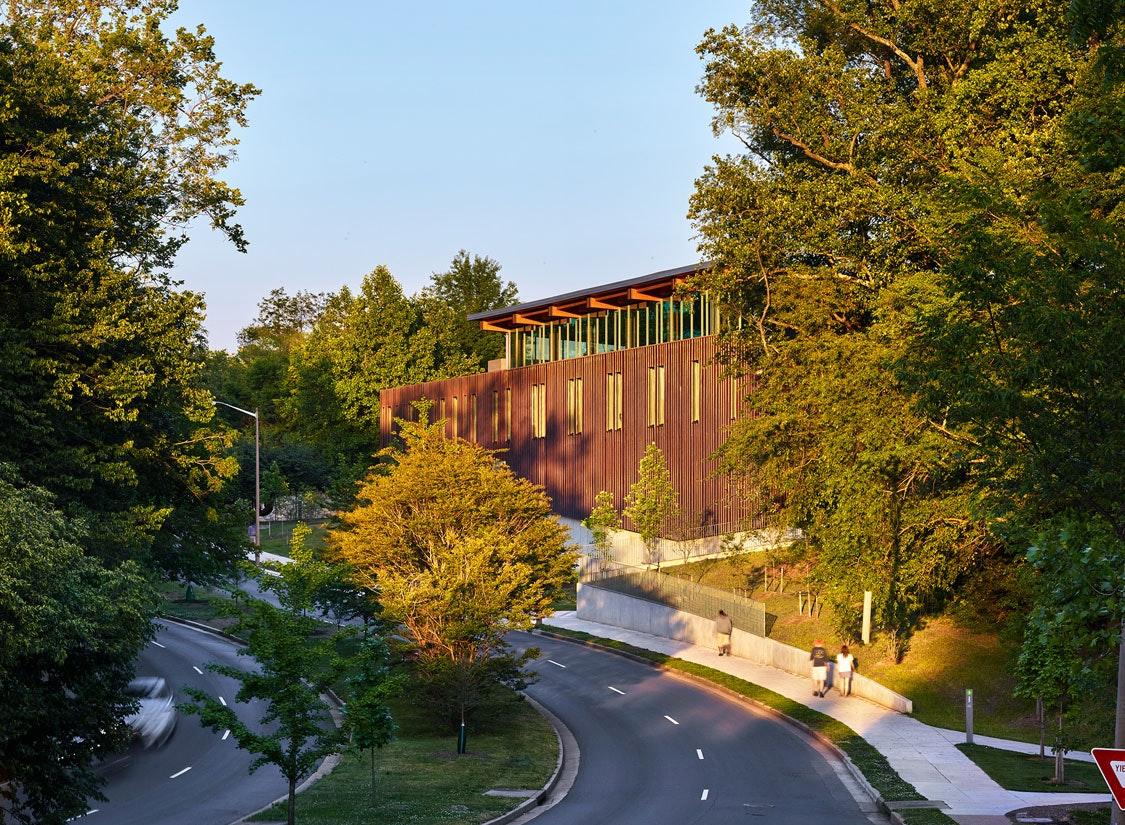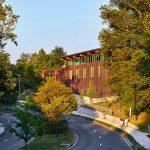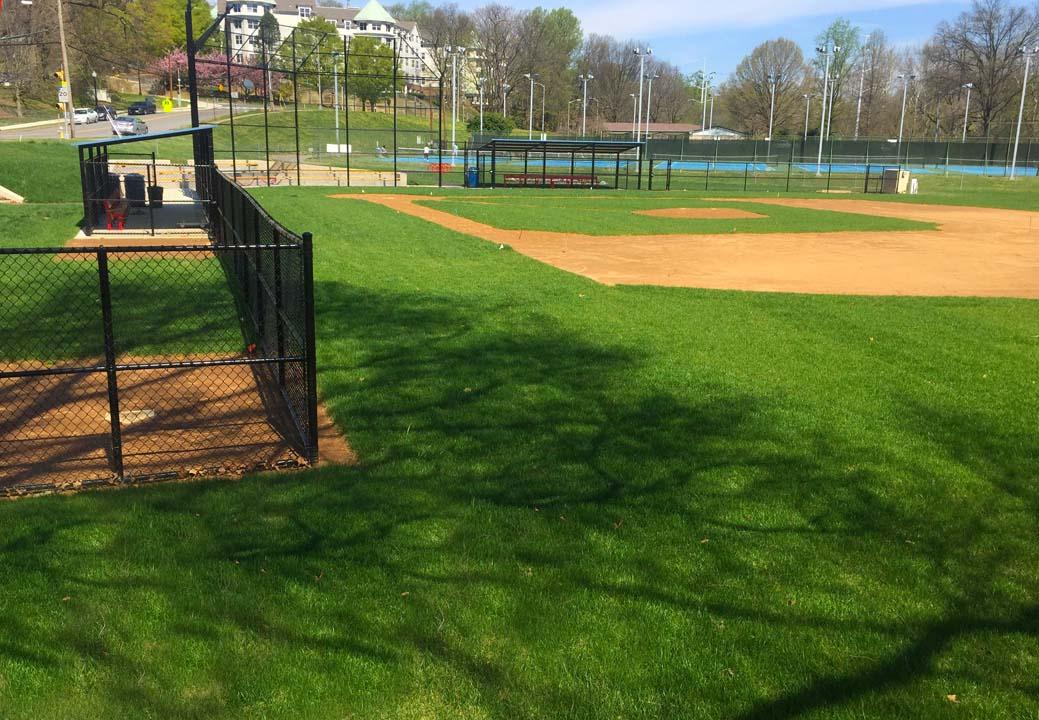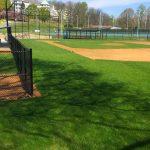 DESCRIPTION
Central Arlington runs right through the heart of Arlington along Route 50 – the dividing line between North and South Arlington.
You May Also Like These Areas
Building List
Click on the building name for details. Click on the column header to sort.

SALES HISTORY

Request a 12 month sales history for this area so you can buy or sell with confidence.


Notify List

Get on the Notification List and be the first to know of any new or coming soon listings.

Choose how to be notified.

Ask a Question

Do you have a particular question about this building or a general real estate question?

We have answers!
Weekly News + Condo Directory!
Sign up for our weekly news and we will send you a free Arlington Condo Directory.
Be the first to know of new listings, insider tips, market news and more.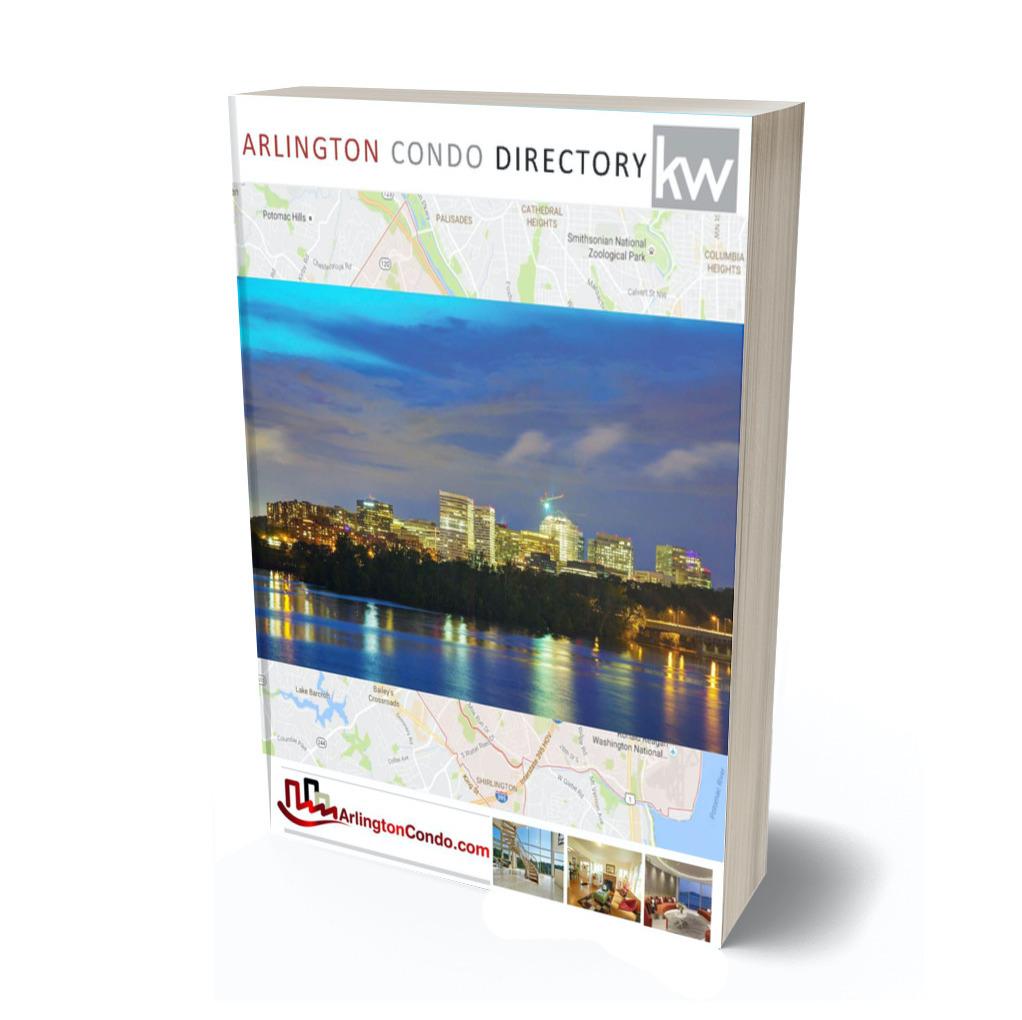 Central Arlington Recreation
Why Buy a Condo in Central Arlington