Courthouse Hill
1321 Adams Court North Arlington, VA 22201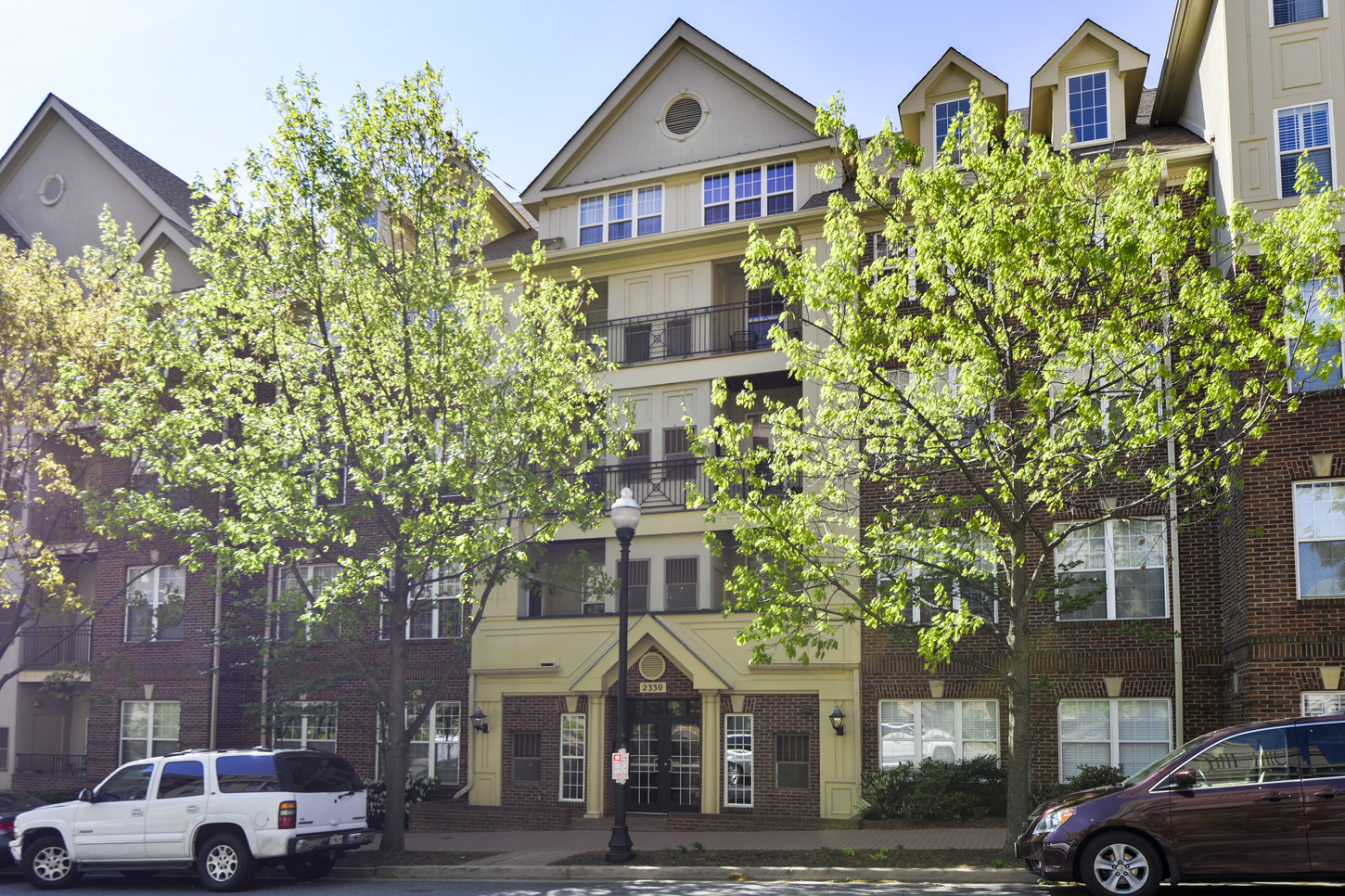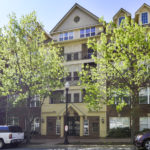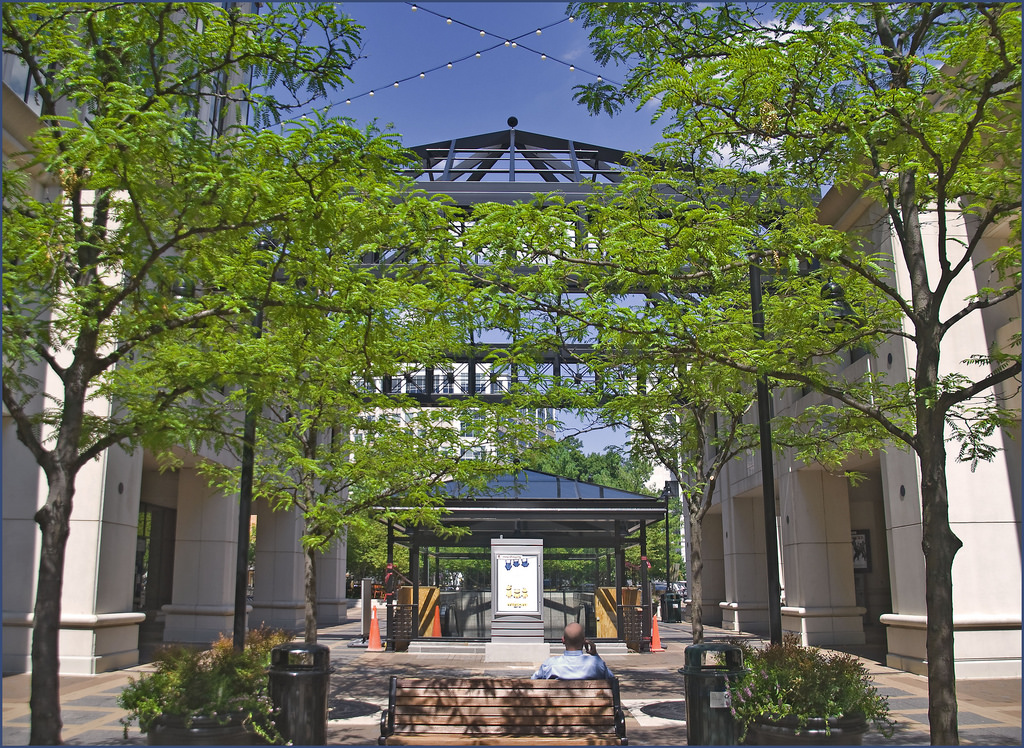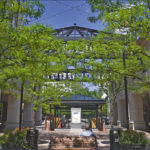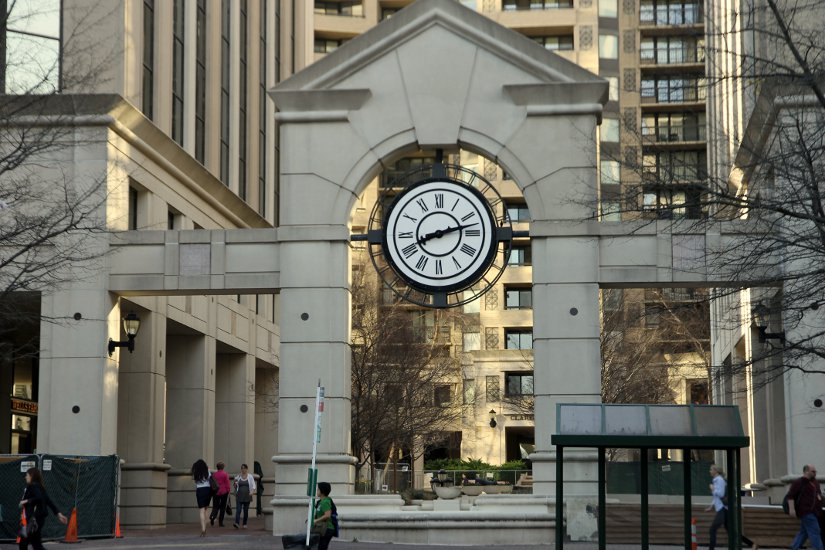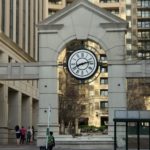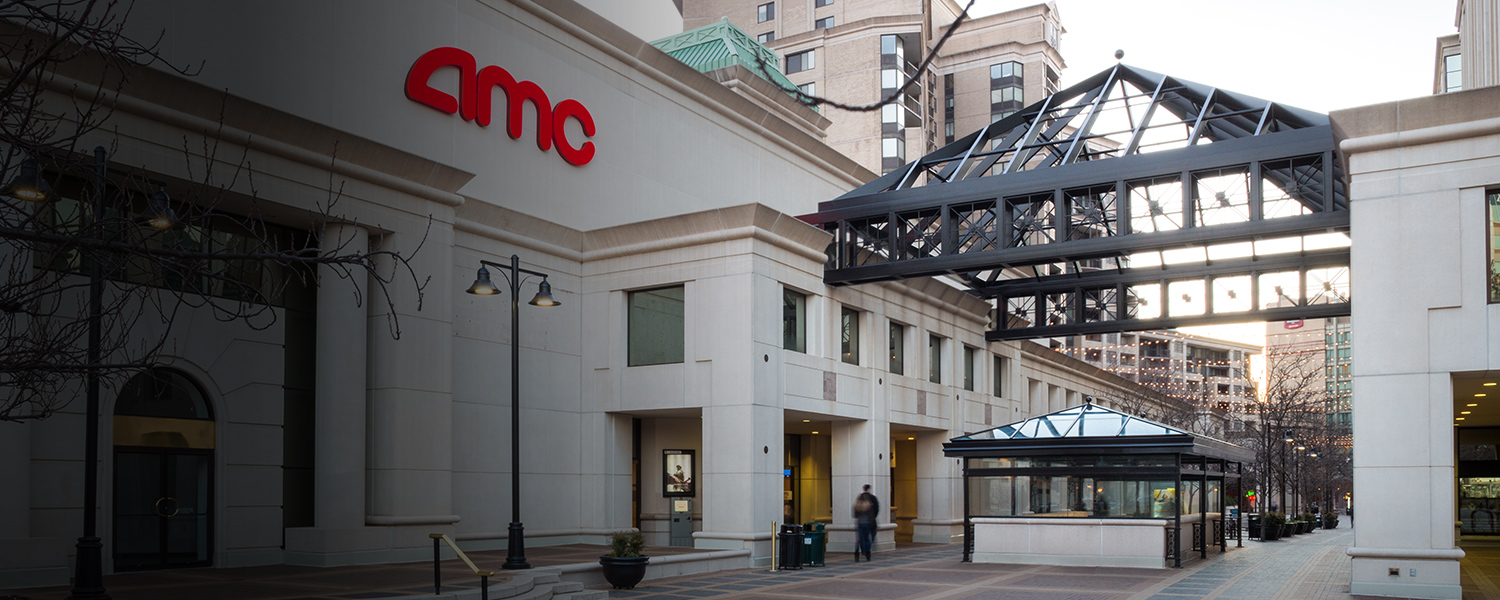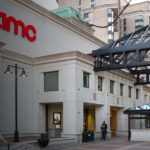 FACTS
Built: 1996
Type: Midrise
Units: 133
Status: Completed
Area: Courthouse
DESCRIPTION
Just steps to the Courthouse Metro, Courthouse Hill provides close in living to the best of Arlington. The swimming pool, courtyard and clubhouse are a popular place in the summer months.
FEATURES
Fitness Center
Metro Accessible
Garage Parking
Secure Access
Sales History

Request a 5-year sales history of all listings including sold, expired, canceled & more.

Available in several formats.

Notify List

Get on the Notification List and be the first to know of any new or coming soon listings.

Choose how to be notified.

Ask a Question

Do you have a particular question about this building or a general real estate question?

We have answers!
Current Listings for Courthouse Hill
Weekly News + Condo Directory!
Sign up for our weekly news and we will send you a free Arlington Condo Directory.
Be the first to know of new listings, insider tips, market news and more.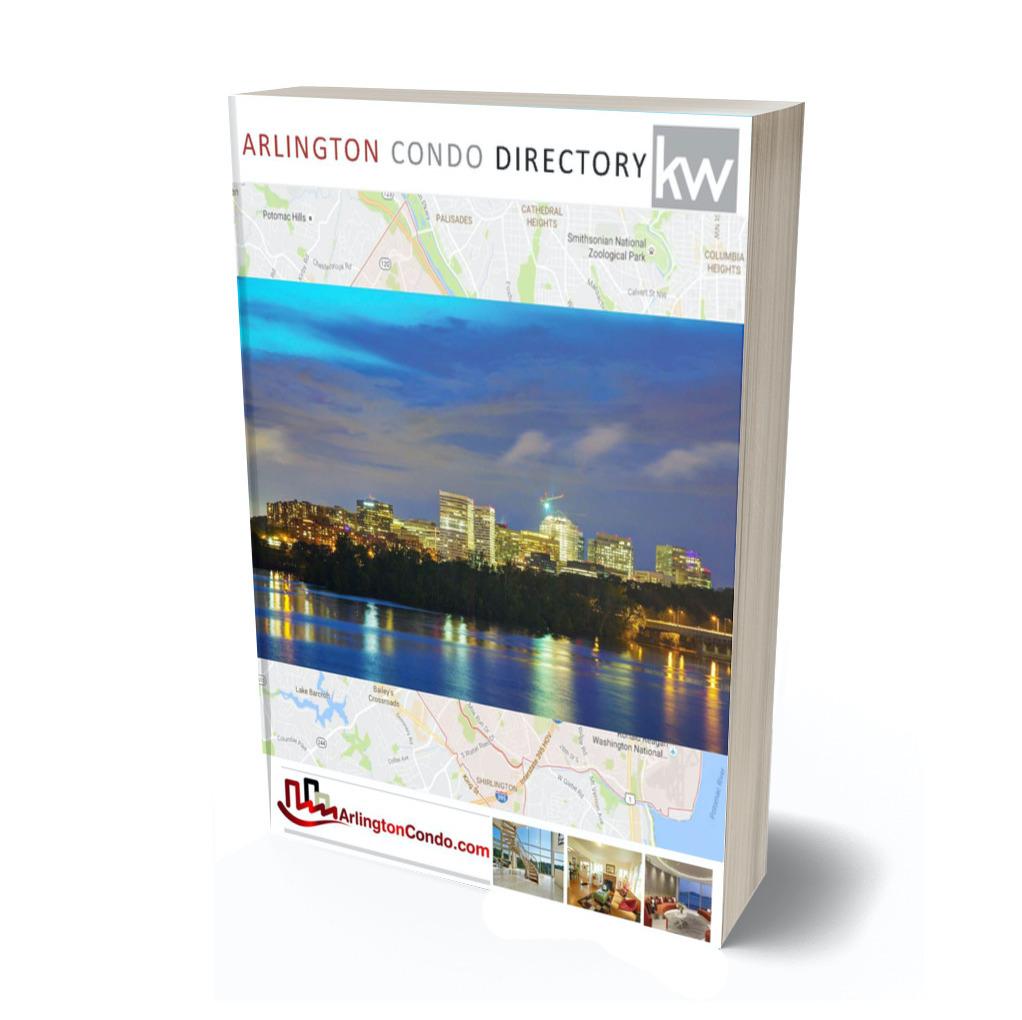 Nearby Listings In This Area