River Place
1011 Arlington Boulevard, Arlington, VA 22209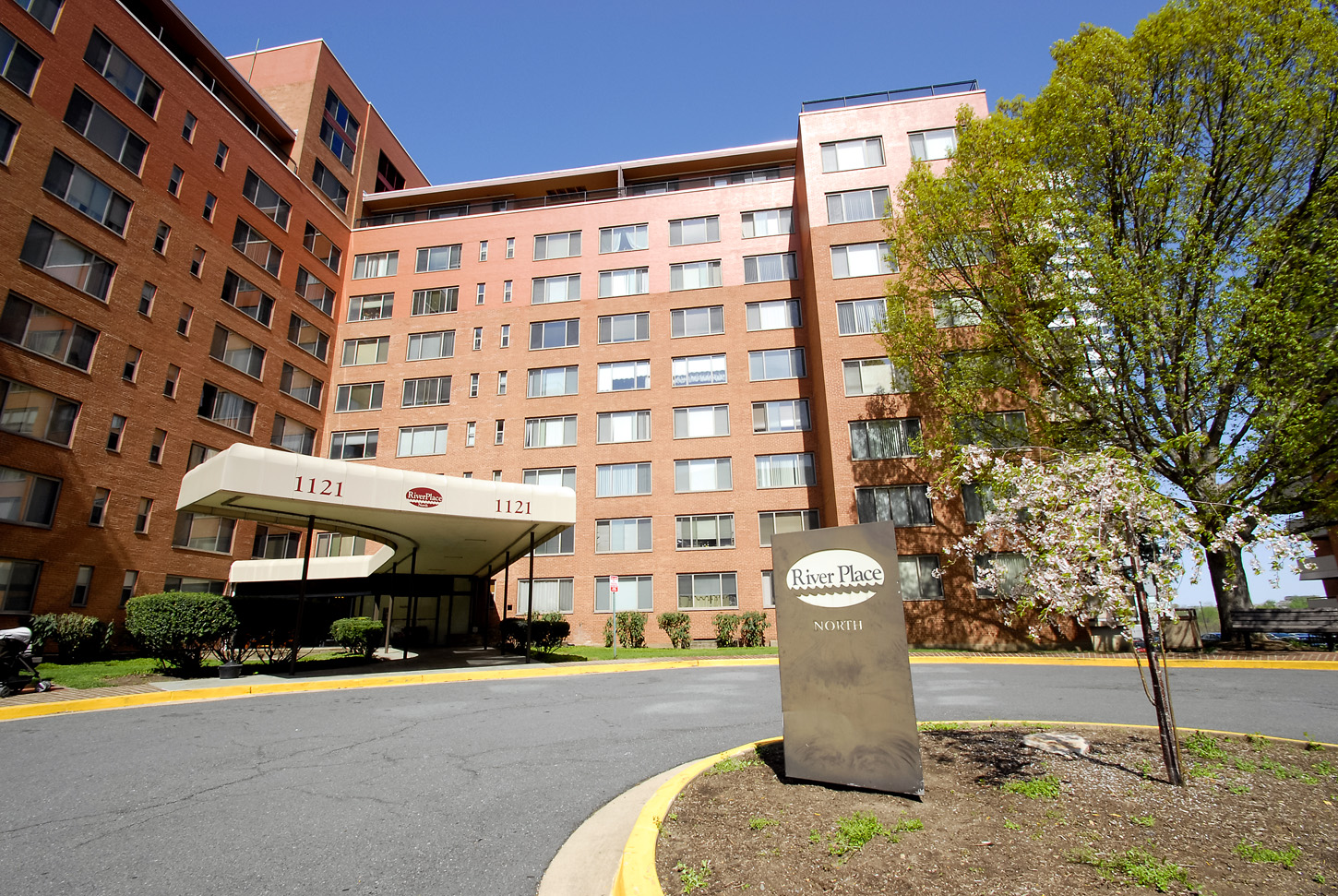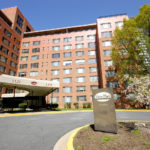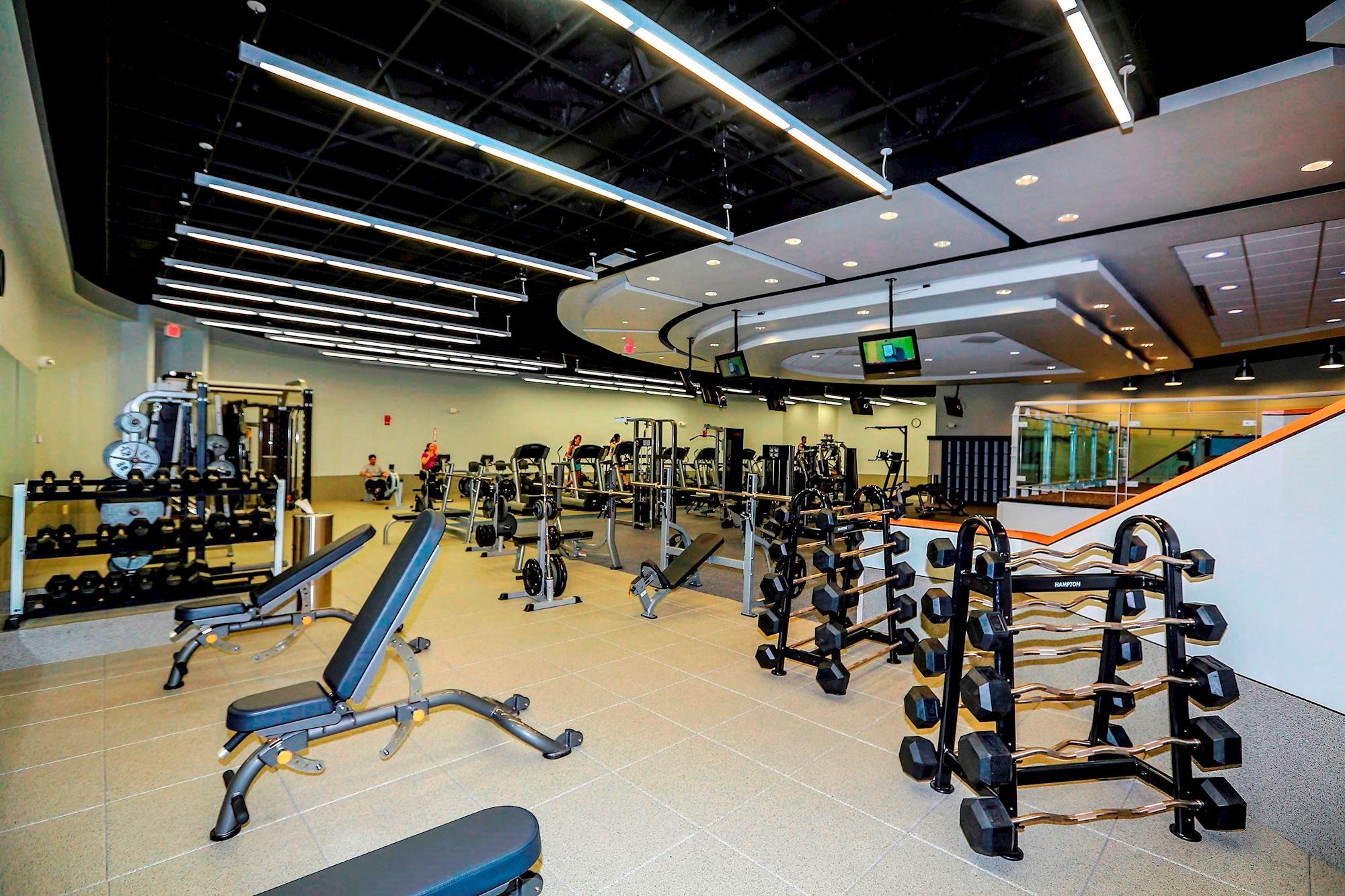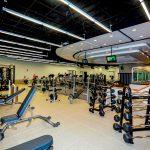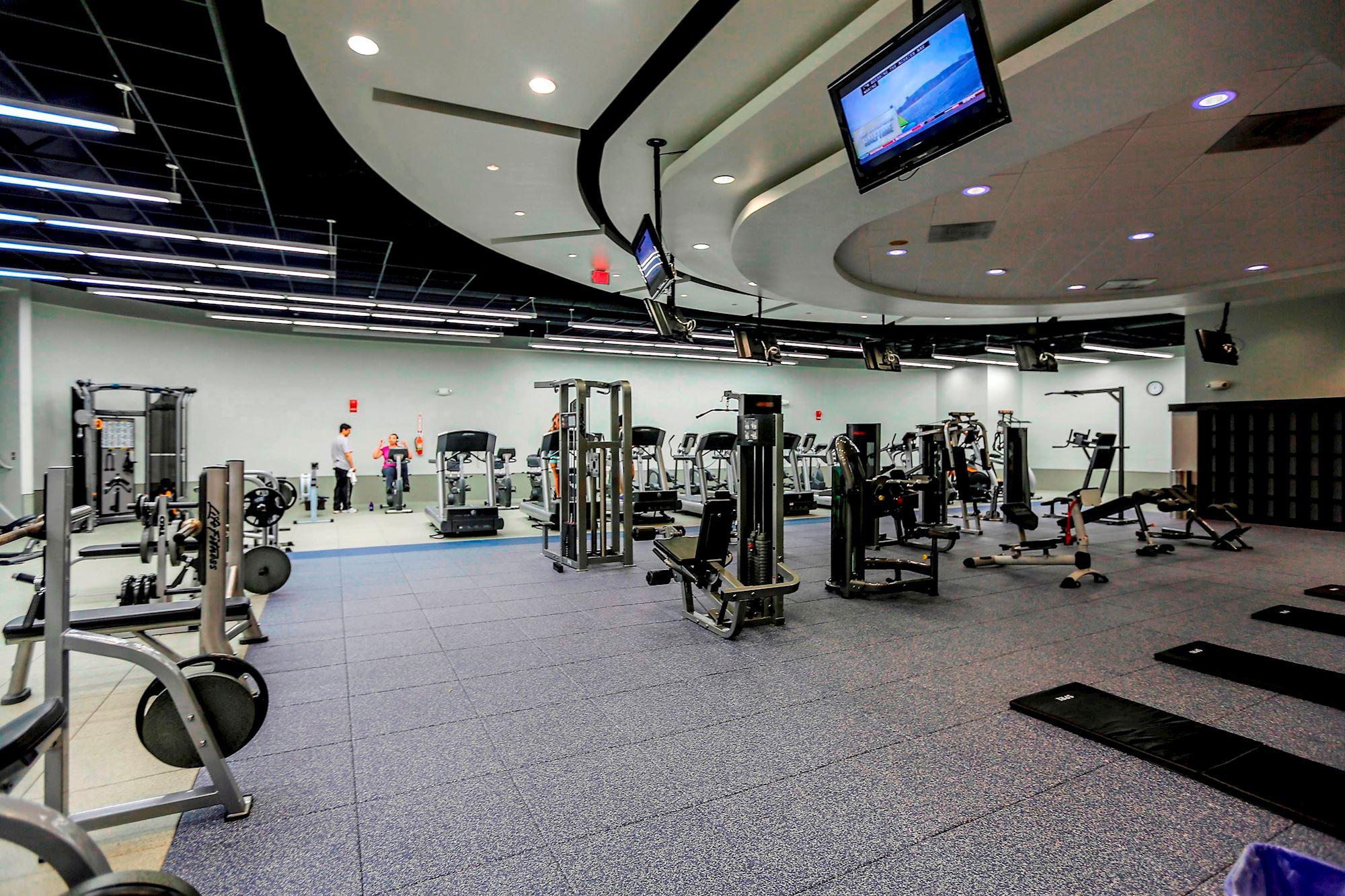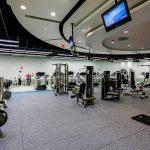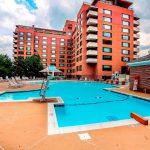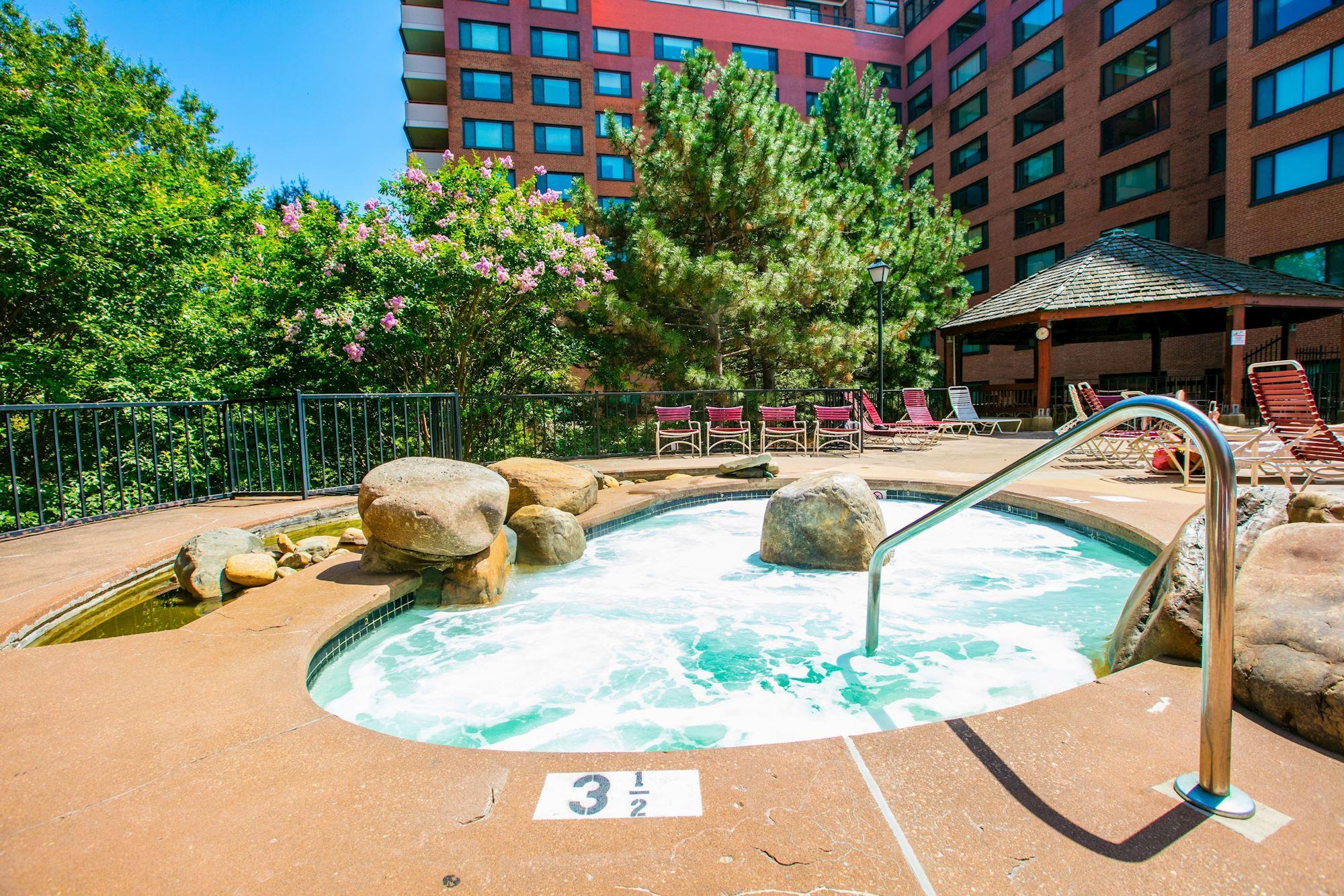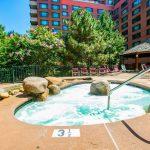 FACTS
Built: 1954
Type: Highrise
Units: 1,650
Status: Completed
Area: Rosslyn
DESCRIPTION
River Place is a huge complex in Rosslyn with four buildings – North (1121 Arlington Blvd.), East(1021), South (1011) and West (1111). A large outdoor pool, convenience store, drycleaners and salon are located in the center of the complex. A large fitness center is in the South building. Two important things to know about River Place: 1) It is a co-op and 2) the buildings are on a land lease that expires in 2052.
FEATURES
Pool
Fitness Center
Community Room
Convenience Store
Garage Parking
Metro Accessible
Common Laundry
Elevator
SALES HISTORY

Request a 5-year sales history so you can gain insight into this building which means you can buy or sell with confidence.

NOTIFICATION LIST

Get on the Notification List to get notified of any new or coming soon listings. Be the first to know.

ASK A QUESTION

Do you have a particular question about this building or a general real estate question? We have answers!
Current Listings for River Place
Nearby Listings In This Area