Shirlington Village
2720 Arlington Mill Drive South Arlington, VA 22206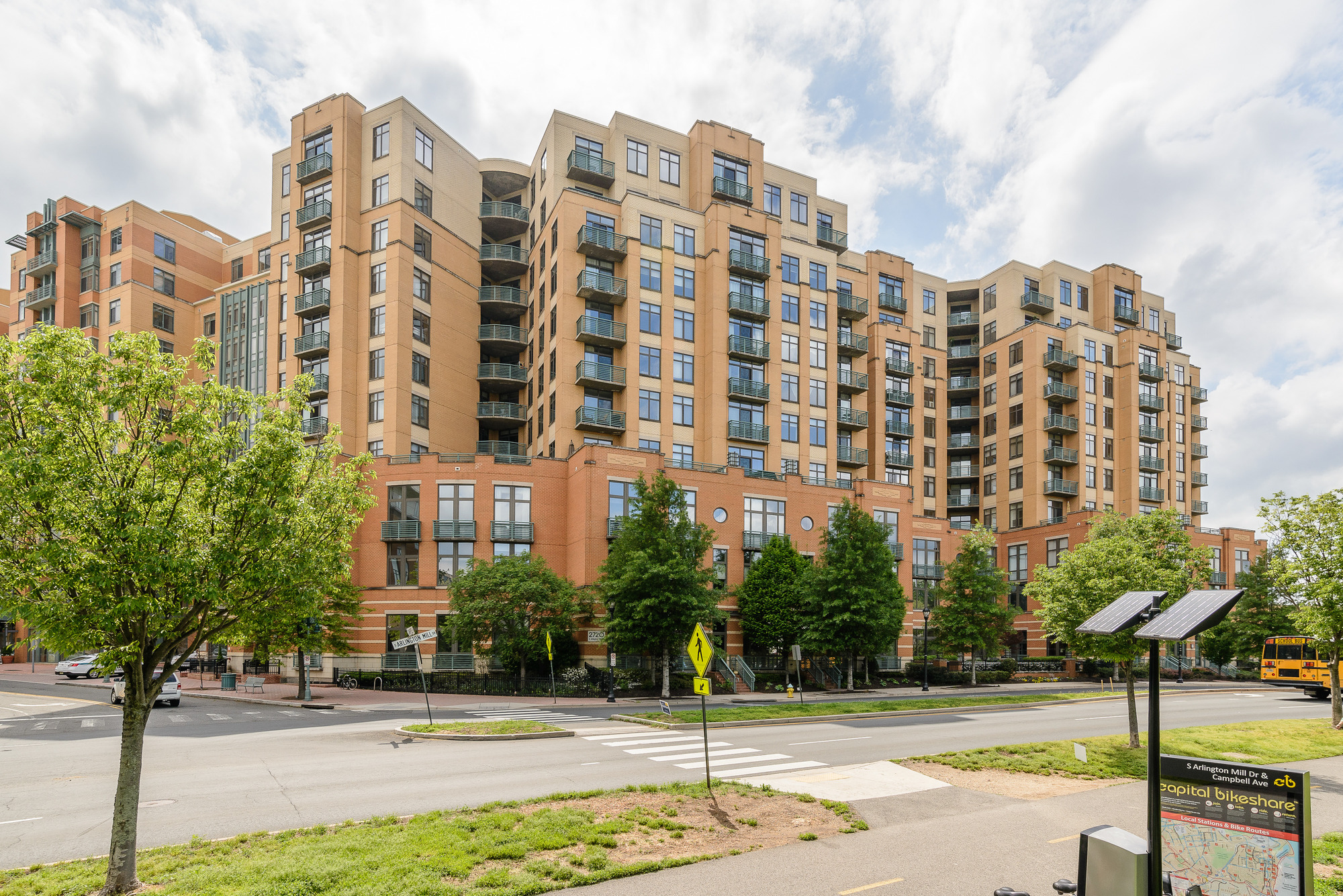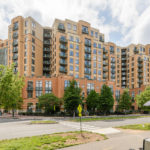 DESCRIPTION
Located in the heart of Shirlington, these new condominiums will be part of a modern urban village bringing the best of the city out of the city, Enjoy the urban-style advantage of walking to stores, theaters and dining. 1- and 2-BR condos and some loft units with 13 foot ceilings. Deluxe fitness center, business center, outdoor swimming pool, concierge services, 24 hour front desk, and parking garage.
FEATURES
Fitness Center
Front Desk
Pool
Garage Parking
Sales History

Request a 5-year sales history of all listings including sold, expired, canceled & more.

Available in several formats.

Notify List

Get on the Notification List and be the first to know of any new or coming soon listings.

Choose how to be notified.

Ask a Question

Do you have a particular question about this building or a general real estate question?

We have answers!
Current Listings for Shirlington Village
Weekly News + Condo Directory!
Sign up for our weekly news and we will send you a free Arlington Condo Directory.
Be the first to know of new listings, insider tips, market news and more.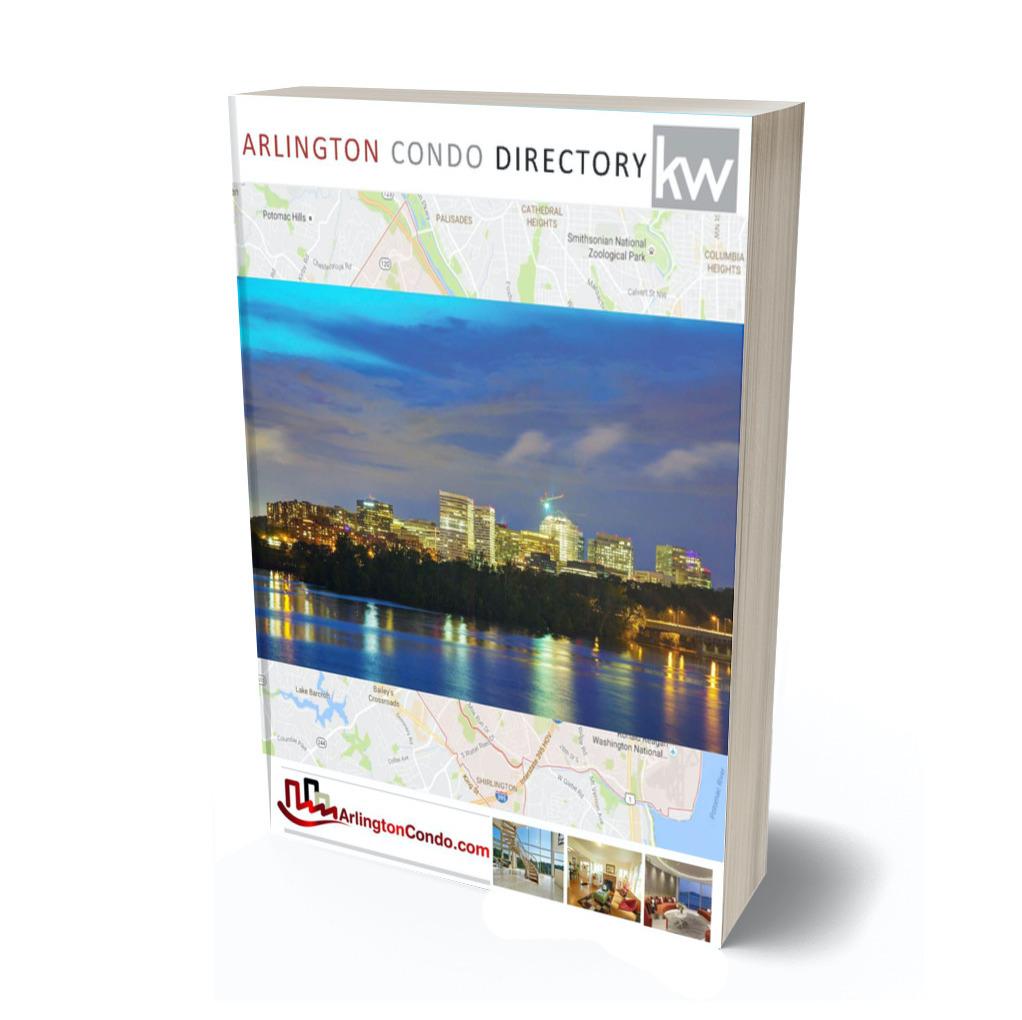 Nearby Listings In This Area