Atrium Condo
1530 Key Boulevard Arlington, VA 22209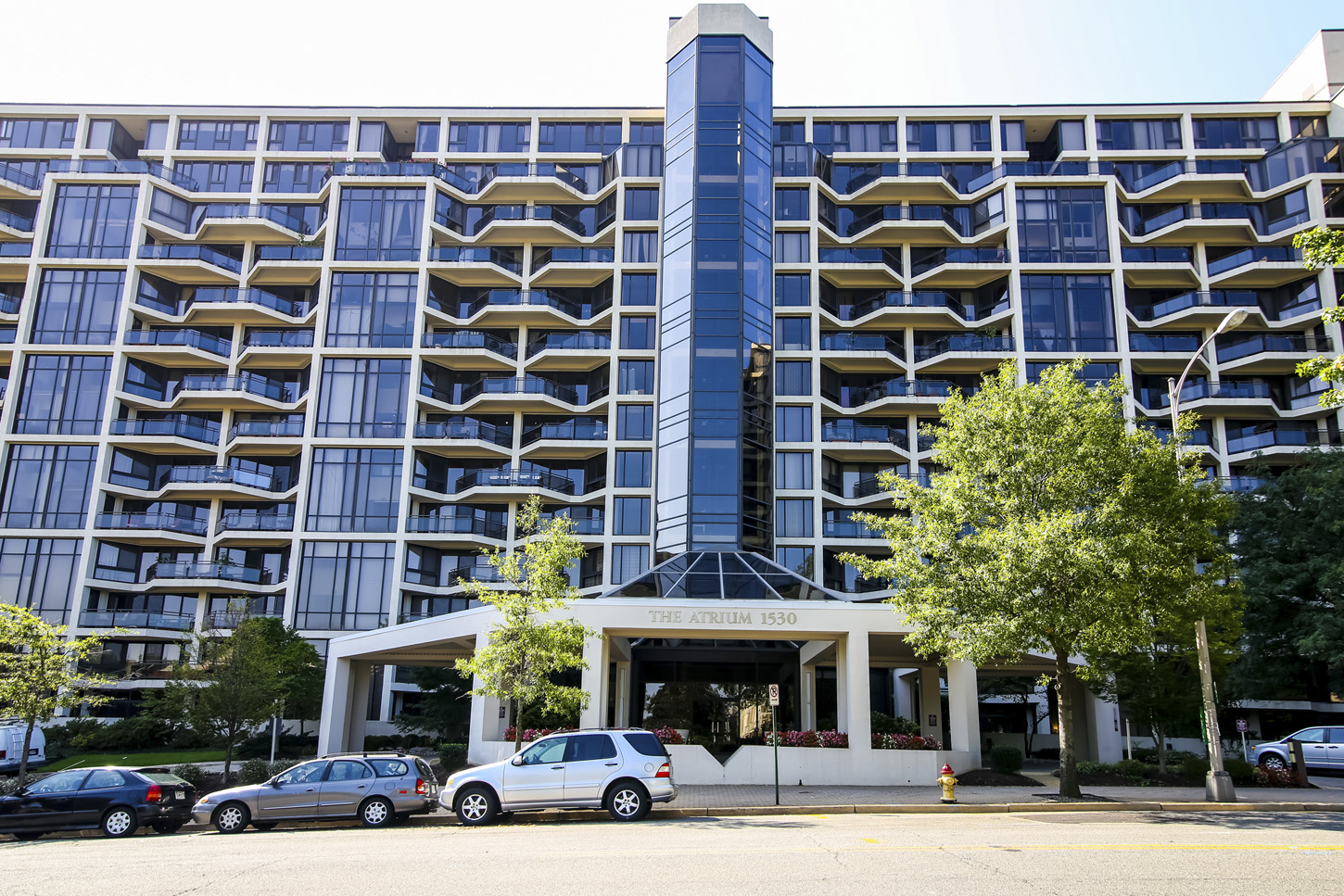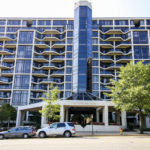 FACTS
Built: 1985
Type: Highrise
Units: 357
Status: Completed
Area: Rosslyn
DESCRIPTION
Located close to the Rosslyn metro, this contemporary building features floor-to-ceiling windows, dramatic Georgetown & Potomac River views, glass elevators and many other unique characteristics.
FEATURES
Pool
Fitness Center
Dry Cleaners
24×7 Front Desk
Secure Access
Garage Parking
Tennis Courts
Elevator
Party Room
Metro Accessible
Sales History

Request a 5-year sales history of all listings including sold, expired, canceled & more.

Available in several formats.

Notify List

Get on the Notification List and be the first to know of any new or coming soon listings.

Choose how to be notified.

Ask a Question

Do you have a particular question about this building or a general real estate question?

We have answers!
Current Listings for Atrium Condo
Weekly News + Condo Directory!
Sign up for our weekly news and we will send you a free Arlington Condo Directory.
Be the first to know of new listings, insider tips, market news and more.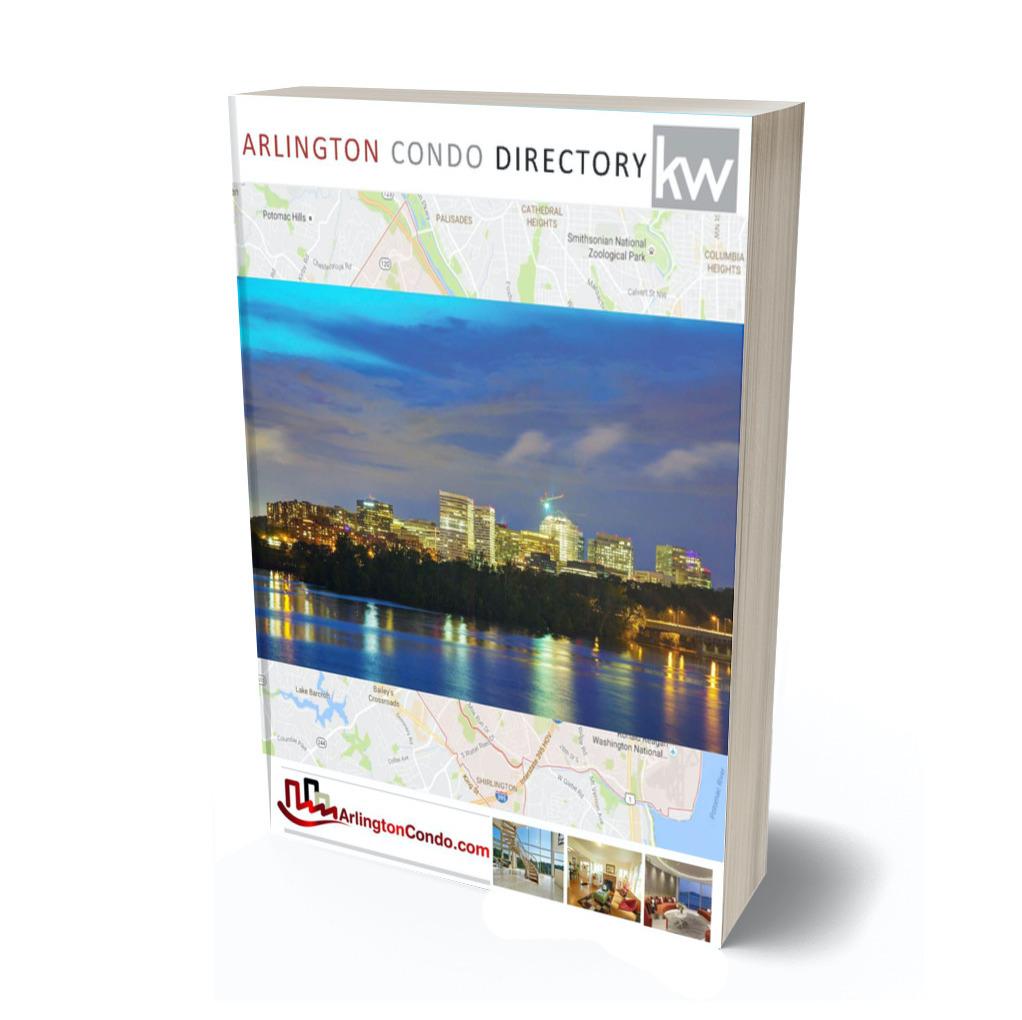 Nearby Listings In This Area