Carlyn Place
4371 Lee Highway, Arlington, VA 22207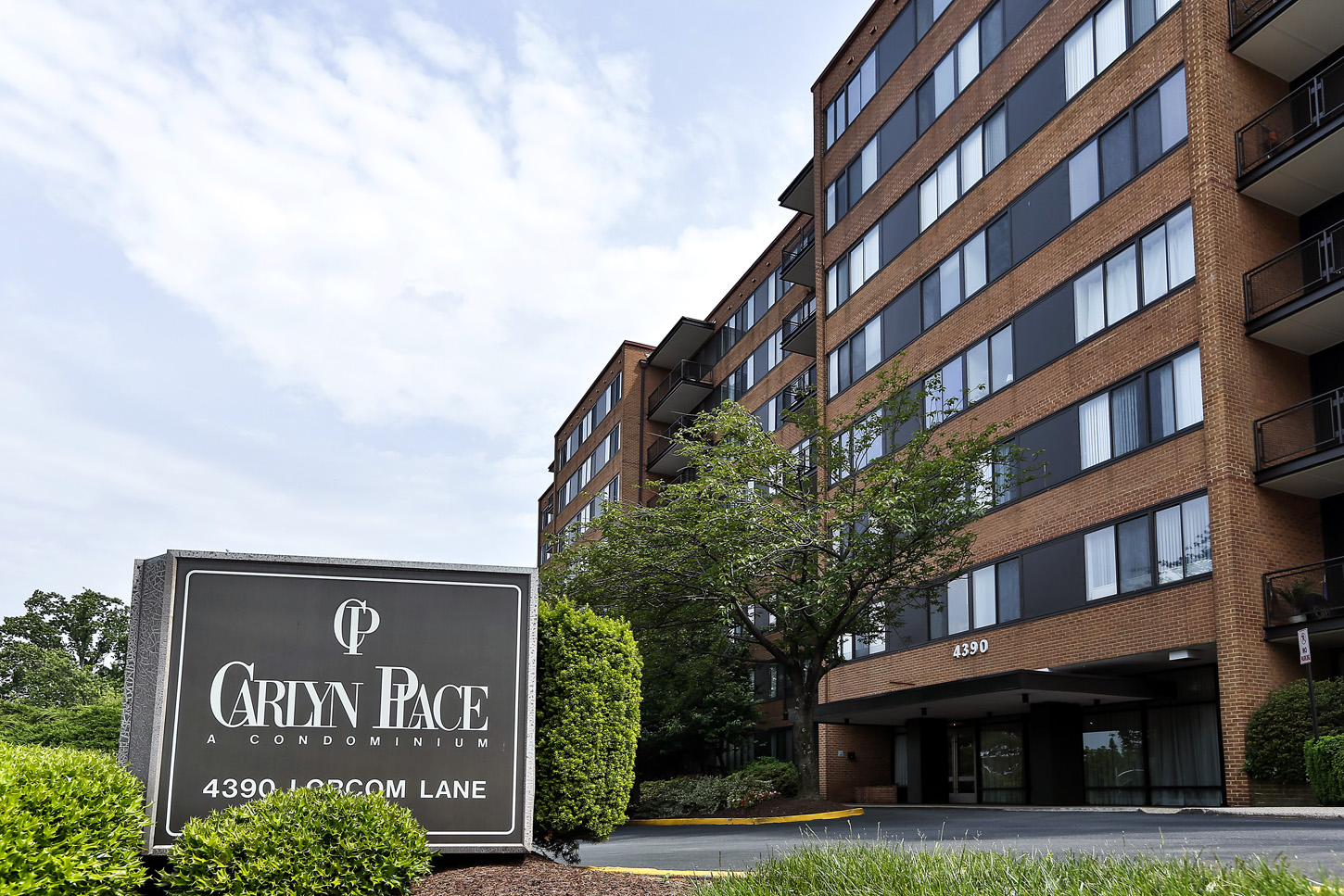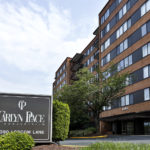 FACTS
Built: 1961
Type: Highrise
Units: 98
Status: Completed
Area: Lee Highway
DESCRIPTION
Carlyn Place is comprised of a high rise building at 4390 Lorcom Lane and two garden style buildings at 4371 & 4373 Lee Hwy.
FEATURES
Elevator
Secure Access
Fitness Center
Party Room
SALES HISTORY

Request a 5-year sales history so you can gain insight into this building which means you can buy or sell with confidence.

NOTIFICATION LIST

Get on the Notification List to get notified of any new or coming soon listings. Be the first to know.

ASK A QUESTION

Do you have a particular question about this building or a general real estate question? We have answers!
Nearby Listings In This Area
BUYER'S AGENT

Do you need a buyer's agent that is also a condo specialist that knows the condo market inside out? You came to the right place. Let's talk.

WHAT'S MY CONDO WORTH

Do you own in this building and want an accurate price estimate on your condo? We can help.

BUILDING TOUR

Do you want to see what this building has to offer? Let us give you a tour of the place. We will show you any active listings and all the amenities.
We understand real estate isn't about transactions.
It is about life transitions.
Your life. Your transition.
You need a local condo expert who cares about your deal.
Over the past 16 years, I've helped hundreds of condo buyers and sellers.
There is rarely a problem I haven't seen before or can't handle.
That is why so many of my clients are repeat customers.
Schedule Appointment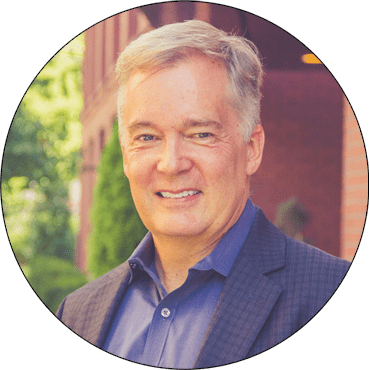 Rick Bosl
Associate Broker
KW Metro Center