Dakota
1555 Colonial Terrace North, Arlington, VA 22209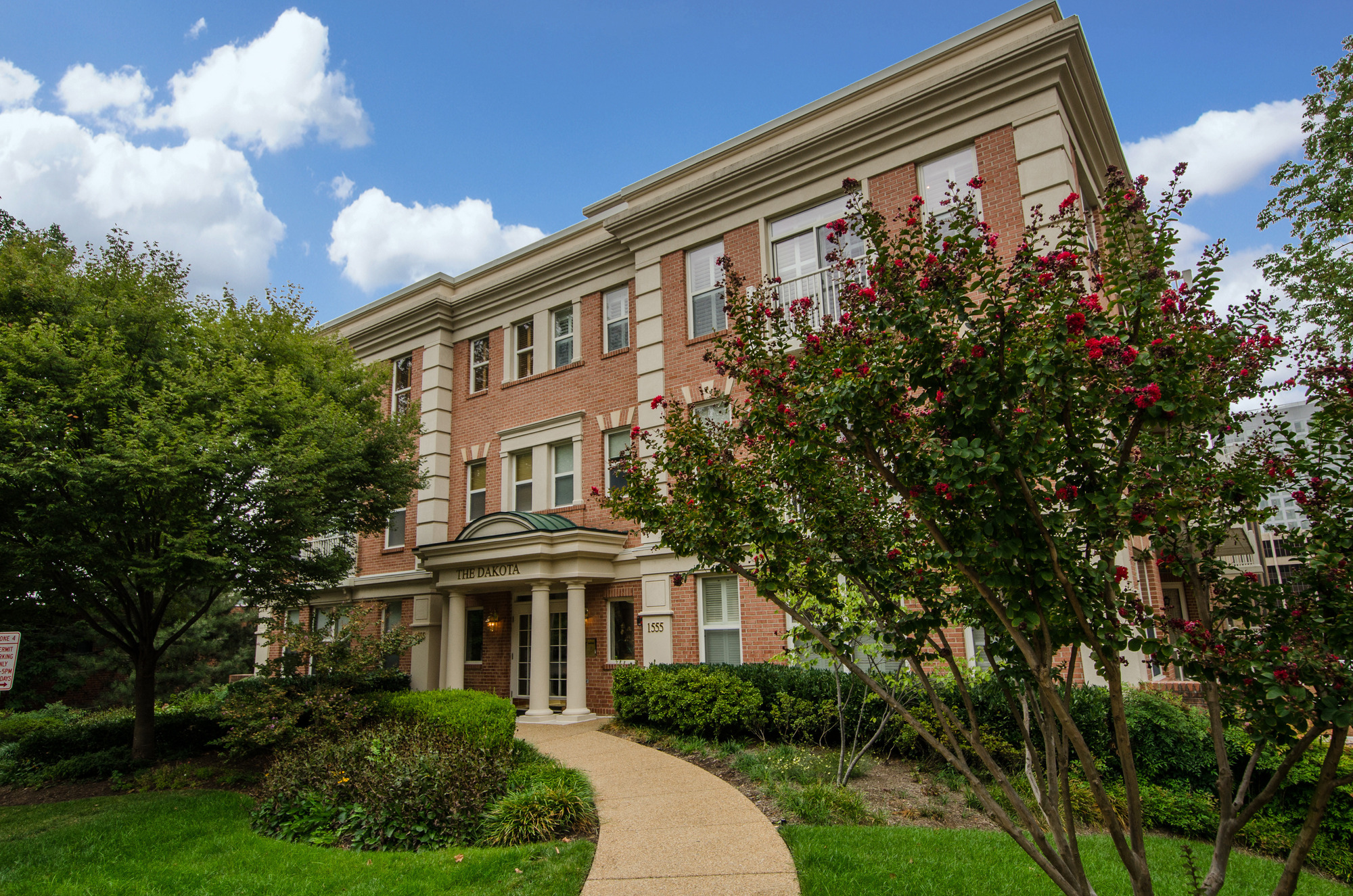 Year Built: 2002
Type: Midrise
No. of Units: 14
Status: Completed
Area: Rosslyn
Request a 5-year sales history
Request a 5-year sales history so you can gain insight into this building which means you can buy or sell with confidence and sleep soundly at night.
---
---
Get on the Notification List
Sign up on the notification list so you can be the first to know about new, updated, just sold, coming soon, and off-market listings for this building, which means you don't have to check every day and you can sit back and relax.
Ask A Question
Have a question? We have answers!