Hartford
1200 Hartford Street North, ARLINGTON, VA 22201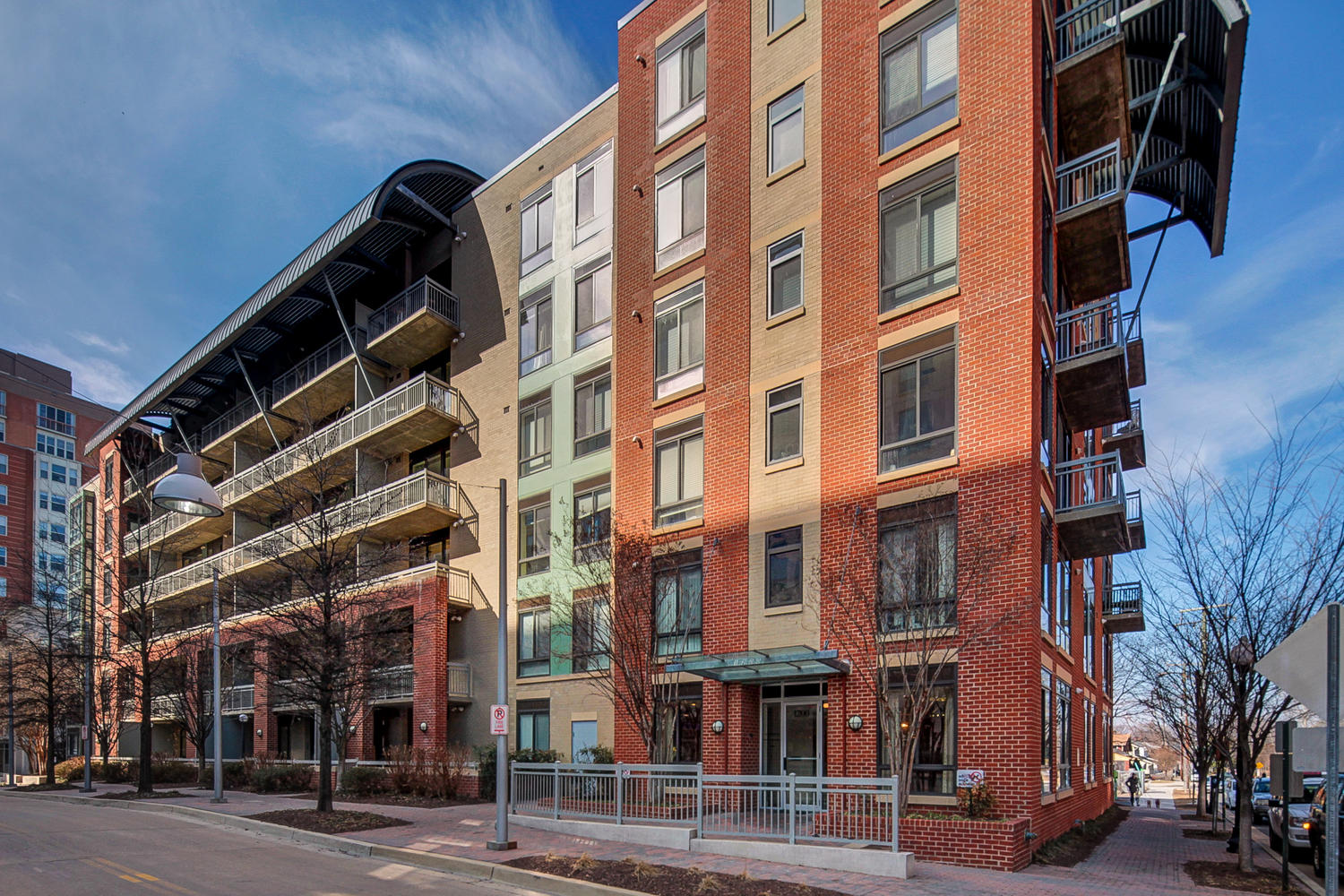 Year Built: 2003
Type: Midrise
No. of Units: 70
Status: Completed
Area: Clarendon
Reviews
4 out of 5 stars (based on 1 review)
Simple. Modern. Clean.
One of Clarendon's most unique boutique buildings. No frills, but great design. Just a 1/2 block to the Clarendon metro. There is a dog park adjacent to the building to the north. I would give this building five stars if it had some amenities, but it doesn't. Some people might prefer that to keep condo fees down.
Let people know what you think and write your own review! Tell the good and the bad. Rules: 1. NO solicitation of any kind. 2. Abide by Fair Housing Laws (describe the building not the people in the building and you should be fine). 3. Keep it clean. All reviews are monitored.
Current Listings for Hartford