Liberty Center
888 Quincy Street North, Arlington, VA 22203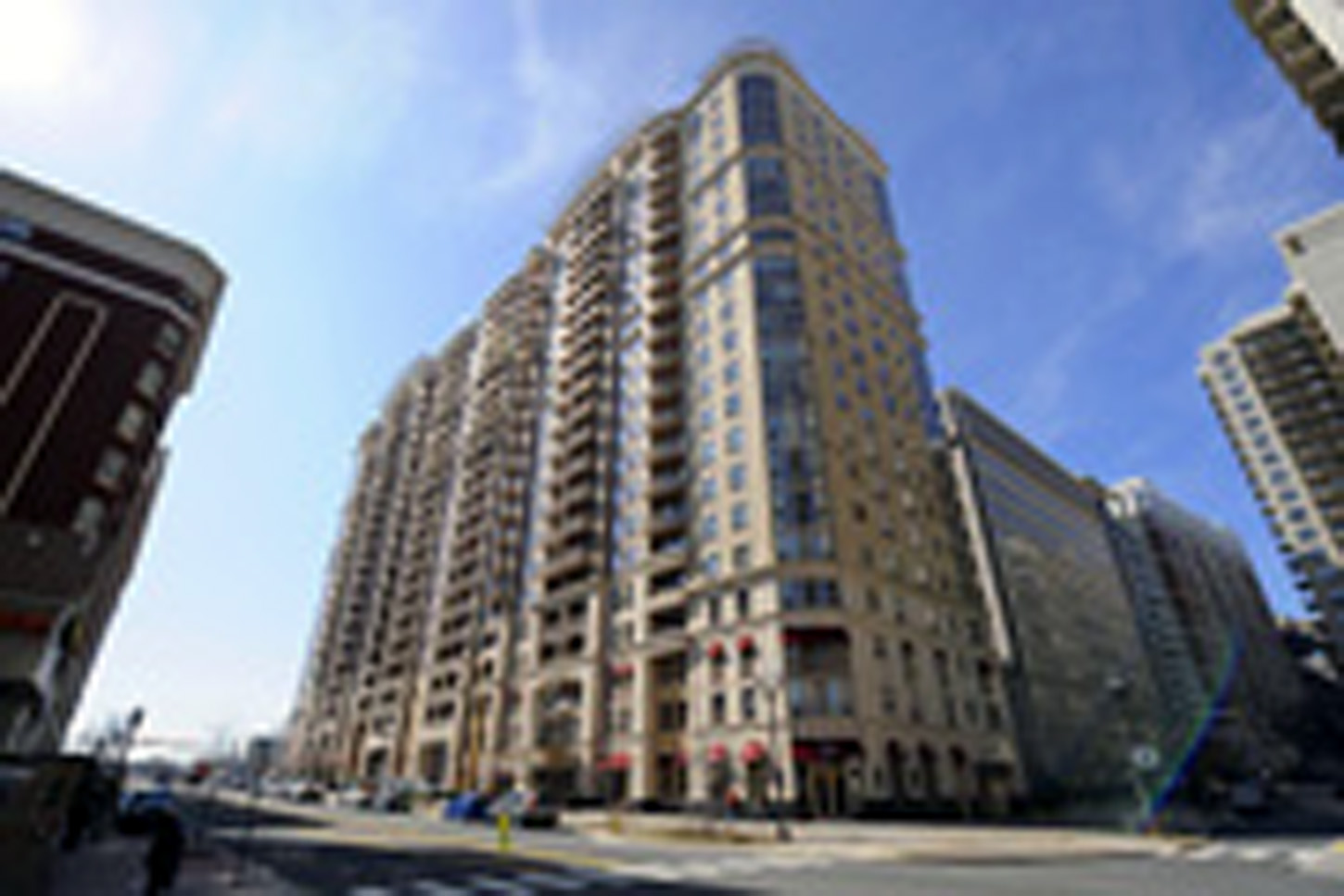 Year Built: 2007
Type: Highrise
No. of Units: 233
Status: Completed
Area: Ballston
Reviews
5 out of 5 stars (based on 1 review)
Awesome rooftop!
Liberty Center is one of the newer buildings in Ballston. If you are on the 14th floor or higher and on the eastern side, you can enjoy views of the DC monuments.
The best feature of Liberty Center is on top of the building where you will find a well-equipped fitness center, large rooftop terrace with panoramic views and a swimming pool.
Let people know what you think and write your own review! Tell the good and the bad. Rules: 1. NO solicitation of any kind. 2. Abide by Fair Housing Laws (describe the building not the people in the building and you should be fine). 3. Keep it clean. All reviews are monitored.
Current Listings for Liberty Center