Monroe
3625 10Th Street North, ARLINGTON, VA 22201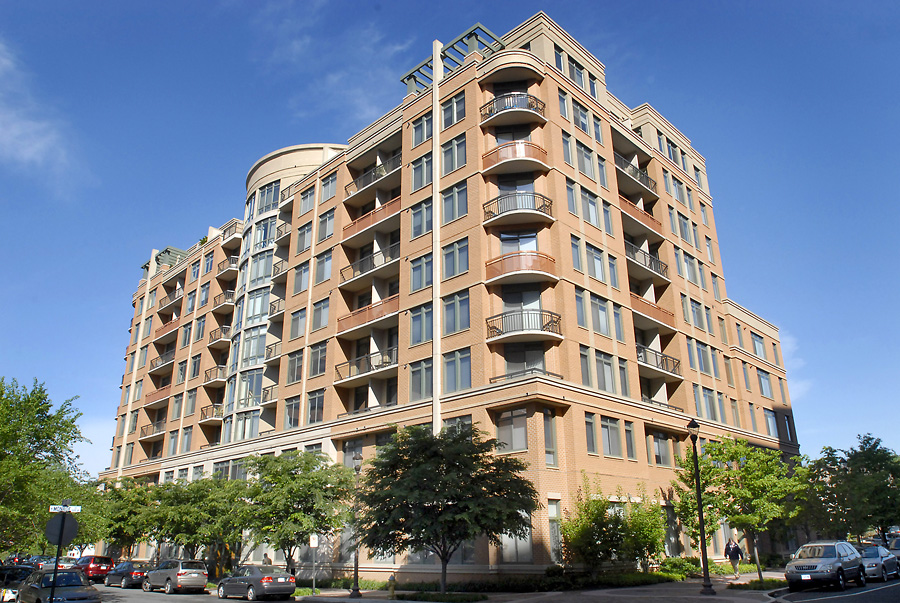 Year Built: 2006
Type: Highrise
No. of Units: 80
Status: Completed
Area: Virginia Square
Reviews
5 out of 5 stars (based on 1 review)
Upscale boutique building
The Monroe is a nine-story building comprised of 79 condos ranging from 900 to 1,950 square feet. Its uniqueness and luxury is partly due to the larger size residences than typically seen in the Rosslyn-Ballston corridor.
Amenities include a fitness center, party room/library, front desk, and a beautiful rooftop terrace.
Location: The Virginia Square metro stop is only a 1/2 block away.
Let people know what you think and write your own review! Tell the good and the bad. Rules: 1. NO solicitation of any kind. 2. Abide by Fair Housing Laws (describe the building not the people in the building and you should be fine). 3. Keep it clean. All reviews are monitored.
Current Listings for Monroe