Prospect House
1200 Nash Street North, Arlington, VA 22209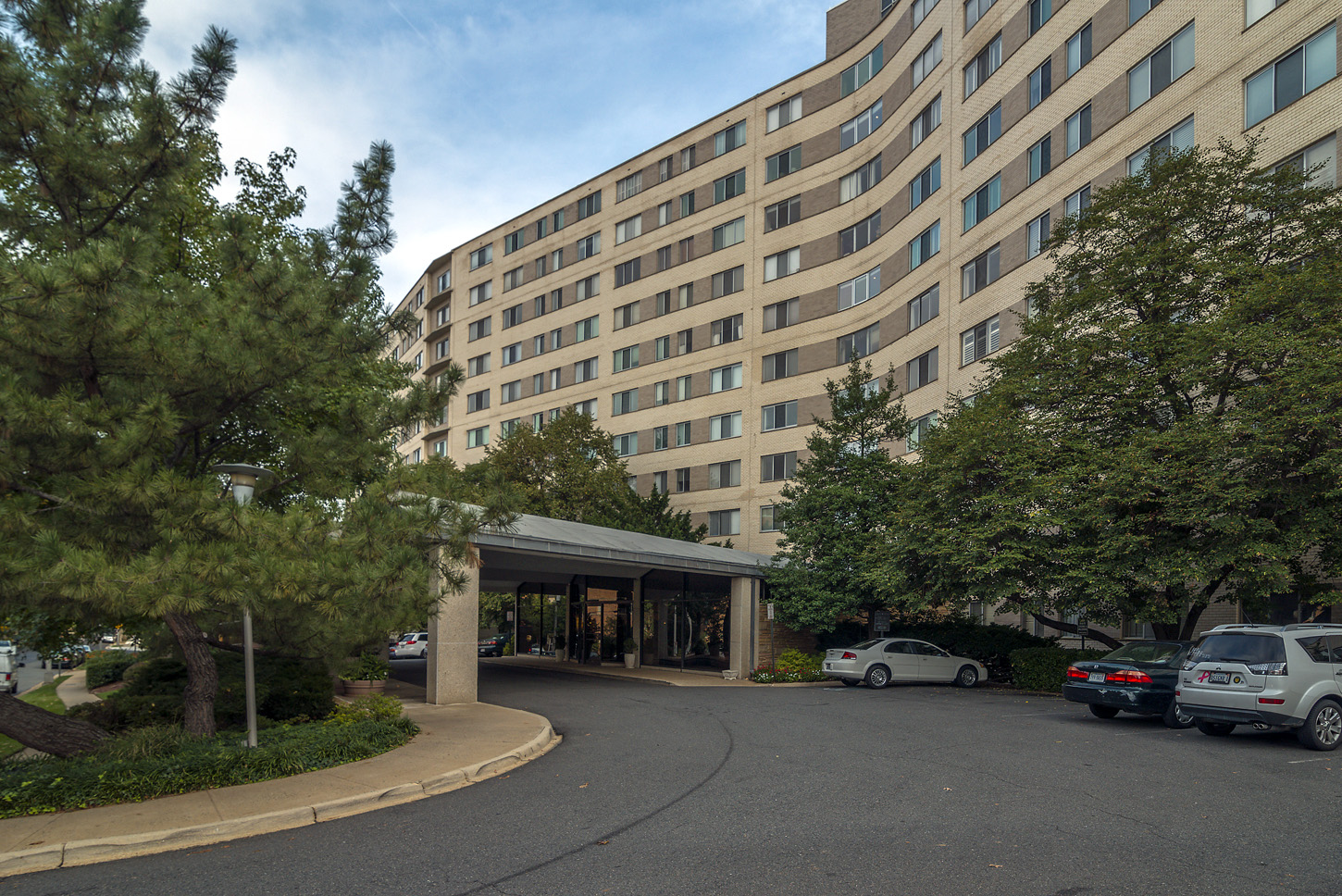 Year Built: 1964
Type: Highrise
No. of Units: 268
Status: Completed
Area: Rosslyn
Reviews
4.5 out of 5 stars (based on 2 reviews)
Amazing Monument Views
If your number one criteria is to have a million dollar view, this is the place for you. Perched on a hill side overlooking the Marine Corps Memorial (aka Iwo Jima), the views from the units on the eastern side of the building are almost dead center with the Lincoln Memorial – Washington Monument – US Capitol axis.
On top of the building is Top of the Town – an event venue with incredible views.
Amenities include a large swimming pool on the south side of the building, a fitness center, a common laundry room, and 24×7 front desk.
High condo fees and no in unit laundry keep this building from being a 5 star.
The Rosslyn Metro is just a short walk away.
Best views in Arlington
This place has 'The View'. I never get tired of seeing the sunrise on the monuments!
Let people know what you think and write your own review! Tell the good and the bad. Rules: 1. NO solicitation of any kind. 2. Abide by Fair Housing Laws (describe the building not the people in the building and you should be fine). 3. Keep it clean. All reviews are monitored.