Wooster and Mercer Lofts
1600 Clarendon Boulevard, Arlington, VA 22209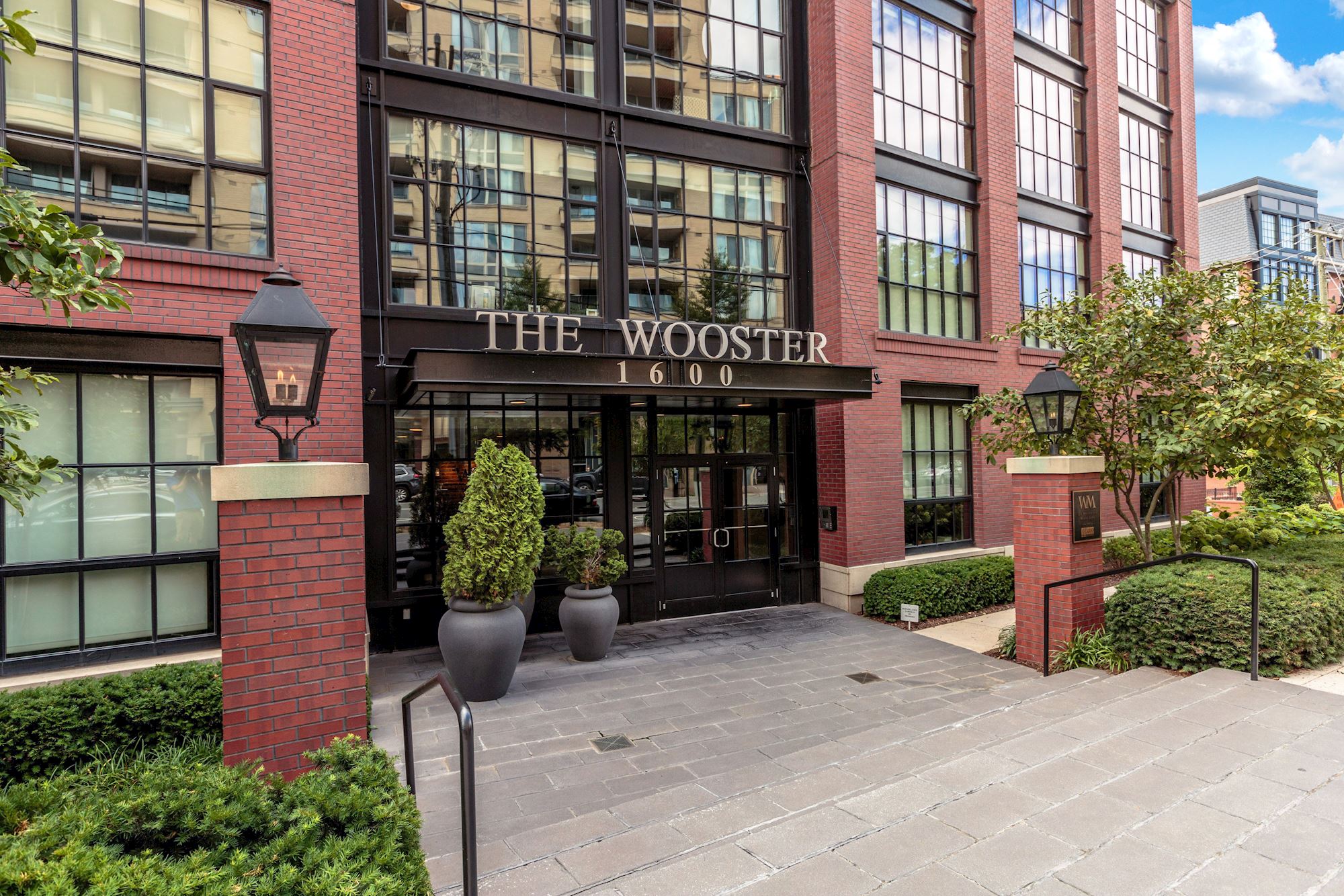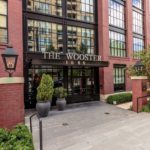 FACTS
Built: 2007
Type: Midrise
Units: 87
Status: Completed
Area: Rosslyn
DESCRIPTION
The Wooster and Mercer Lofts has 87 loft-style units that emphasize horizontal space, rather than a vertical layout. Unit sizes will average 1,500 to 1,600 square feet. The top two stories have ceilings at least 16 feet high. The 49,000-square-foot complex features a concrete frame with a brick and stucco facade, as well as two levels of underground parking. Open flats with 10-foot ceilings and mezzanine lofts with 17-foot ceilings and floating stairs. Penthouses have 21-foot tall living spaces and private roof terraces. Massive windows, abundant natural light.
FEATURES
Fitness Center
Pool
Secure Access
Metro Accessible
SALES HISTORY

Request a 5-year sales history so you can gain insight into this building which means you can buy or sell with confidence.

NOTIFICATION LIST

Get on the Notification List to get notified of any new or coming soon listings. Be the first to know.

ASK A QUESTION

Do you have a particular question about this building or a general real estate question? We have answers!
Current Listings for Wooster and Mercer Lofts
Nearby Listings In This Area
BUYER'S AGENT

Do you need a buyer's agent that is also a condo specialist that knows the condo market inside out? You came to the right place. Let's talk.

WHAT'S MY CONDO WORTH

Do you own in this building and want an accurate price estimate on your condo? We can help.

BUILDING TOUR

Do you want to see what this building has to offer? Let us give you a tour of the place. We will show you any active listings and all the amenities.
We understand real estate isn't about transactions.
It is about life transitions.
Your life. Your transition.
You need a local condo expert who cares about your deal.
Over the past 16 years, I've helped hundreds of condo buyers and sellers.
There is rarely a problem I haven't seen before or can't handle.
That is why so many of my clients are repeat customers.
Schedule Appointment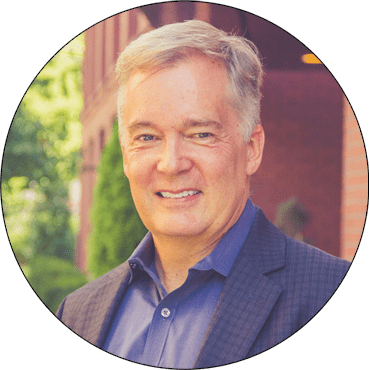 Rick Bosl
Associate Broker
KW Metro Center