How to Find an Awesome Condo that will Make You Smile.
I've been using the process below with my clients with outstanding results. With a comprehensive search strategy, you won't feel like you are missing anything. Yet, with a deep dive into your needs and wants, you won't be overwhelmed with options. By the time you are ready to write an offer, you will have a good sense of value and a detailed CMA will prevent you from paying too much.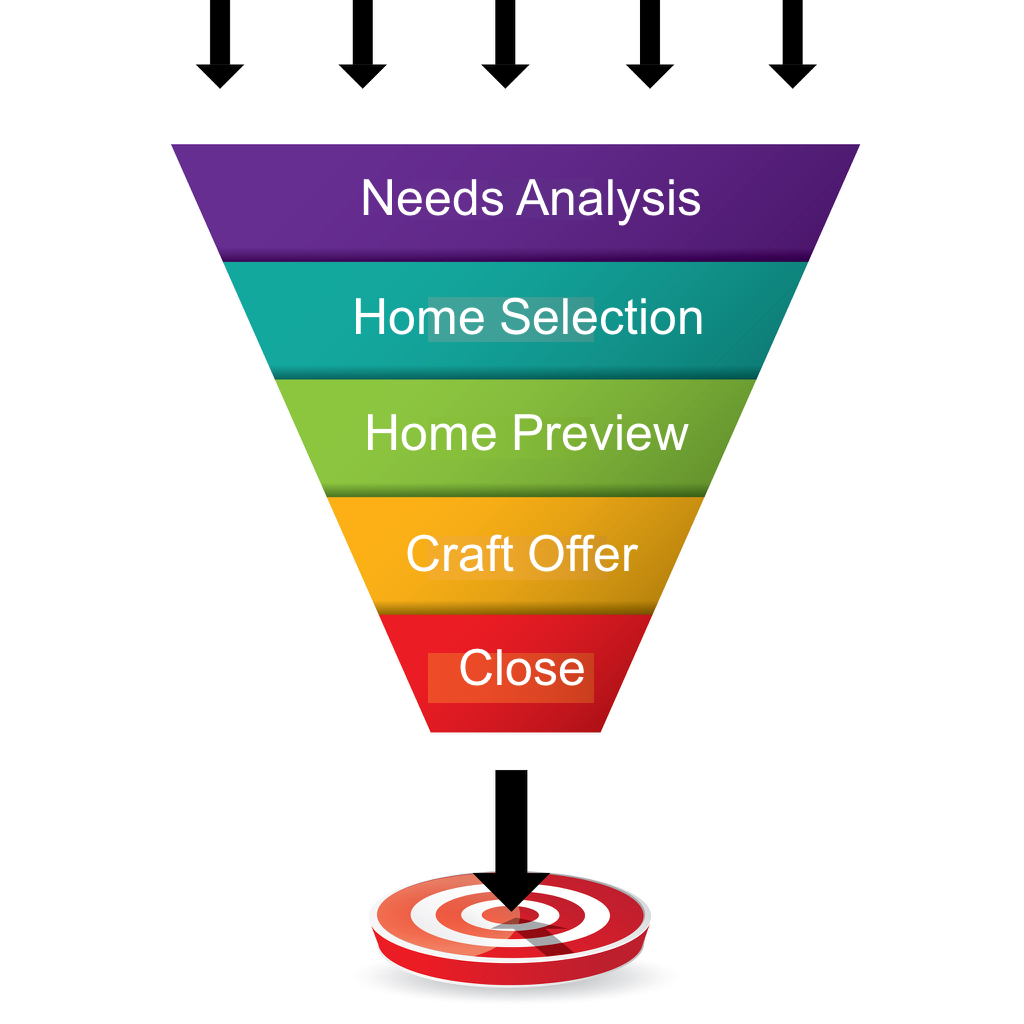 The first step is often skipped over but is important to finding the right place for you - analyze your needs and wants. This doesn't have to be a long, laborious process. In fact, I recommend you don't over do it as your wants and needs will often change as you get further along in the process and actually visit condos. Start with your current place where you live. Make a list of everything you like about it and what you don't like. It doesn't matter how small of a detail or how unimportant you might think it is. Next, start dreaming. Imagine your dream condo and describe everything about it. Don't worry about being practical or whether you can afford it. This description will be used to uncover your real needs. When I meet with clients, I start with the first two steps and just talk for a few minutes. Then, I try and get down to more specifics. Having helped hundreds of condo buyers over the years, I know a few important questions that are often over looked but are important to narrow down your options. Get my list of questions and ratings here along with the entire buyer bundle.