How To Market A Condo For Maximum Results
There is an old joke in real estate that most agent practice the 3 P's of marketing: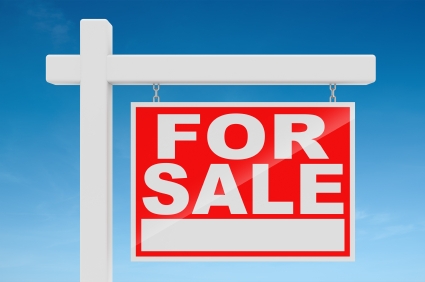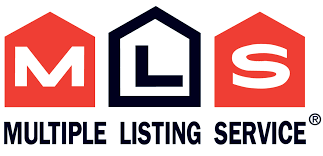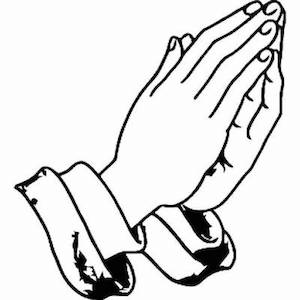 Put a sign in the yard, Put it in the MLS and then Pray another agent sells it. It would be funnier if it wasn't so true. It is surprising how many real estate agents rely solely on these three tactics to sell a home.
In my 15 years as a Realtor, I've sold over $100,000,000 worth of real estate and am constantly improving my marketing systems. What worked 10 years ago is not the same as what works today. Marketing is so important and can be the difference between a quick sale with multiple offers and an expired listing.
Good marketing will create demand and that is done by focusing on three ares: Exposure, Repetition and creating an Emotion.