Ballston
Arlington, VA 22201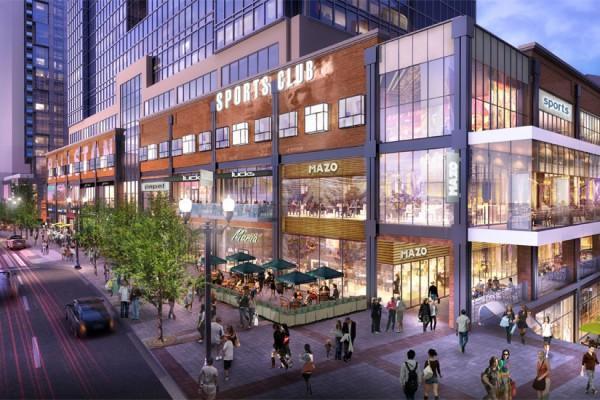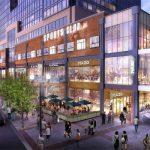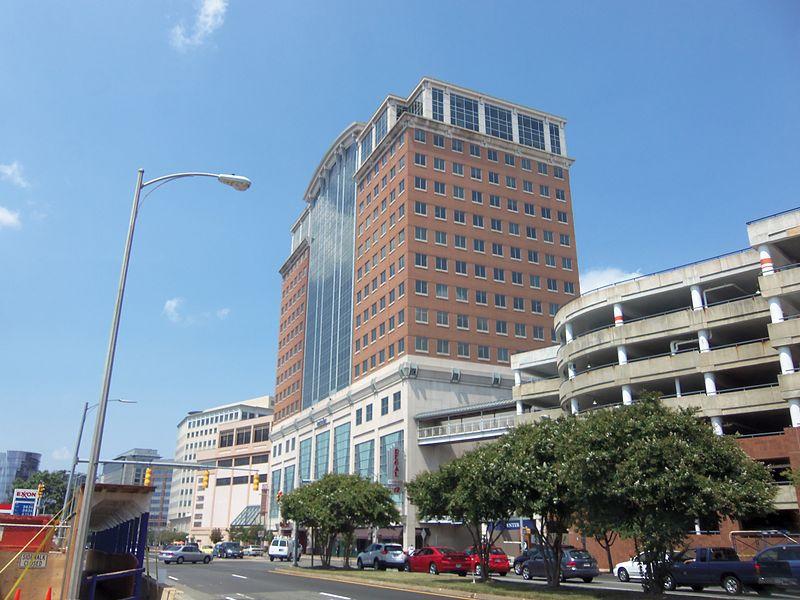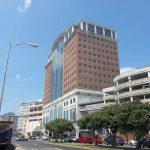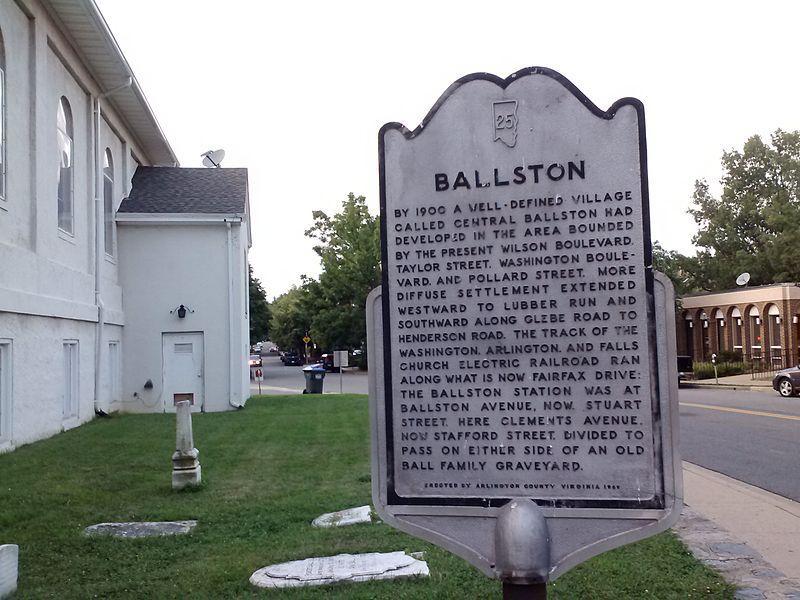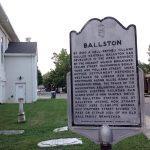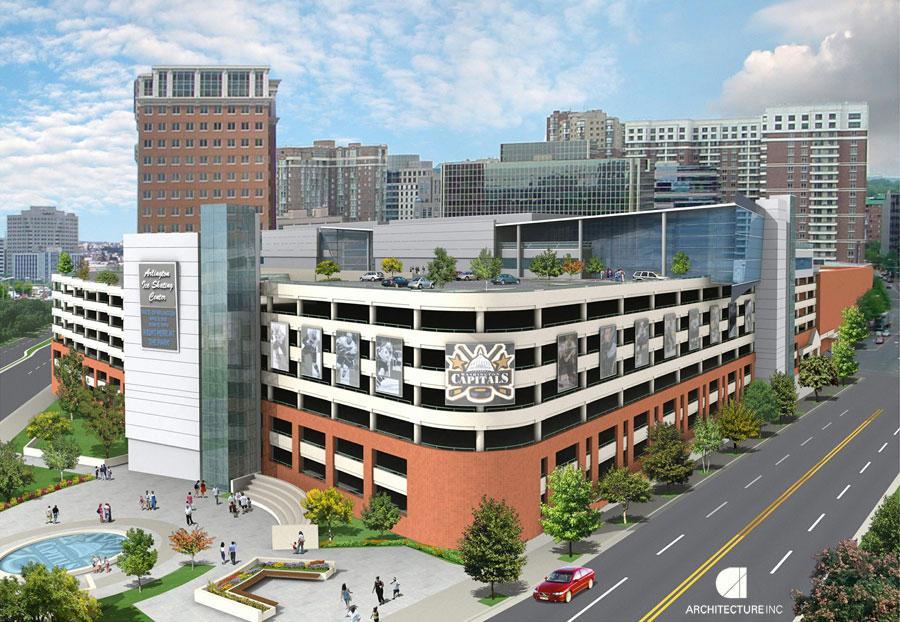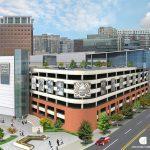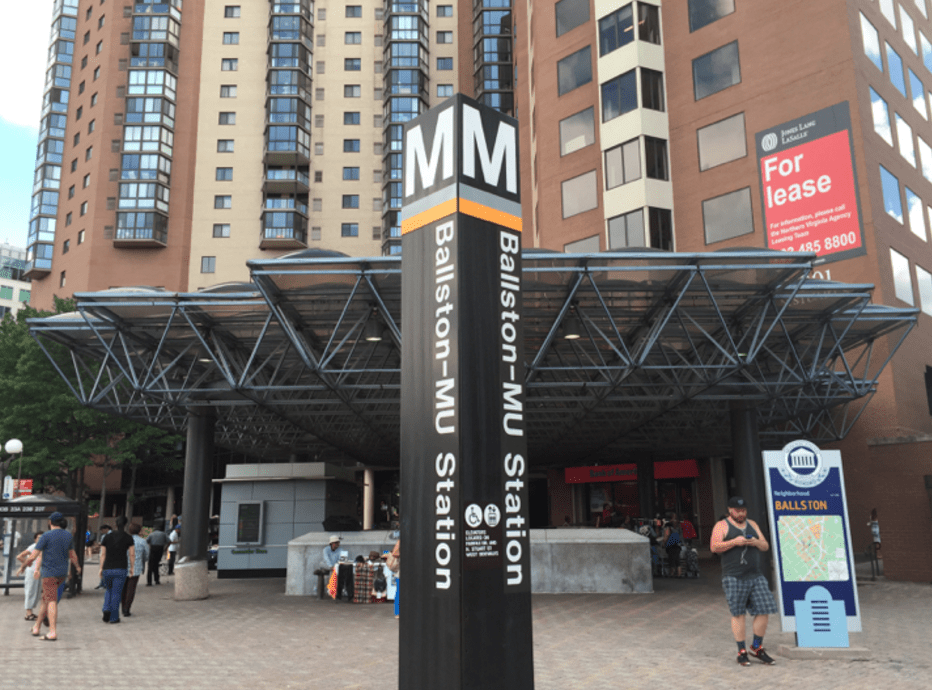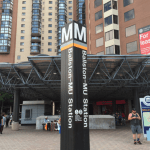 DESCRIPTION
The Ballston neighborhood in Arlington County, Virginia is located at the western end of the Rosslyn-Ballston corridor and is a major transportation center with the Ballston Metro. The area has one of the nation's highest numbers of research agencies, including the Virginia Tech Advanced Research Institute, the Office of Naval Research, and the Air Force Office of Scientific Research.
Additionally, Ballston is home to numerous businesses and restaurants, making it a popular destination for locals and visitors alike. Thanks to its prime location and abundance of amenities, Ballston is quickly becoming one of Arlington County's most desirable neighborhoods and this is why more people are looking for condos for sale in Ballston VA.
You May Also Like These Areas
Building List
Click on the building name for details. Click on the column header to sort.

SALES HISTORY

Request a 12 month sales history for this area so you can buy or sell with confidence.


Notify List

Get on the Notification List and be the first to know of any new or coming soon listings.

Choose how to be notified.

Ask a Question

Do you have a particular question about this building or a general real estate question?

We have answers!
Weekly News + Condo Directory!
Sign up for our weekly news and we will send you a free Arlington Condo Directory.
Be the first to know of new listings, insider tips, market news and more.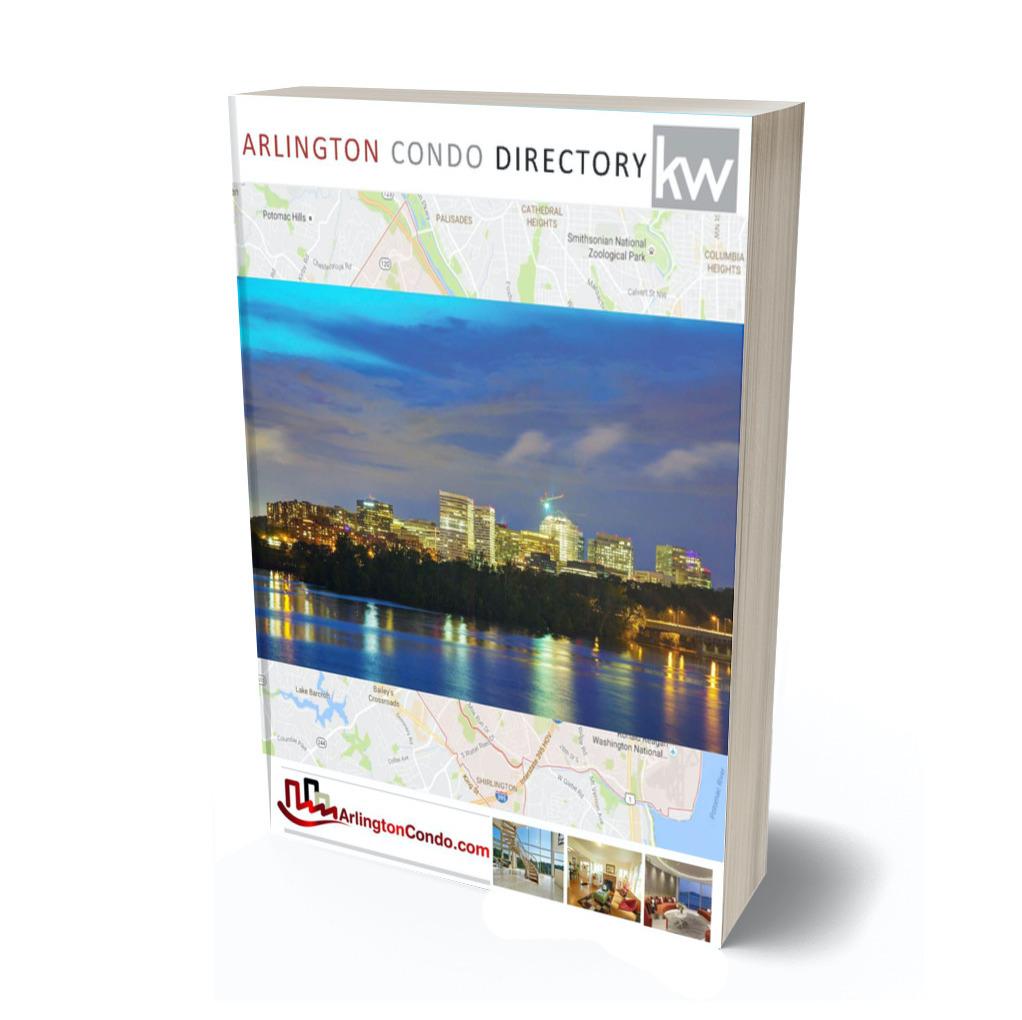 Ballston Recreation
Ballston has entertainment for everybody from those who like to take it slow to those who like to be a bit more active!
The Ballston Quarter is a central hub of activity in Ballston. This mixed-use development in Arlington, Virginia, includes a variety of shopping and entertainment from 48 stores including places to relax like Refresh Therapeutic Massage and Dry Bar, and places for delicious food like True Food Kitchen and Turu's.
The MedStar Capitals Iceplex, a sports and training facility for the Washington Capitals National Hockey League (NHL) team, is also located at Ballston Quarter. This facility offers the only Learn to Skate program endorsed by USA Hockey and US Figure Skating that people of all ages can enroll in and enjoy for some exercise and some fun.
After skating in the Iceplex, Ballston residents can enjoy a variety of fresh produce and foods from the Ballston Farmers Market in Welburn Square just in front of the Ballston Metro.
Why Buy a Condo in Ballston
If you are looking for a place to purchase a condo in the United States, Ballston, Virginia is a great option. There is a reason why " Condos for sale Ballston VA" is a popular Google search query.
This area is home to many scientists and technologists, thanks to the presence of organizations like DARPA, the Office of Naval Research, and the Air Force Office of Scientific Research. This makes it a great place to live if you are interested in pursuing a career in science or technology or any of the many industries that are centered around the Ballston area.