Courthouse
Arlington, VA 22201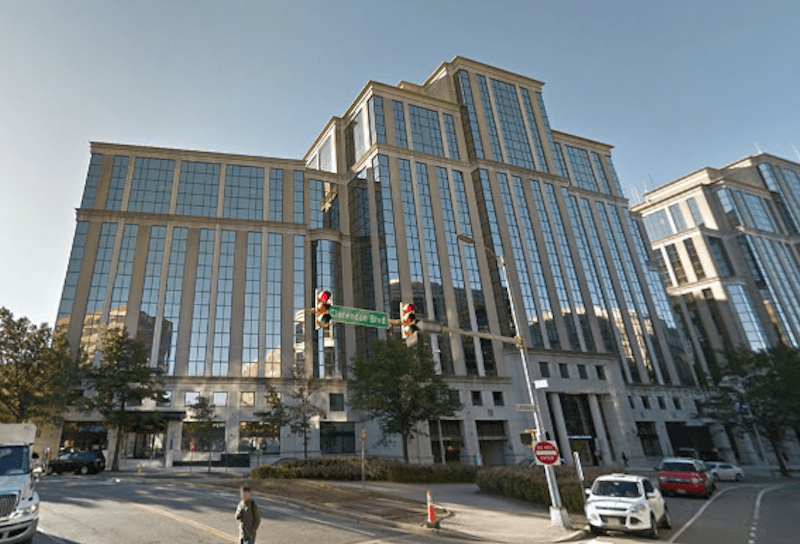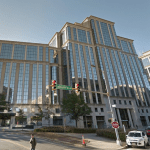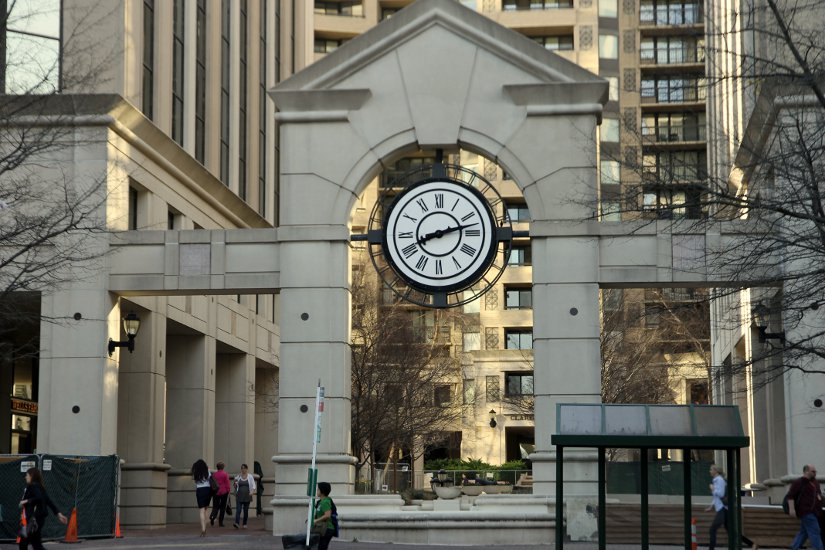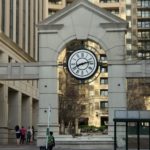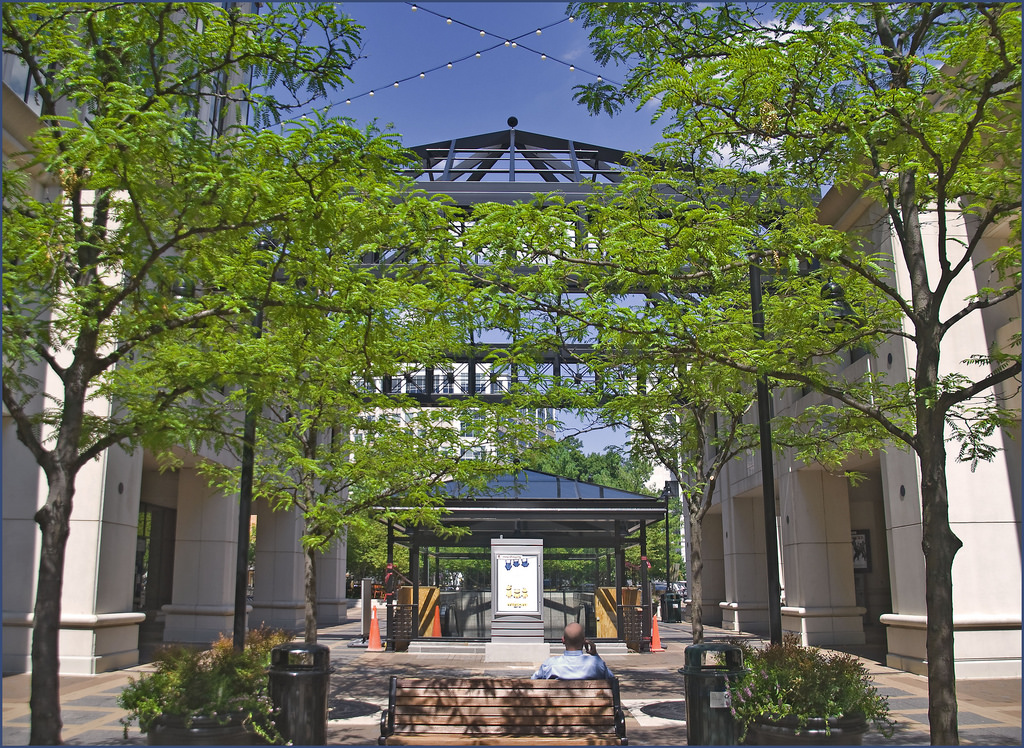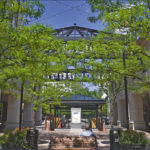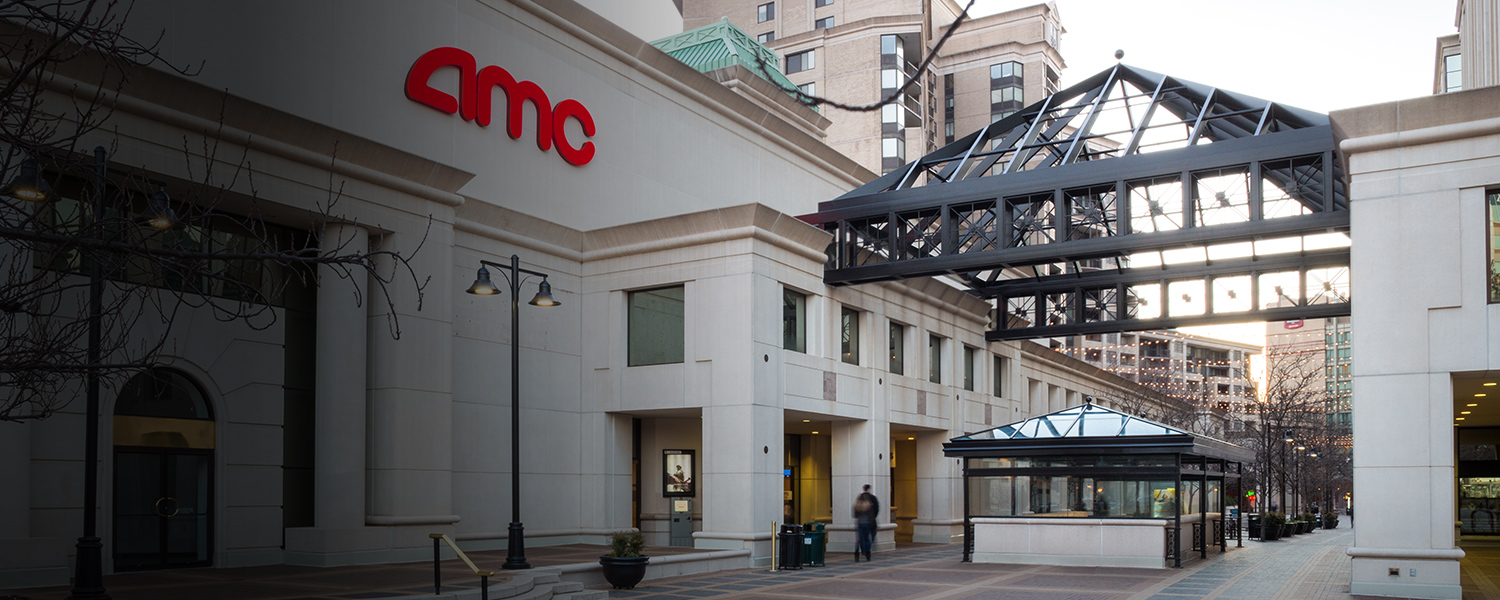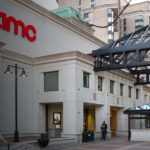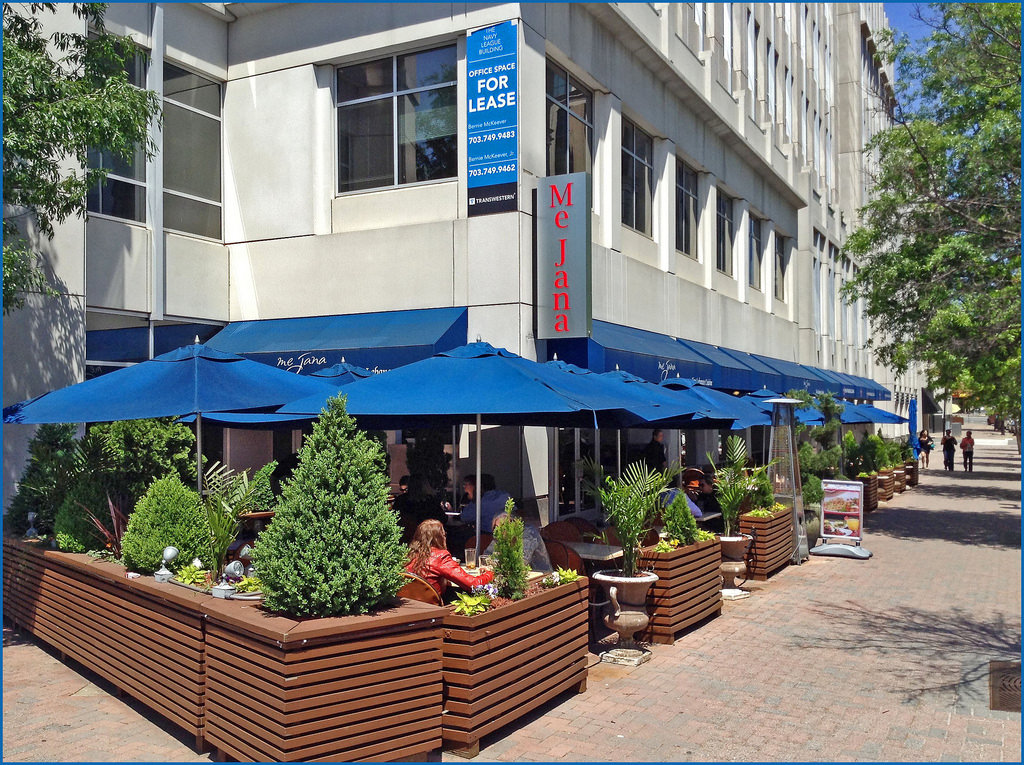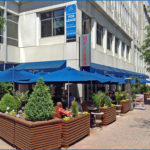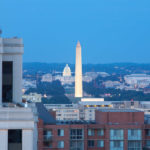 DESCRIPTION
Located close to Washington National Airport and the Courthouse metro station in the newly named National Landing neighborhood, the Courthouse neighborhood in Arlington is convenient for commuting anywhere around the Arlington/D.C. area. If you choose one of the condos for sale in the Courthouse neighborhood, you'll be surrounded by historic buildings and landmarks in one of the most significant areas in the United States.
Courthouse Arlington is located near Arlington National Cemetery, which is home to the graves of our nation's most significant individuals, including John F Kennedy. Speaking of JFK, the Kennedy Center is across the river, which hosts some of the biggest events in American entertainment, most notably the Kennedy Center Honors.
This area is named Courthouse because the County Courthouse is located here as well as the seat of the County Government.
Arlington was rated the fittest city in America for the 5th year in a row with an abundance of places to exercise and stay in-shape including Golds Gym, The Conditioning Room, Orange Theory, and Bodymass Gym.
You May Also Like These Areas
Building List
Click on the building name for details. Click on the column header to sort.

SALES HISTORY

Request a 12 month sales history for this area so you can buy or sell with confidence.


Notify List

Get on the Notification List and be the first to know of any new or coming soon listings.

Choose how to be notified.

Ask a Question

Do you have a particular question about this building or a general real estate question?

We have answers!
Weekly News + Condo Directory!
Sign up for our weekly news and we will send you a free Arlington Condo Directory.
Be the first to know of new listings, insider tips, market news and more.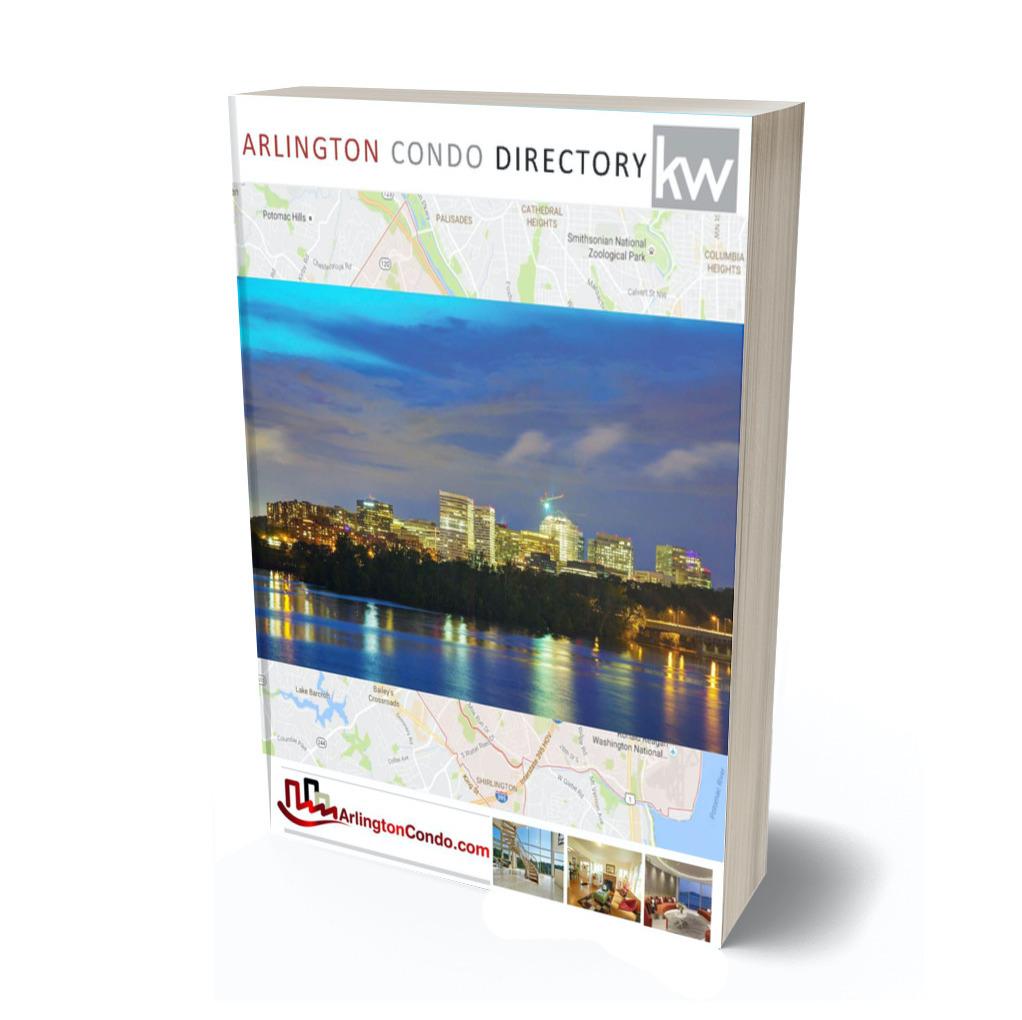 Courthouse Recreation
Arlington's Courthouse neighborhood has plenty of recreation options nearby. There are four parks just a short walk away: Rocky Run Park, Woodbury Park, Barton Park, and 11th Street Park.
When you're ready to eat, you'll have the world at your finger-tips. Clarendon Boulevard is just one block away and has limitless dining options. From Asian to Mexican to pizza, you name it and you'll find it within walking distance of the Courthouse neighborhood. Whether you want casual or fine dining, anything you're looking for is available.
Looking to get outside on a beautiful day? This area has many great playgrounds for the kids and parks to walk and jog in.
Courthouse is also a quite trendy neighborhood so if thrifting is more your speed, you'll find your next fast fashion outfit at the Fort Meyer Thrift Shop. Also nearby is the AMC Courthouse Plaza so you can catch up on the latest blockbusters.
Why Buy a Condo in Courthouse
This neighborhood is located in one of the fastest growing areas of the region. It is currently undergoing heavy development to bring in lots of businesses and, in turn, workers looking for a place to live. That means your investment is likely to see a great return. And with the $8 billion of investment in the area, you'd be getting in early on a neighborhood on the rise.
If you're interested in moving to the D.C. Metro area, condos for sale in the Courthouse neighborhood are a great option. And there is no better team to show you around than our team at Arlington Condos. Contact us today to start your search for a home in Arlington.