Crystal City
Arlington, VA 22201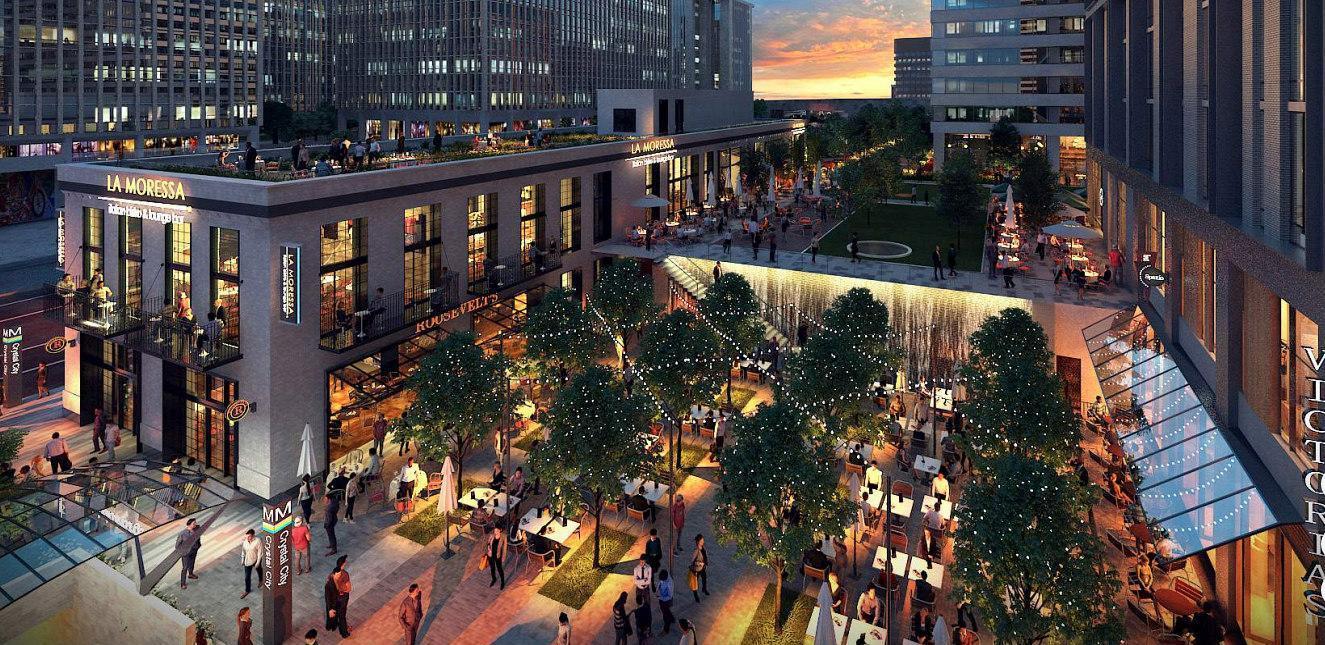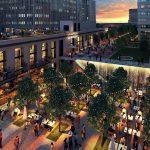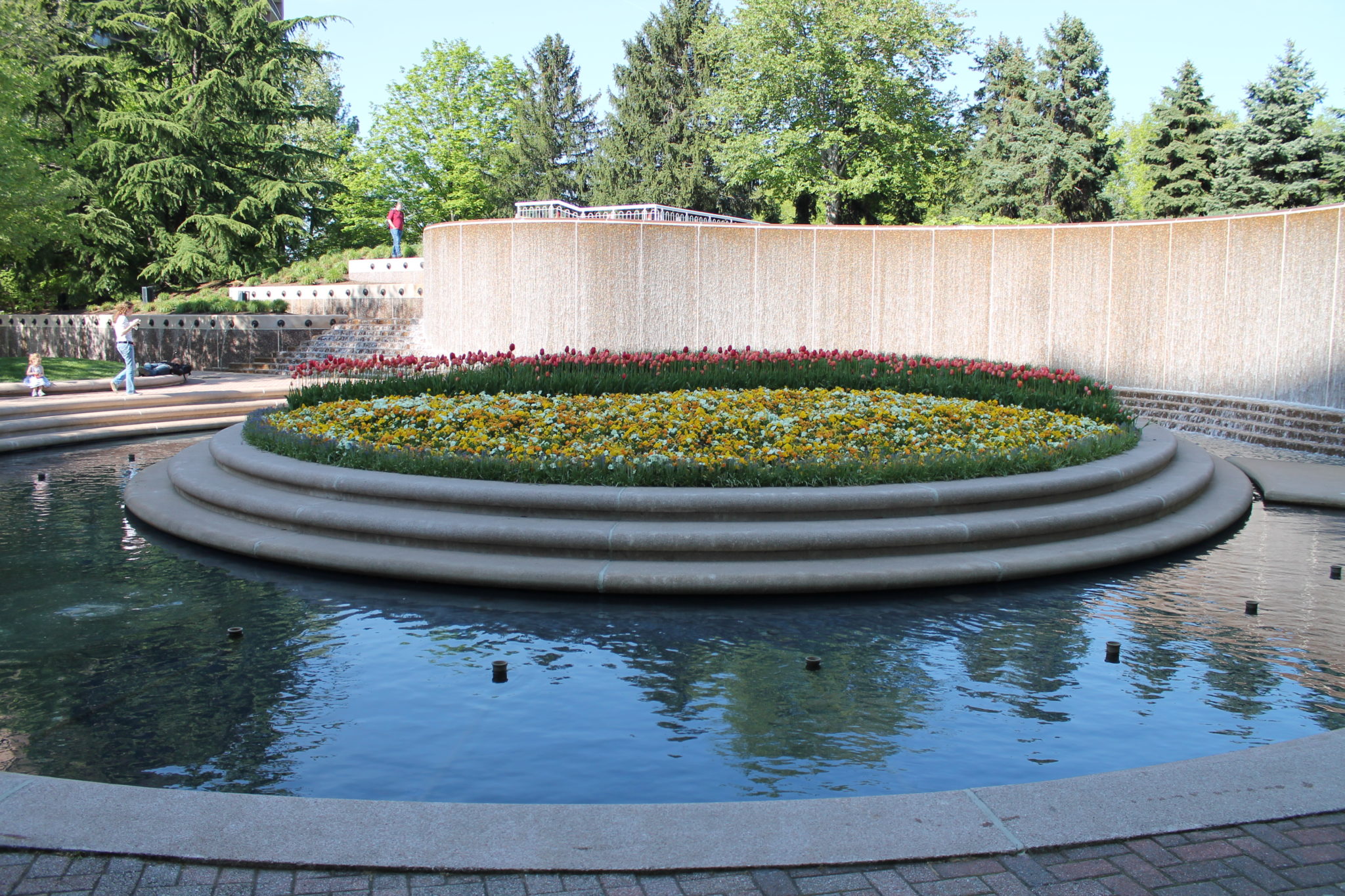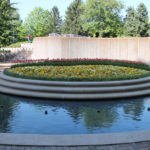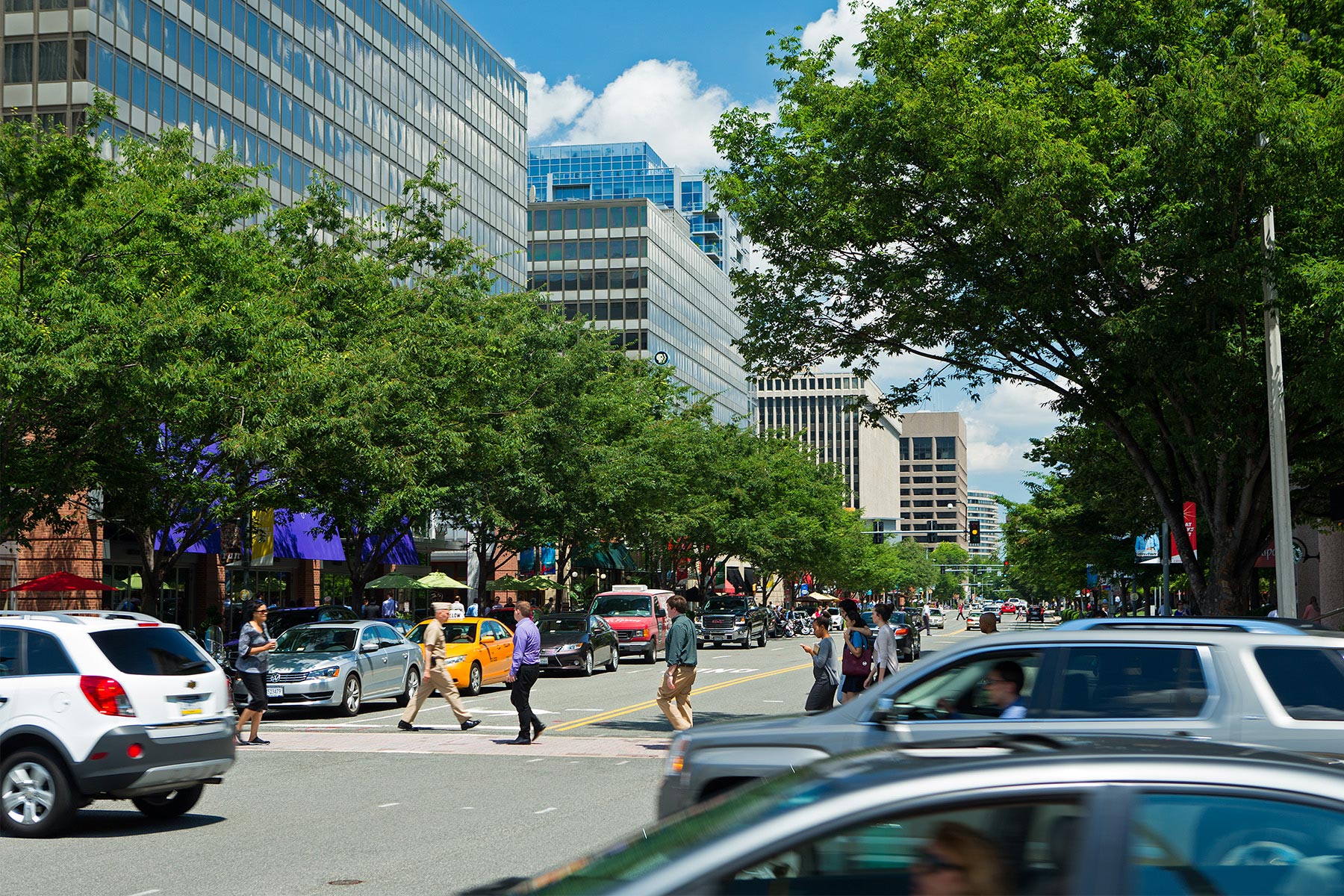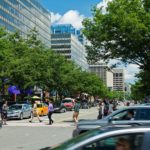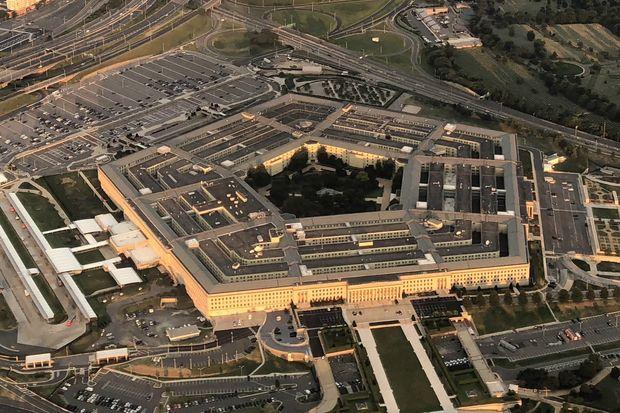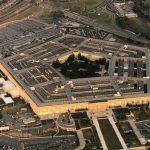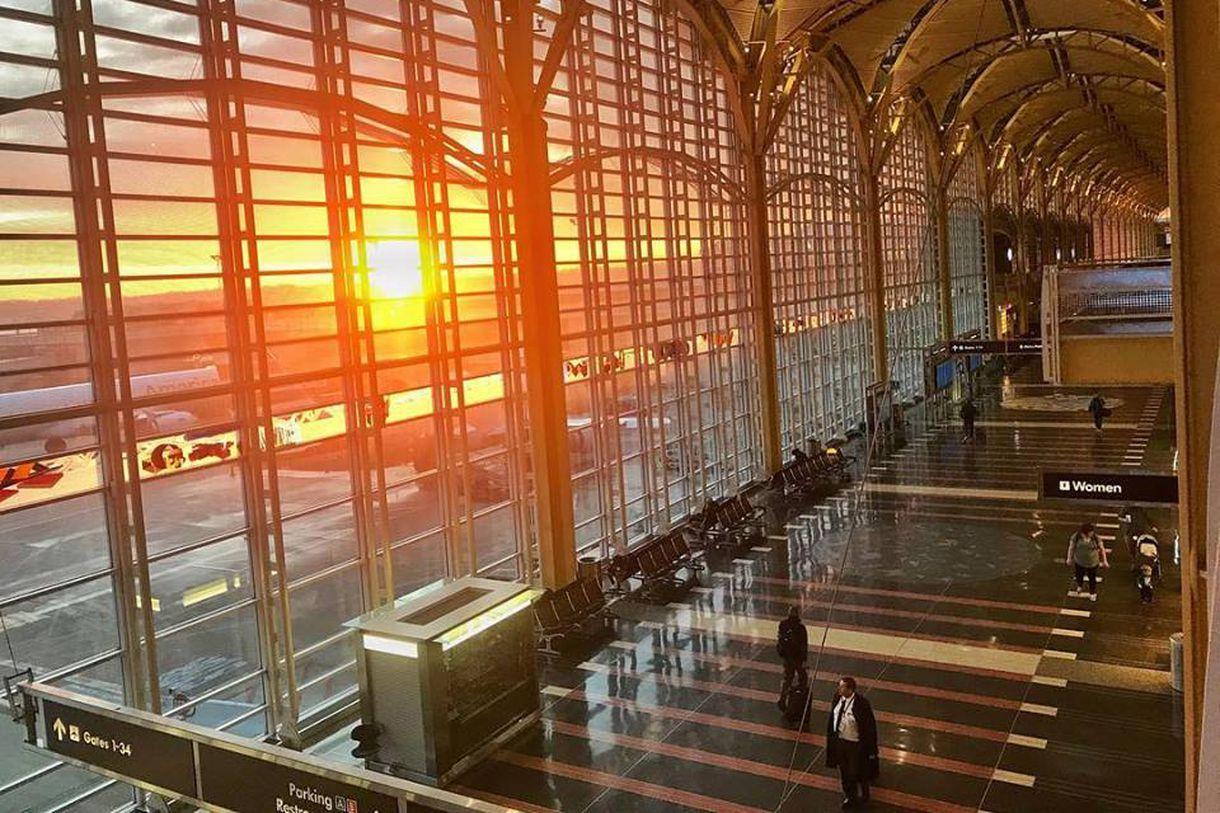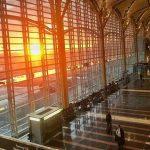 DESCRIPTION
Crystal City, and adjacent Pentagon City, have a little bit of everything as well as lots of restaurants and hotels. One popular attraction is the Crystal City Water Park, where water cascades down steps and pours through a series of openings, creating a relaxing setting. Restaurants abound along 23rd Street South where big name and lesser-known establishments stand side by side. Crystal Drive went through a metamorphosis and is now a destination for restaurants and shops.
Crystal City is a centrally located neighborhood in Arlington, Virginia. It's situated just south of The Pentagon, east of Pentagon City, and within walking distance to the west of Ronald Reagan Washington National Airport. Due to its extensive integration of office buildings and residential high-rise buildings using underground corridors, travel between stores, offices, and residences is possible without going above ground; thus, a large part of Crystal City is an underground city.
Crystal City's location makes it perfect for private business owners and government workers, as it is home to the United States Marshals Service, the Pentagon, a multitude of Department of Defense offices, other governmental offices and commercial spaces. The location is ideal for work and relaxed living. There is no shortage of Crystal City condos for sale in this thriving area of Arlington.
You May Also Like These Areas
Building List
Click on the building name for details. Click on the column header to sort.

SALES HISTORY

Request a 12 month sales history for this area so you can buy or sell with confidence.


Notify List

Get on the Notification List and be the first to know of any new or coming soon listings.

Choose how to be notified.

Ask a Question

Do you have a particular question about this building or a general real estate question?

We have answers!
Weekly News + Condo Directory!
Sign up for our weekly news and we will send you a free Arlington Condo Directory.
Be the first to know of new listings, insider tips, market news and more.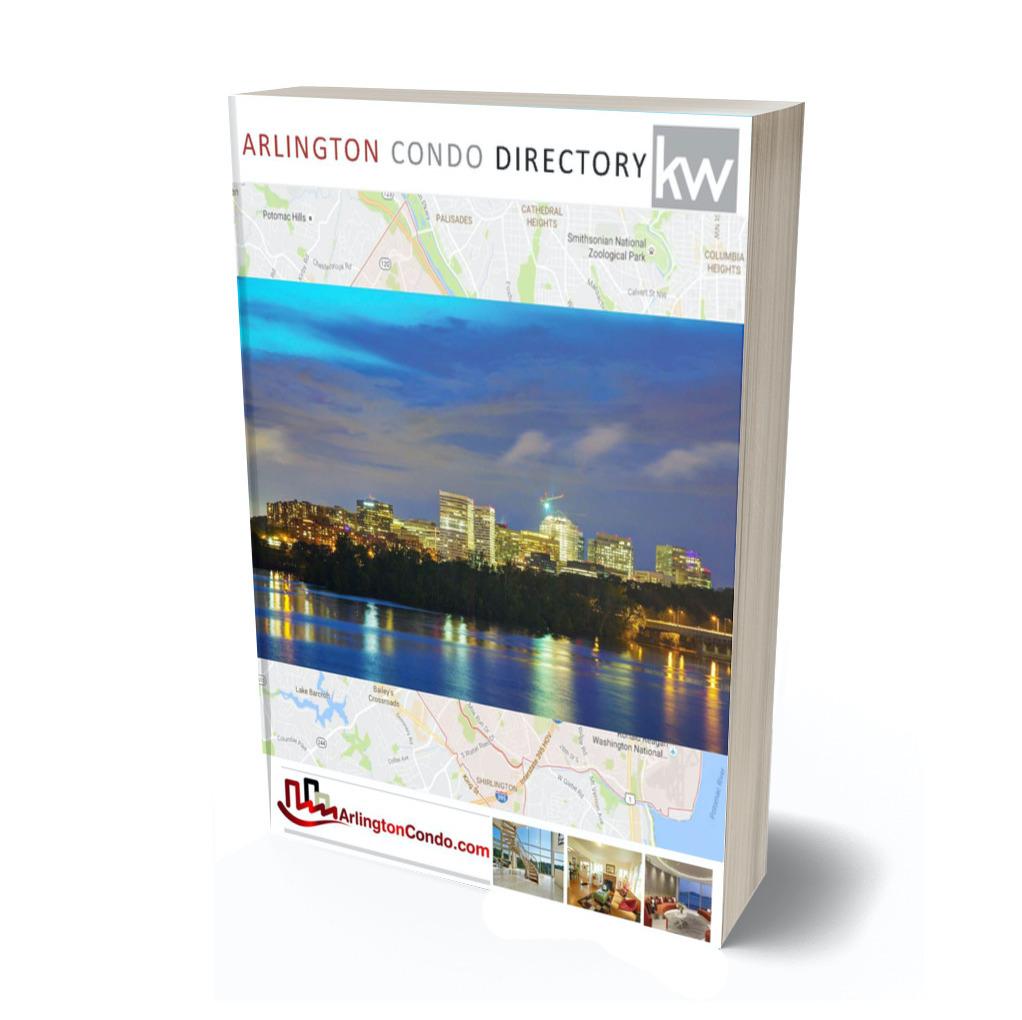 Crystal City Recreation
Crystal City is a vibrant and fun community in Arlington, VA that offers plenty of recreational and sightseeing opportunities. Some of the best places to enjoy the outdoors are Crystal City Water Park and Long Bridge Park. Long Bridge Park offers a new aquatic center with a 50 meter pool and more.
For those who enjoy the indoors, there are great parks to enjoy and great shopping to be found at The Fashion Centre at Pentagon City. You can find anything and everything at this mall which has casual shops like GameStop, Champs Sports, and Charlotte Russe or luxury brands like Apple, Coach, and even a spa. So many of the residents who have recently purchased any of the Crystal City condos for sale find that the area offers something for anyone!
Crystal City Shops also offers fine exquisite dining. If you are in the mood for something more exotic, Crystal City has an array of different cuisines to try from Ethiopian food at Enjera Restaurant, Pakistani at Kabob Palace, and Mediterranean at Mezeh!
Want to get active for a great cause? Check out The Armed Forces Classic bike race which takes place each year in June or The Army Ten Miler in October.
Why Buy a Condo in Crystal City
This neighborhood is centrally located and offers easy access to all of the sights and sounds of the city, making it a great place to purchase a condo. The Crystal City area has experienced tremendous redevelopment in recent years, making it a very desirable place to live. Everywhere you look there are condos for sale in Crystal City, VA because everyone wants to move here! The close proximity to The Pentagon makes Crystal City a sought-after destination for government and military personnel. And Amazon's HQ2 move to the city has brought an abundance of jobs to Crystal City.