Commons of Arlington
1301 Walter Reed Drive South Arlington, VA 22204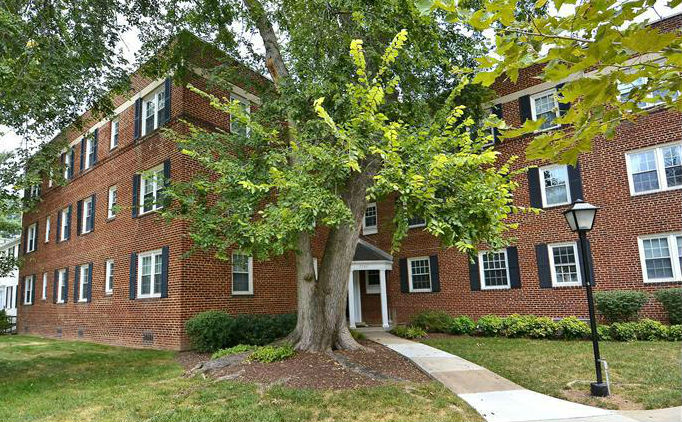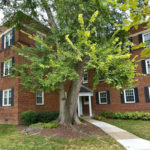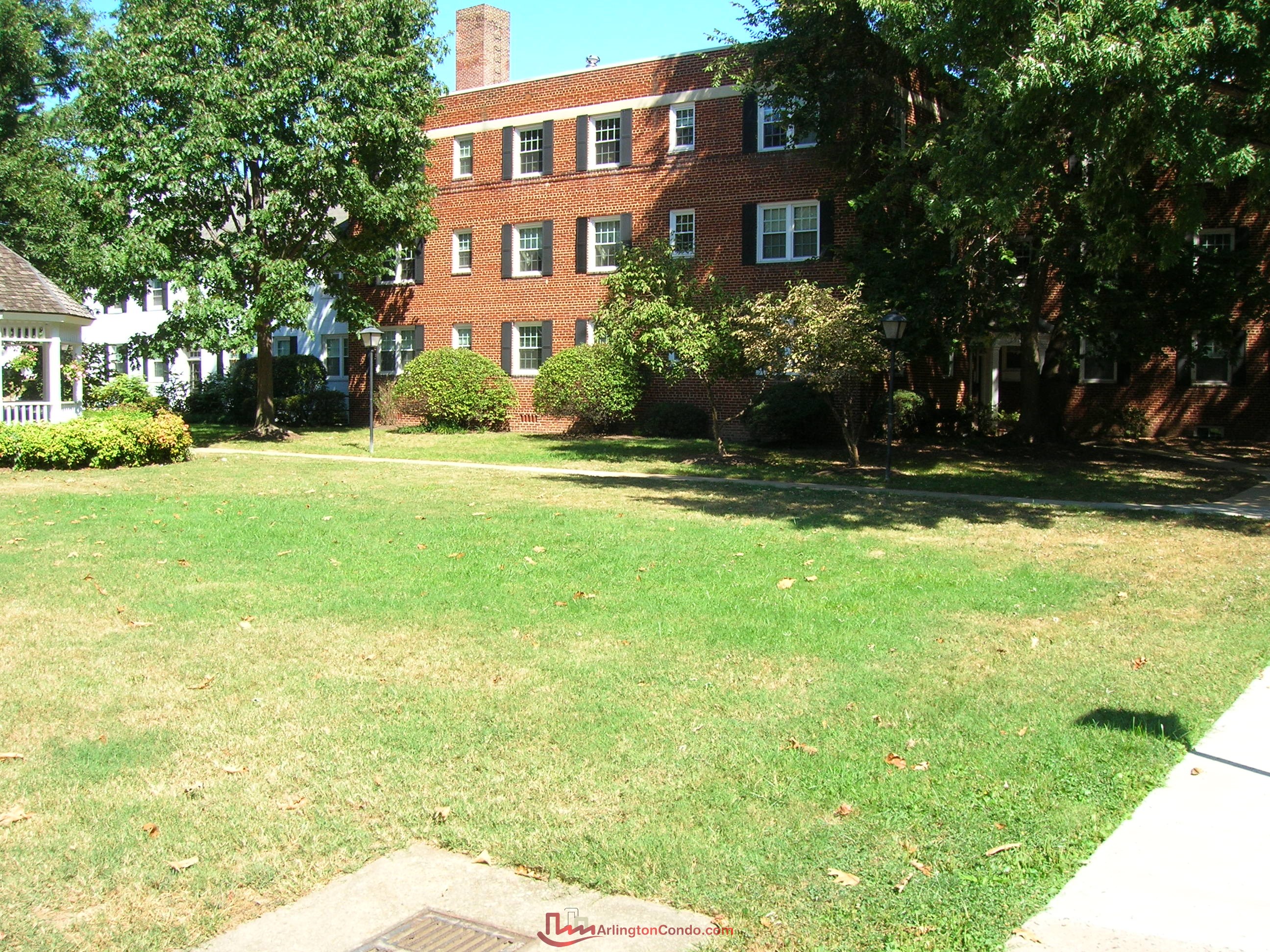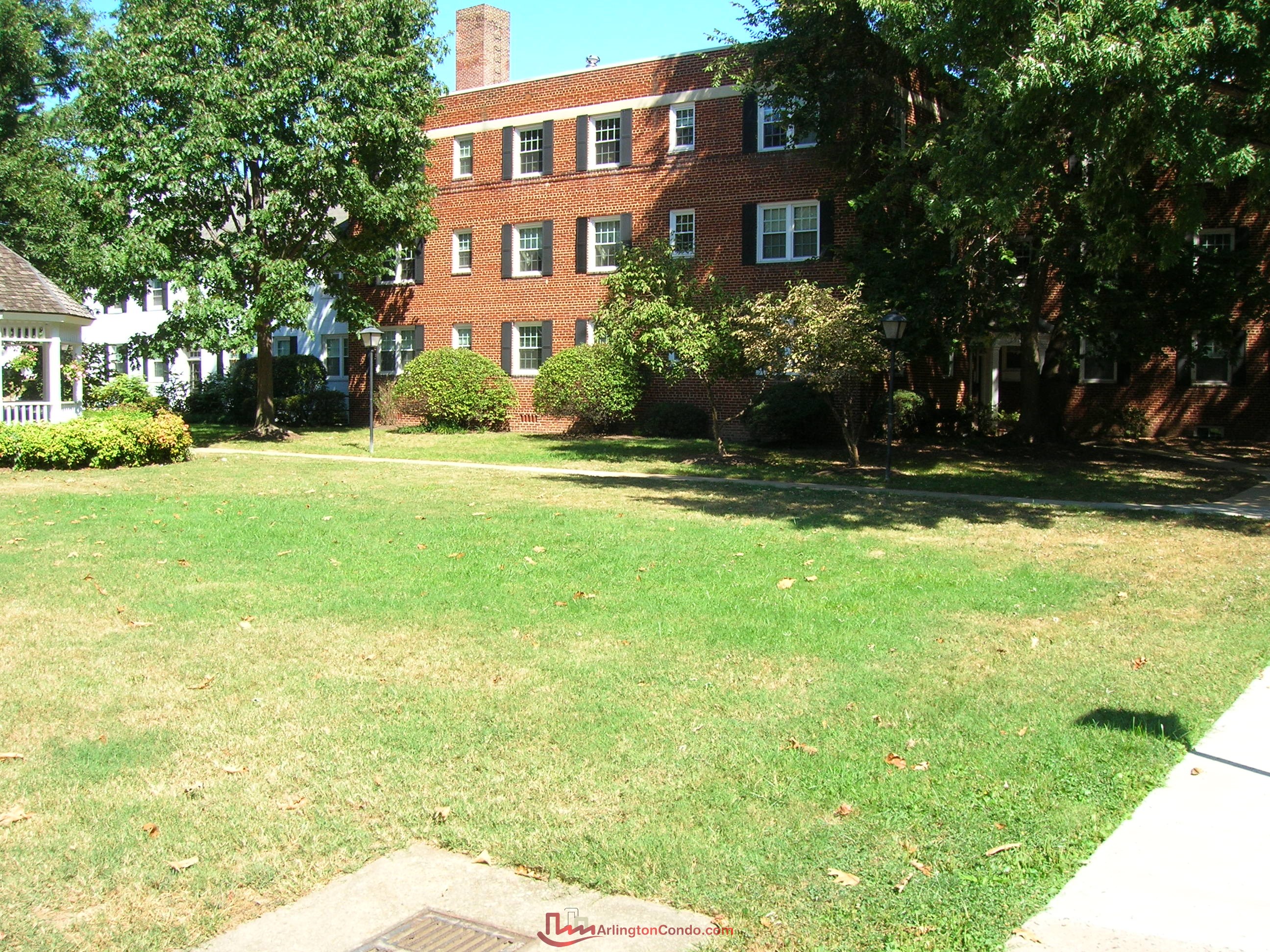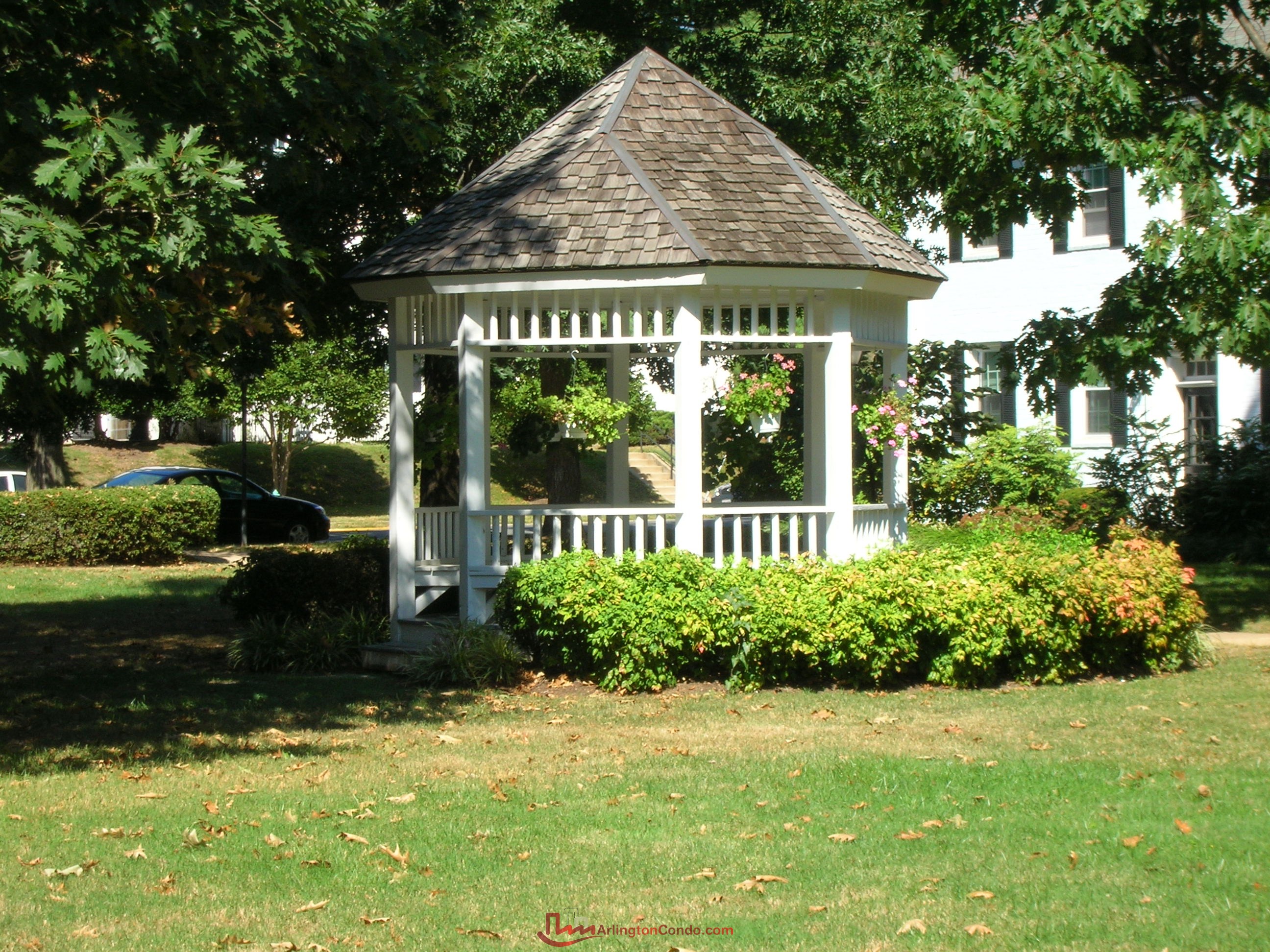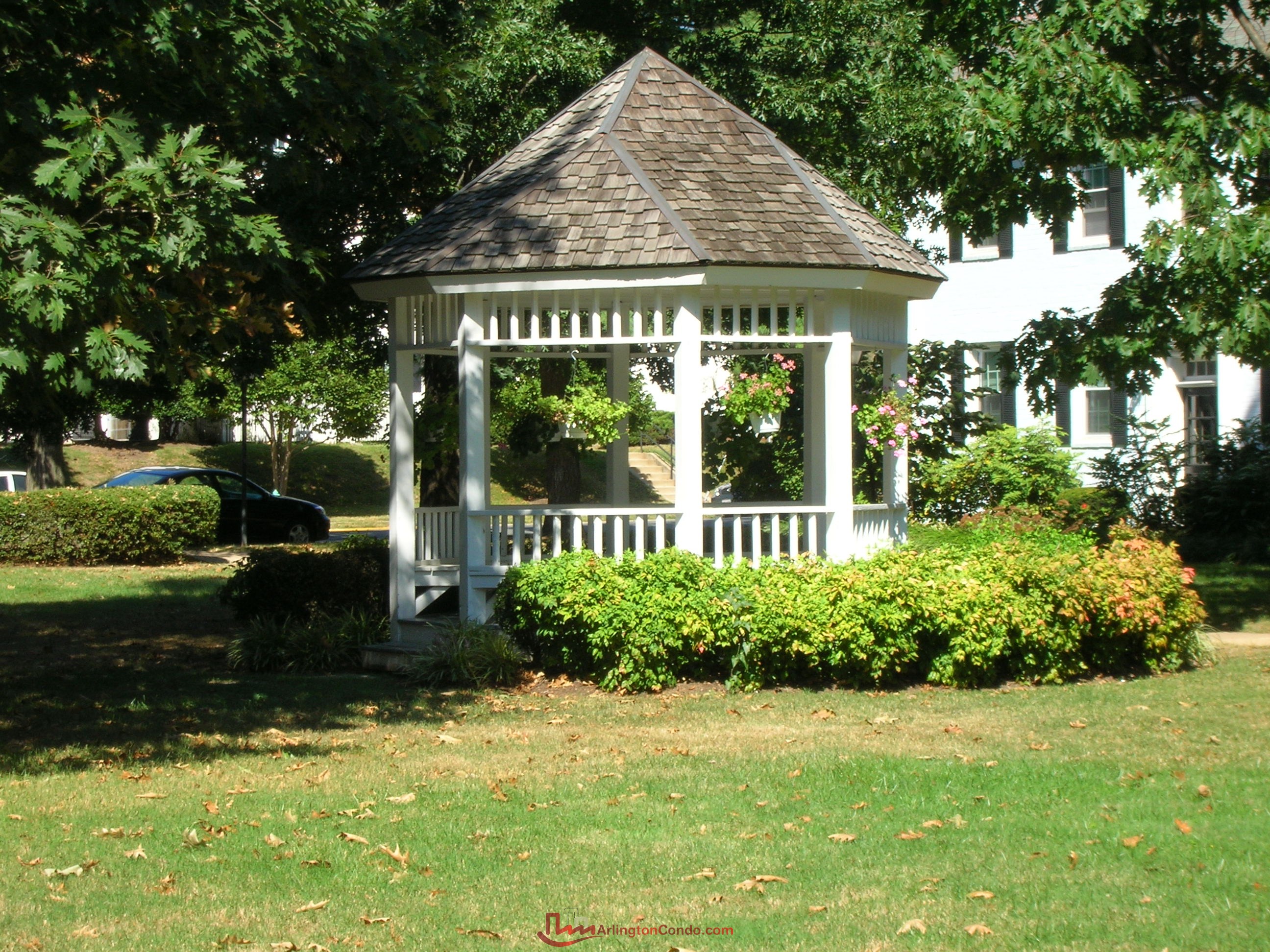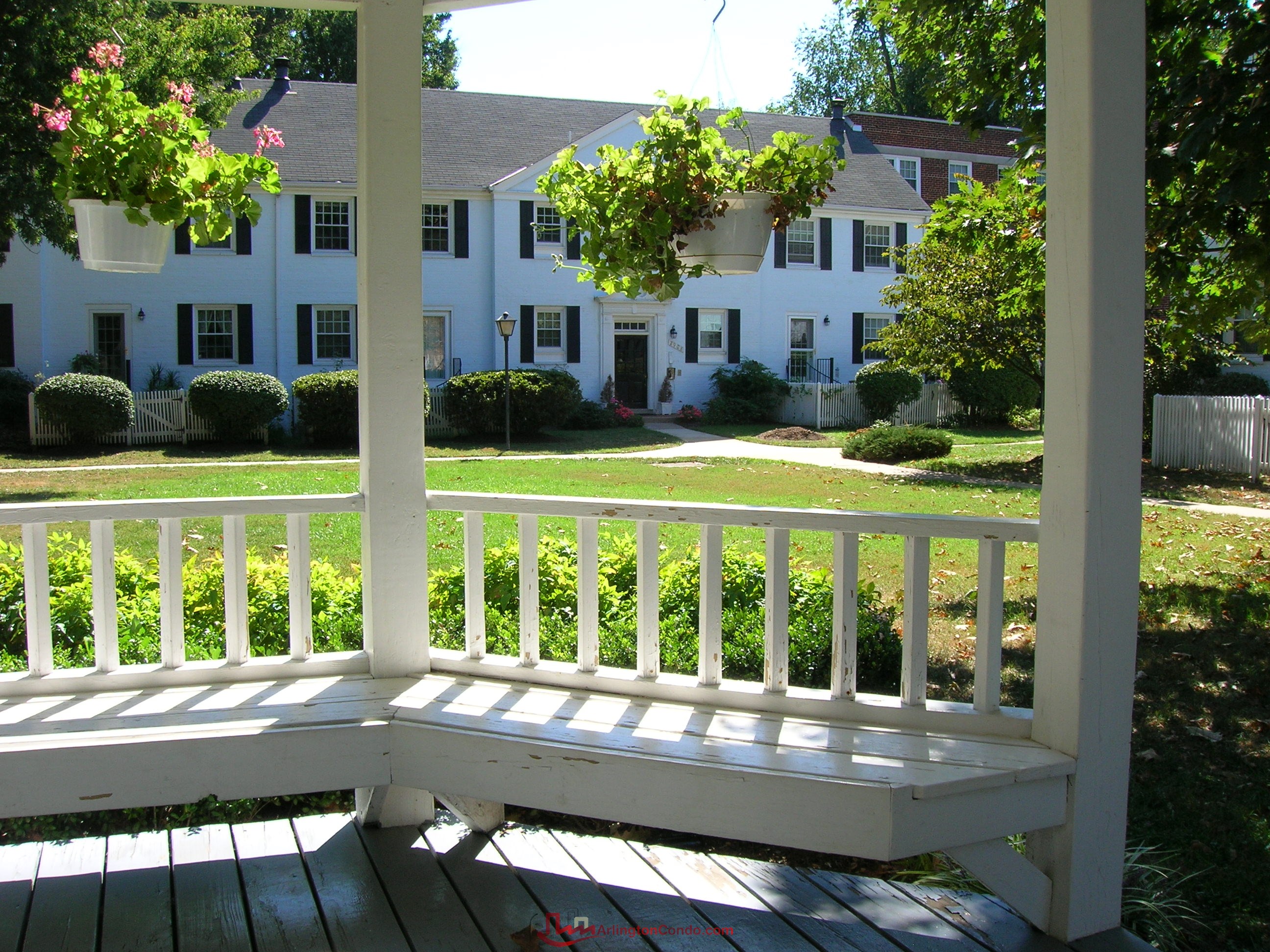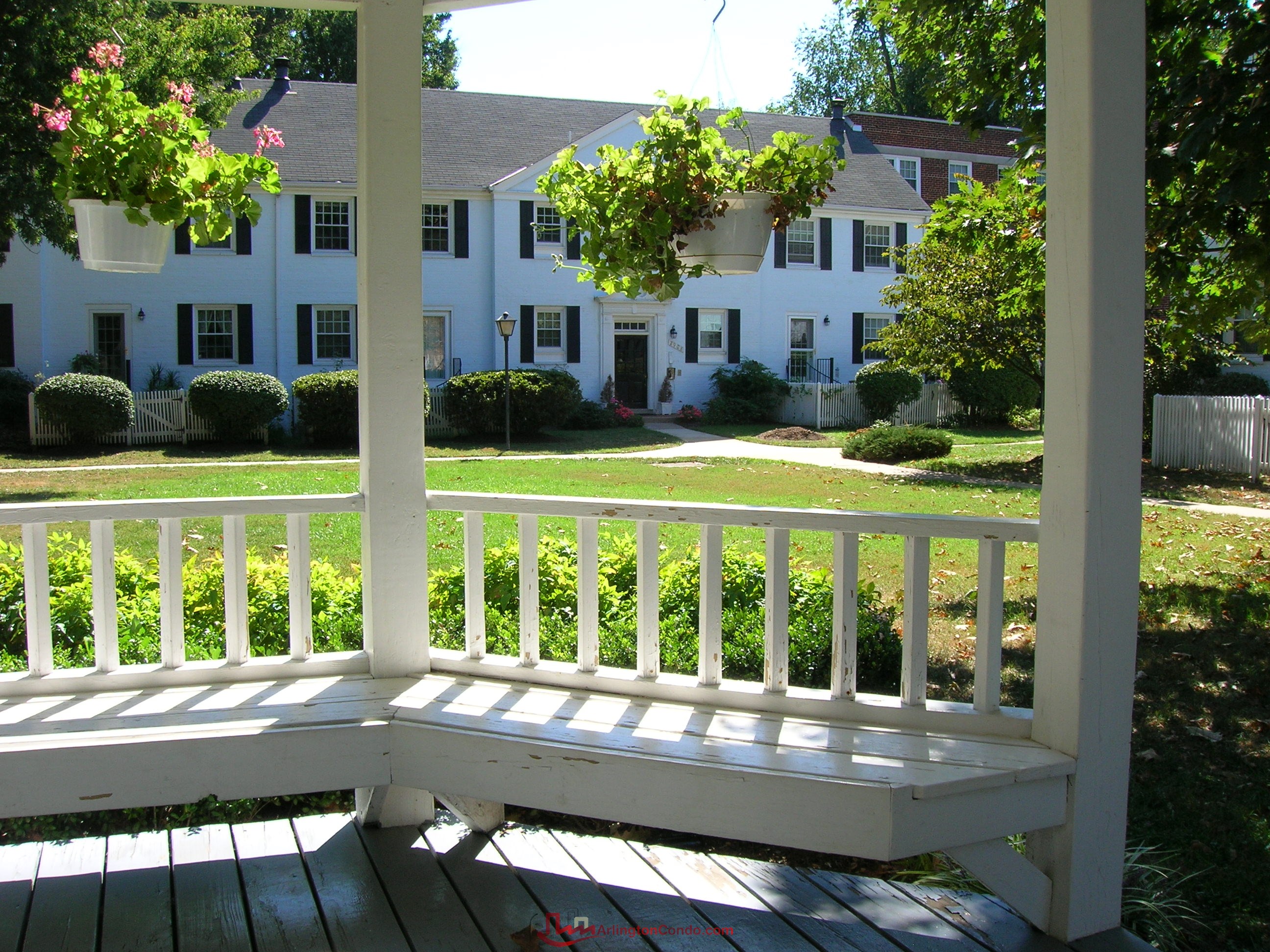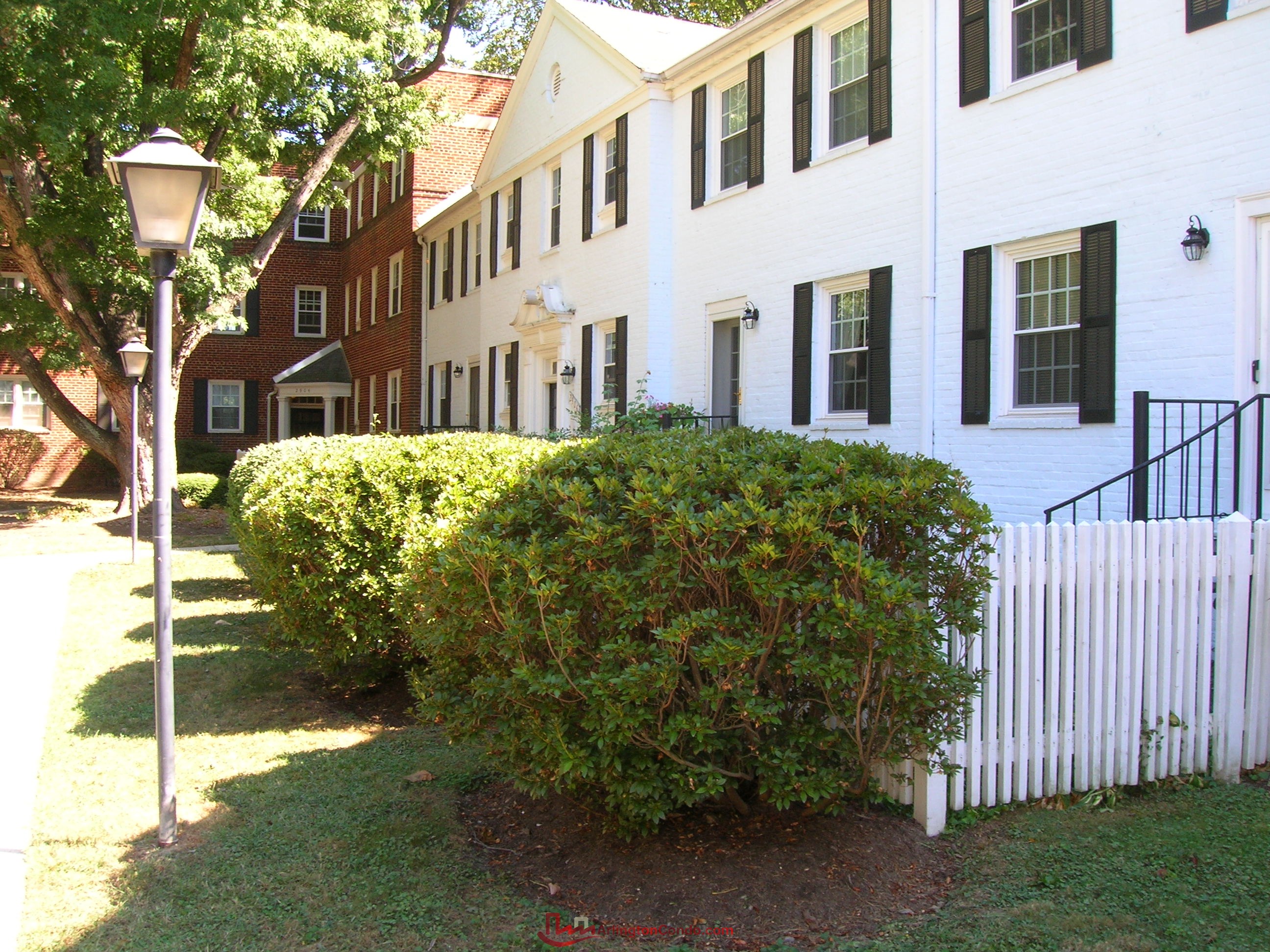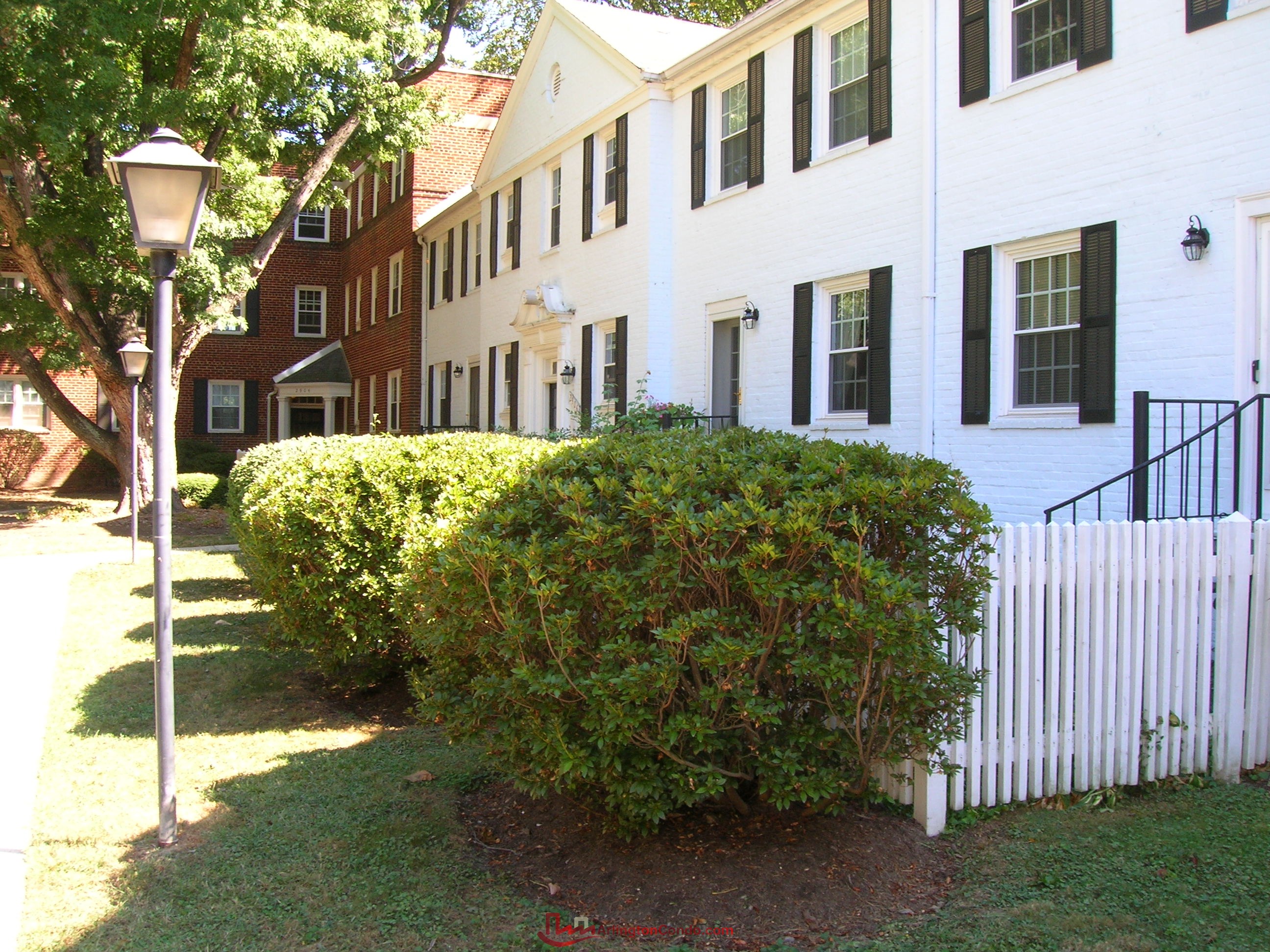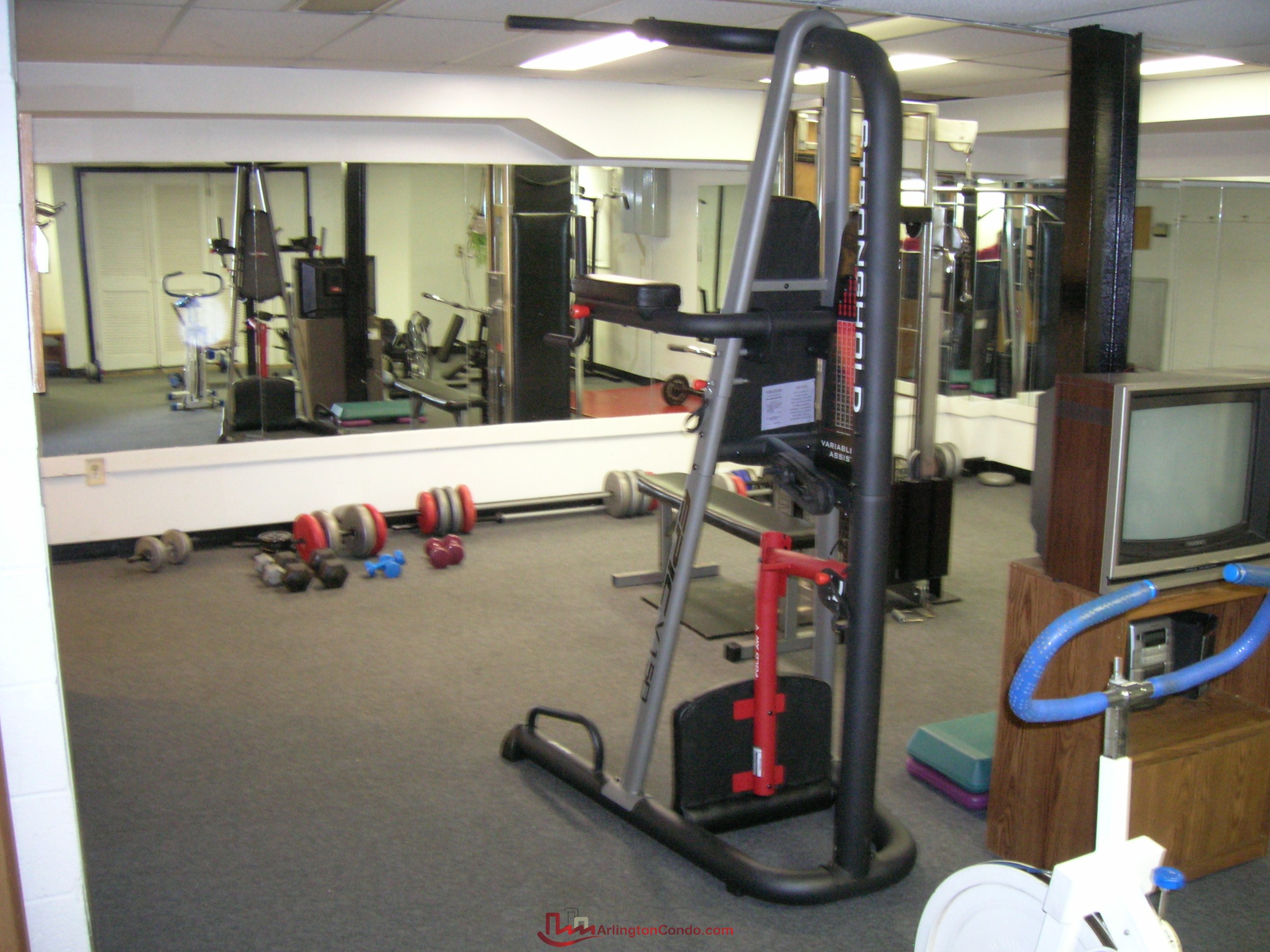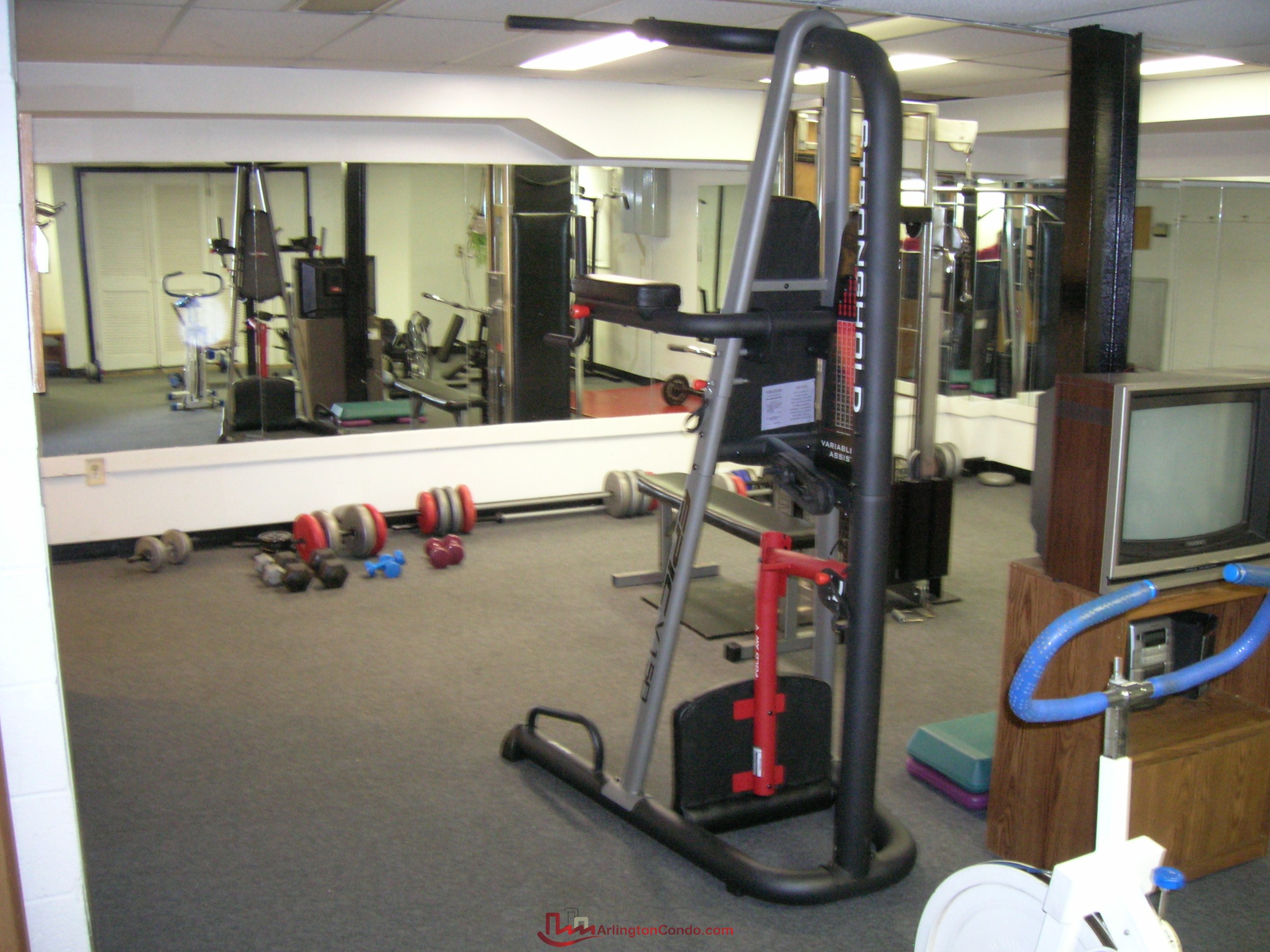 FACTS
Built: 1948
Type: Garden
Units: 134
Status: Completed
Area: Columbia Pike
DESCRIPTION
The Commons of Arlington is a garden-style condominium community in the Columbia Heights neighborhood of Arlington, Virginia. The Condominium Office is located at 1305 S. Walter Reed Drive near the pool. The buildings are spread over two blocks between South 13th Street and Walter Reed Recreation Center, just steps away from the Columbia Pike Town Center. 134 1 & 2 bedroom units, many with fireplaces, skylights, decks or small fenced-in yards. Outdoor pool, Fitness center with a sauna, storage bins, on-site maintenance.
FEATURES
Pool
Fitness Center
Common Laundry
Sales History

Request a 5-year sales history of all listings including sold, expired, canceled & more.

Available in several formats.

Notify List

Get on the Notification List and be the first to know of any new or coming soon listings.

Choose how to be notified.

Ask a Question

Do you have a particular question about this building or a general real estate question?

We have answers!
Current Listings for Commons of Arlington
Weekly News + Condo Directory!
Sign up for our weekly news and we will send you a free Arlington Condo Directory.
Be the first to know of new listings, insider tips, market news and more.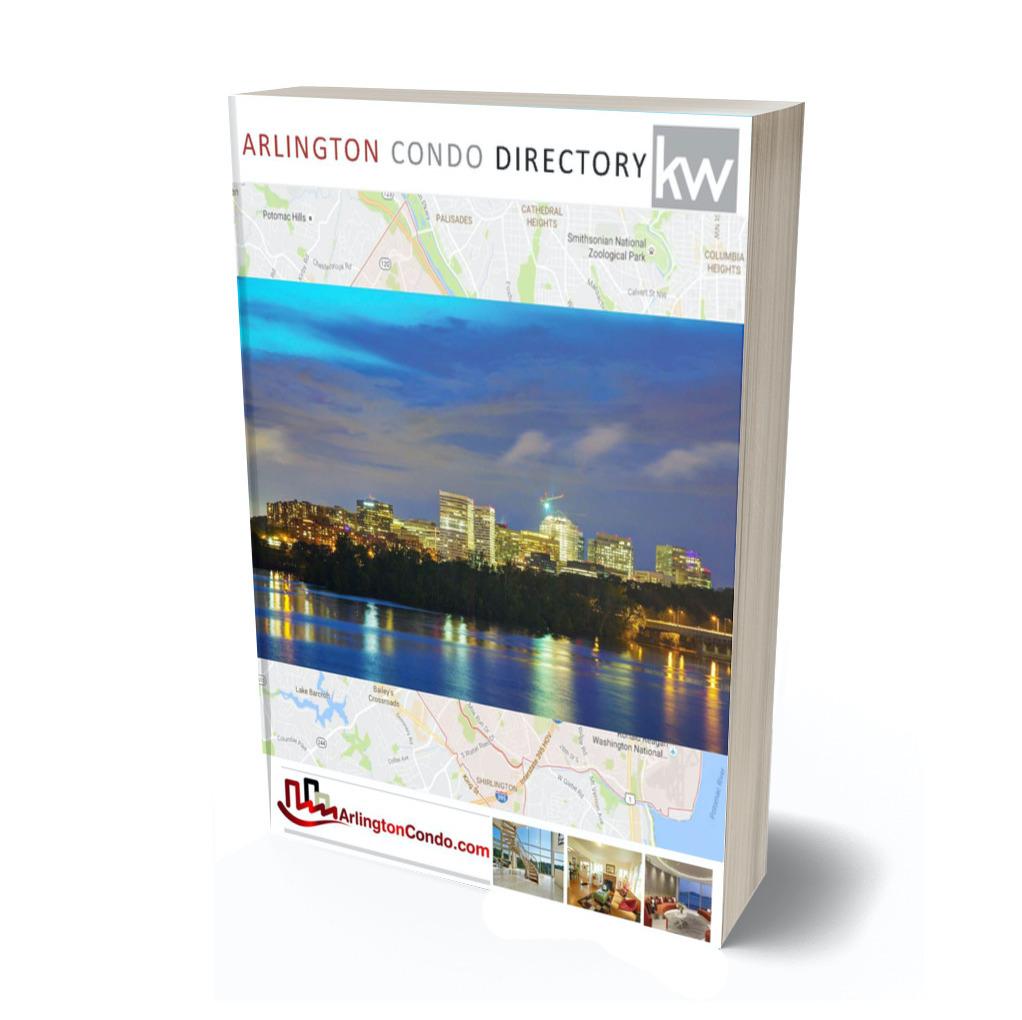 Nearby Listings In This Area