Charleston
2400 Clarendon Boulevard Arlington, VA 22201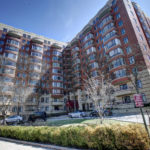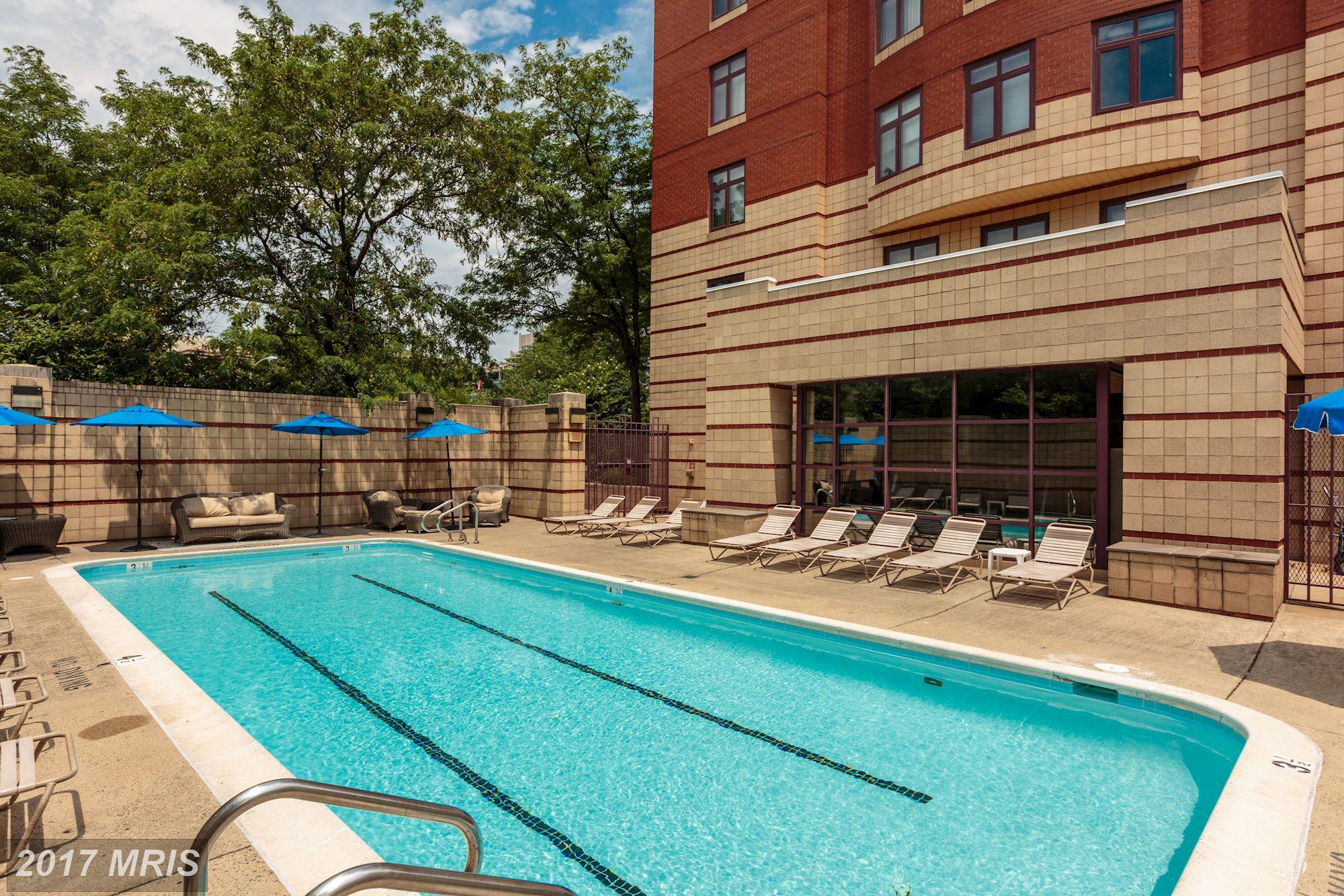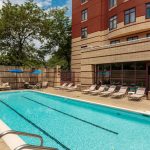 FACTS
Built: 1991
Type: Highrise
Units: 168
Status: Completed
Area: Courthouse
DESCRIPTION
A short walk to the Courthouse Metro, the Charleston condominium development in Arlington, VA features garage parking, a party room, pool and fitness center.  Several floorplans are available, including 1 bedroom, 1 bedroom plus a den, and 2 bedroom options.  A washer/dryer and dishwasher are in every Charleston condo home, and residents are welcome to move in with one pet (no weight limit).
FEATURES
Fitness Center
Front Desk
Metro Accessible
Garage Parking
Secure Access
Elevator
Pool
Party Room
Sales History

Request a 5-year sales history of all listings including sold, expired, canceled & more.

Available in several formats.

Notify List

Get on the Notification List and be the first to know of any new or coming soon listings.

Choose how to be notified.

Ask a Question

Do you have a particular question about this building or a general real estate question?

We have answers!
Weekly News + Condo Directory!
Sign up for our weekly news and we will send you a free Arlington Condo Directory.
Be the first to know of new listings, insider tips, market news and more.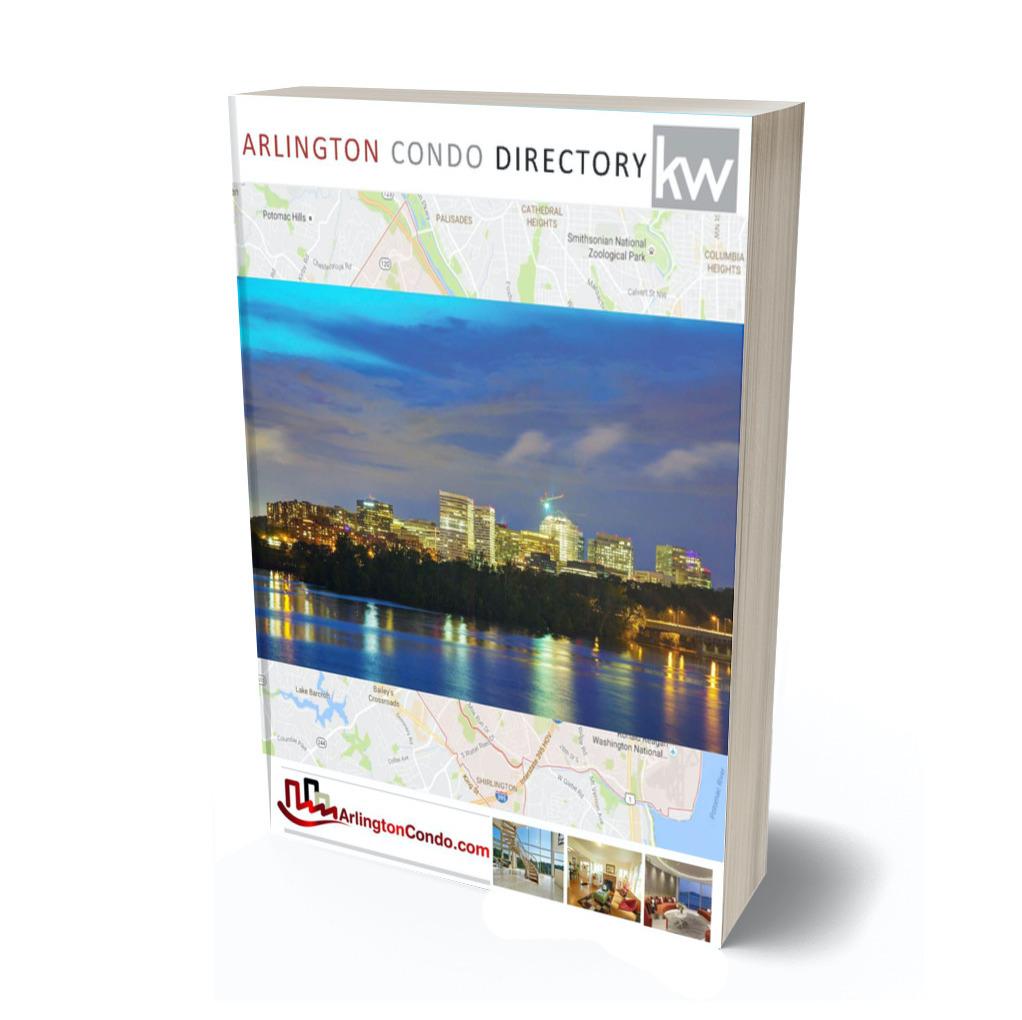 Nearby Listings In This Area