Phoenix
1020 Highland Street North, ARLINGTON, VA 22201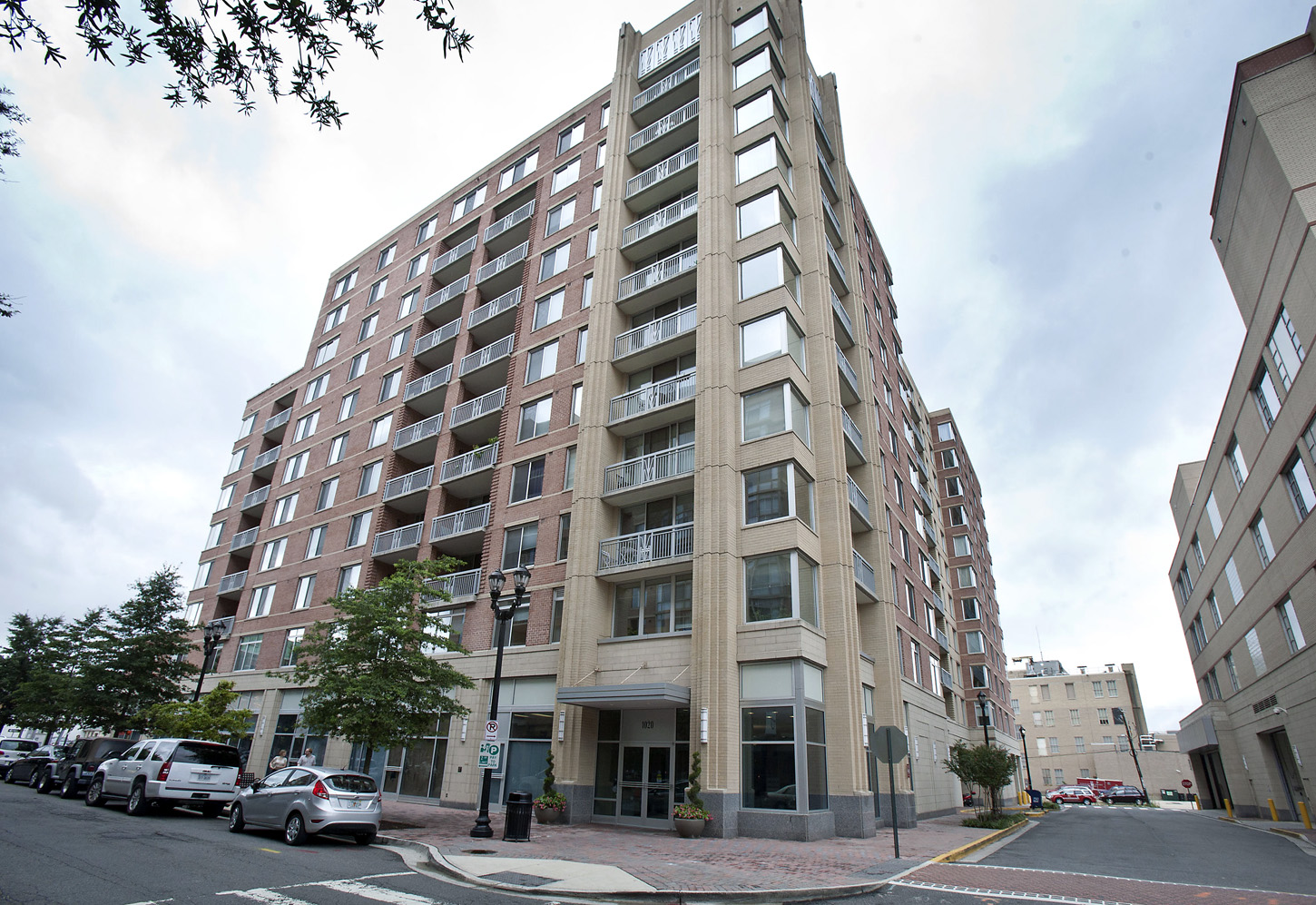 Year Built: 2007
Type: Midrise
No. of Units: 194
Status: Completed
Area: Clarendon
Reviews
5 out of 5 stars (based on 1 review)
Amenities galore
The Phoenix is located in the heart of Clarendon. Amenities include a rooftop pool, theatre room, clubroom/party room, fitness center, conference room, library, front desk, and garage parking to make your life in Arlington VA more convenient.
During construction, the historic Clarendon Post Office was preserved, and the complex includes a mix of retail and office space.
Why Live Here: If you want a building with plenty of amenities and a great location.
What You Should Know: There is some commercial office space and retail space within the development. If you don't have the right appraiser that knows the different phases, your loan could get derailed.
Floorplans: There are a variety of studios, 1BRs, 1BR+dens, 2BRs, 2BR+dens, and one unique unit, #902, with a huge, 850+ sq ft private terrace.
Building Layout: Rectangular with a central courtyard on the second floor. On the south side of the building, it is retail and commercial space.
Investor Notes: There is a portion of the development for commercial and retail space, which can cause problems for some appraisers.
Amenities: The Phoenix is not lacking for amenities. Nice lobby with a staffed front desk (not round the clock) for receiving packages and guests. Also on the first floor is a large fitness center, a library (with free WiFi), a conference room and a theater room with a big screen. The second floor has a huge club room/ party room and is also the entryway to the courtyard. Don't miss the pool on the 9th floor.
Pet Policy: No size limit on dogs.
Metro/Public Transportation: The Clarendon metro station is just one block away.
Parking: Underground garage and a few guest parking spaces.
What you didn't know: The Phoenix was built on the site of the old Clarendon post office. The Keating company worked with the post office in a joint development project to develop the Phoenix and a new post office.
Let people know what you think and write your own review! Tell the good and the bad. Rules: 1. NO solicitation of any kind. 2. Abide by Fair Housing Laws (describe the building not the people in the building and you should be fine). 3. Keep it clean. All reviews are monitored.